In the modern world of interior design in parallel there is a huge variety of wallpapers. This is due to the fact that designers are increasingly creating eclectic interiors, where they combine wallpapers of different types and styles not only in one house or apartment, but often in the same room, dividing it into several stylistic zones in this way.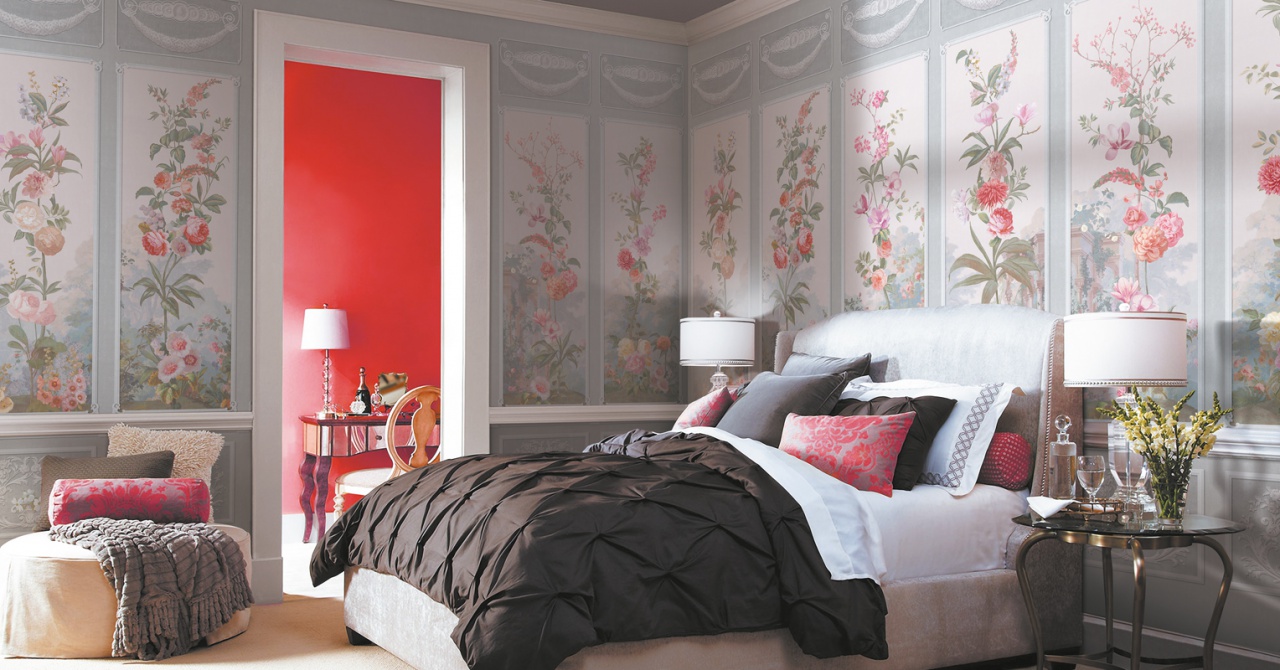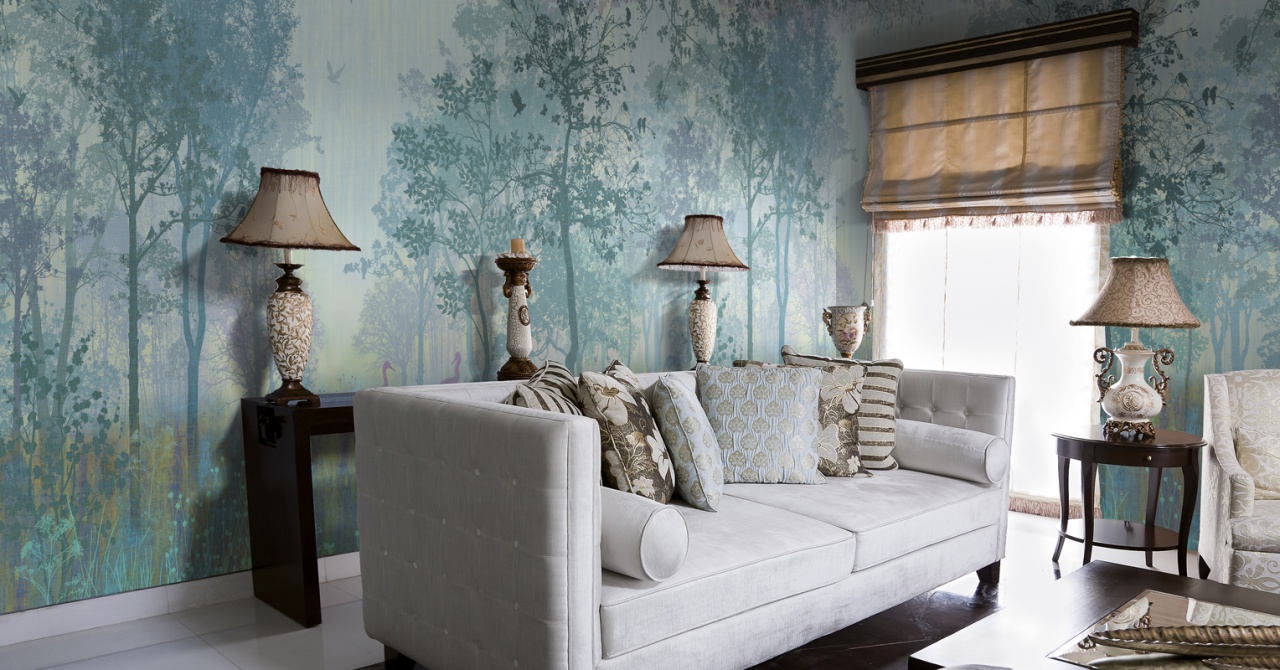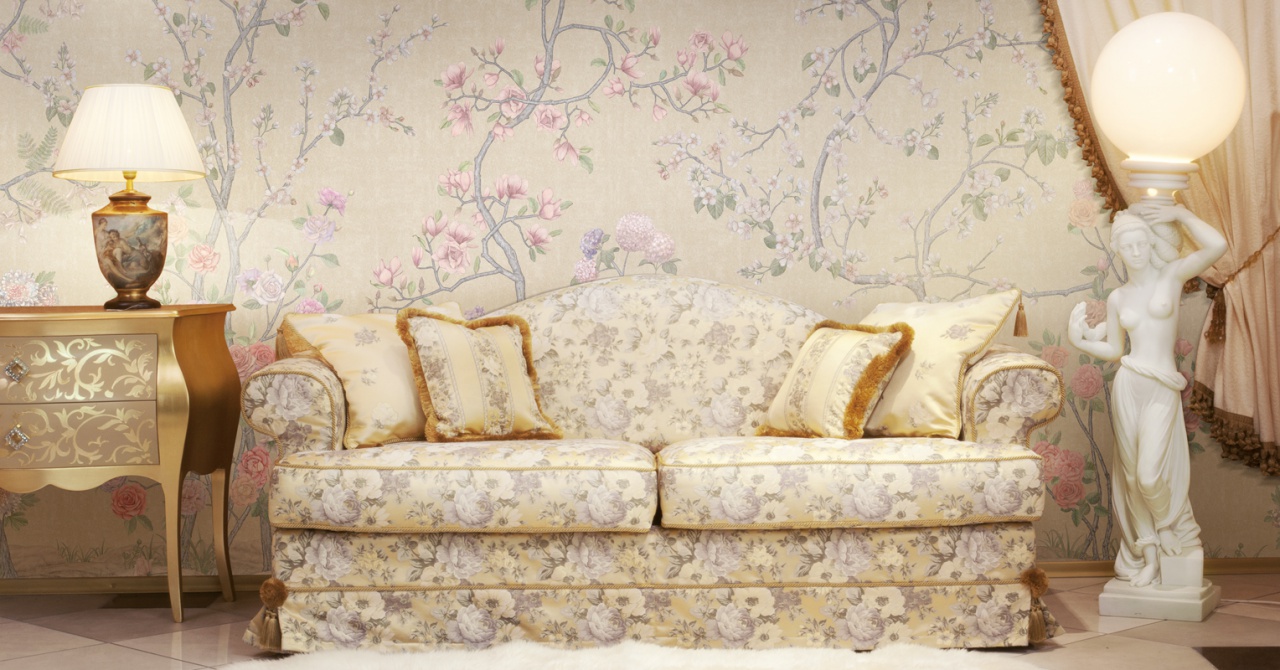 Affresco manufactures a lot of collections of handmade wallpapers,, each of which is developed by highly skilled designers, artists and technologists.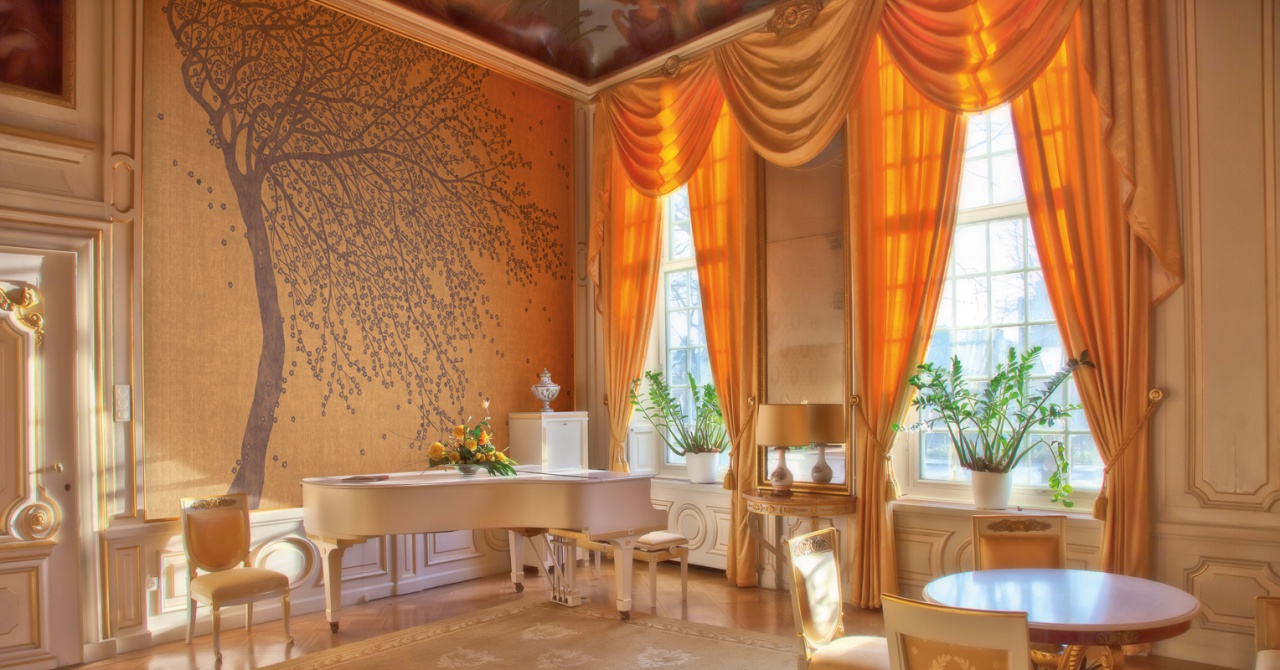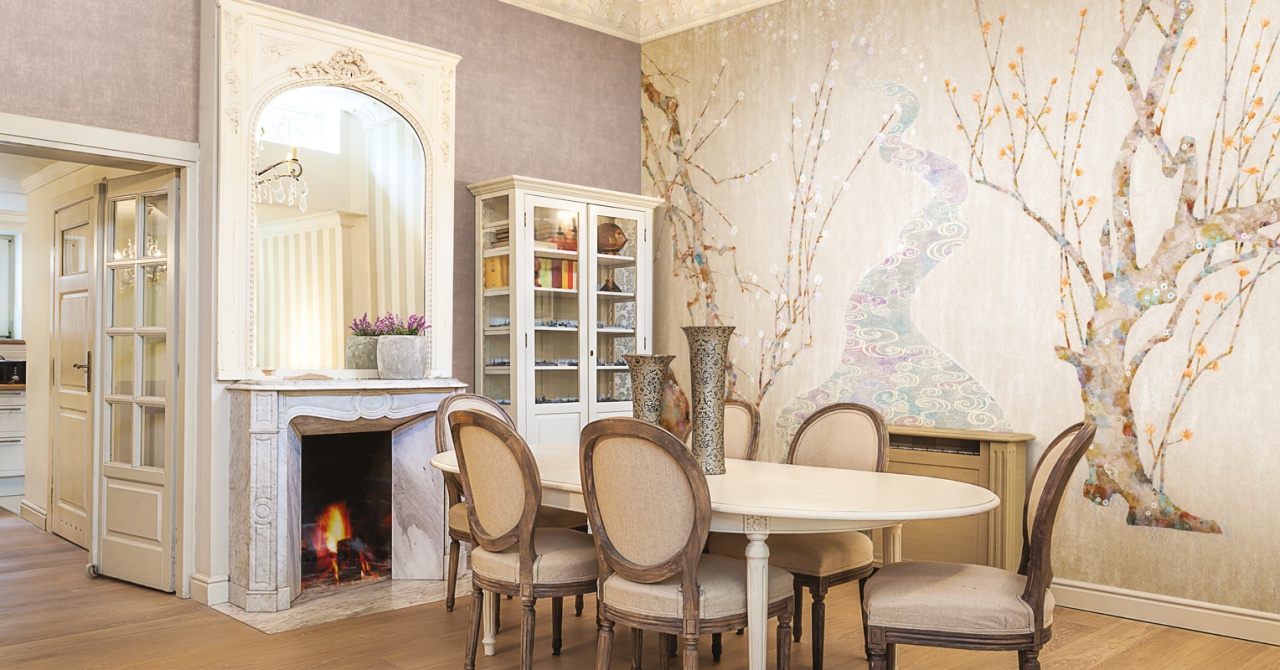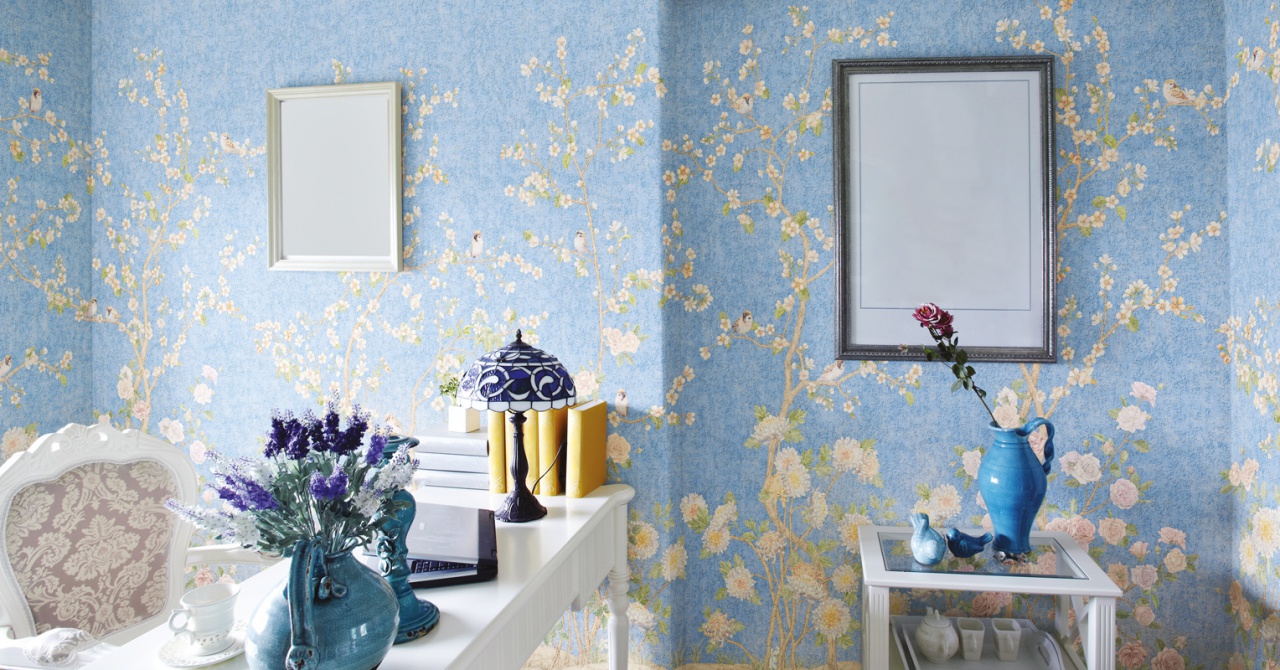 All collections of Affresco wallpapers are created on seamless non-woven fabrics to a size of 3.2x10.2 meters with different reliefs. Seamless wallpaper today is especially popular, because in the interior create the effect of hand painting on plastered surfaces. The possibility of individual correction by color, changing the scale and details of the wallpaper pattern opens up great opportunities for designers in their application.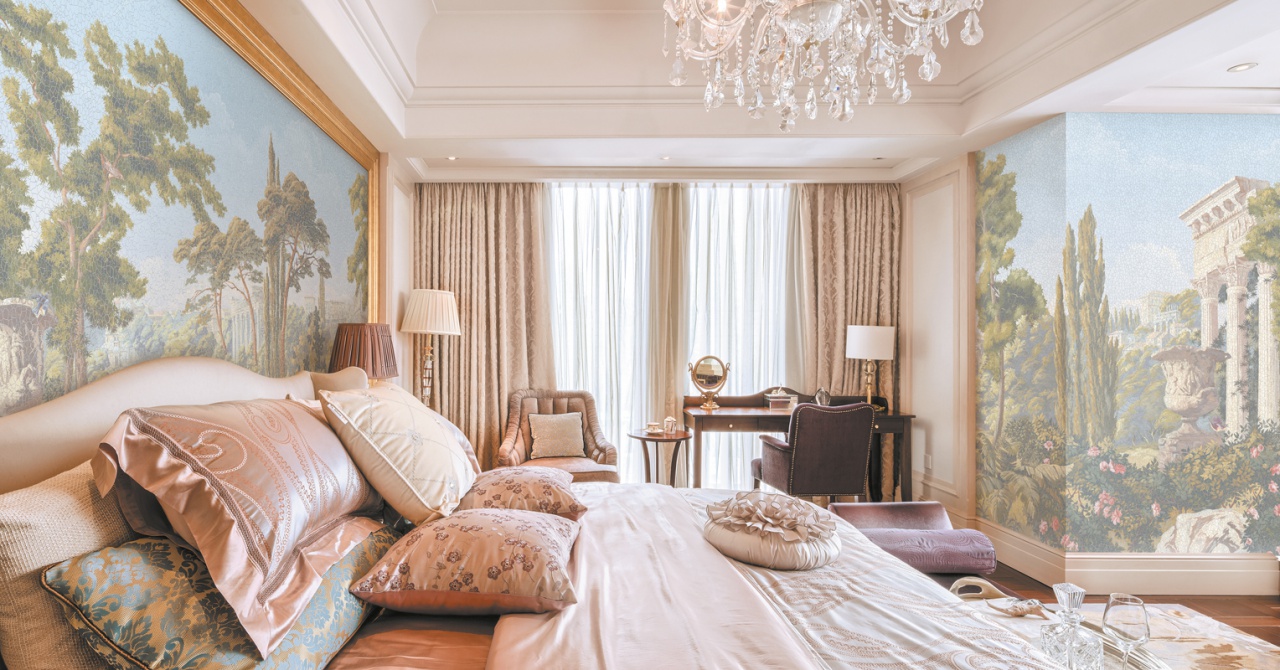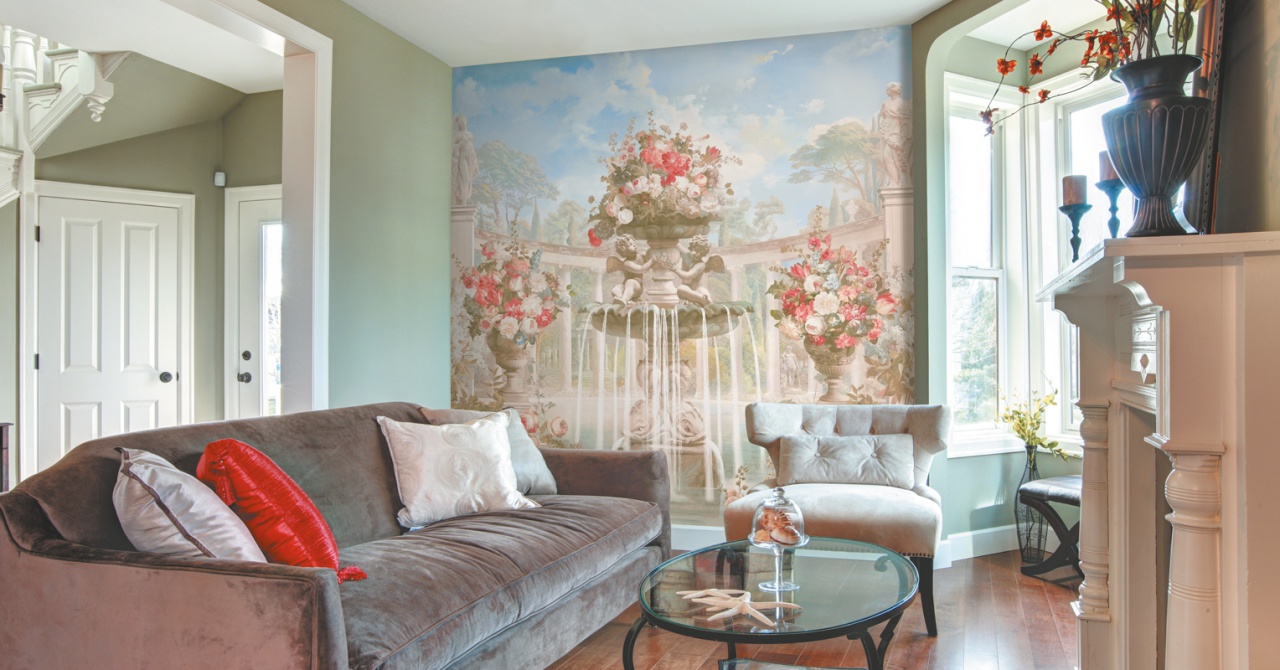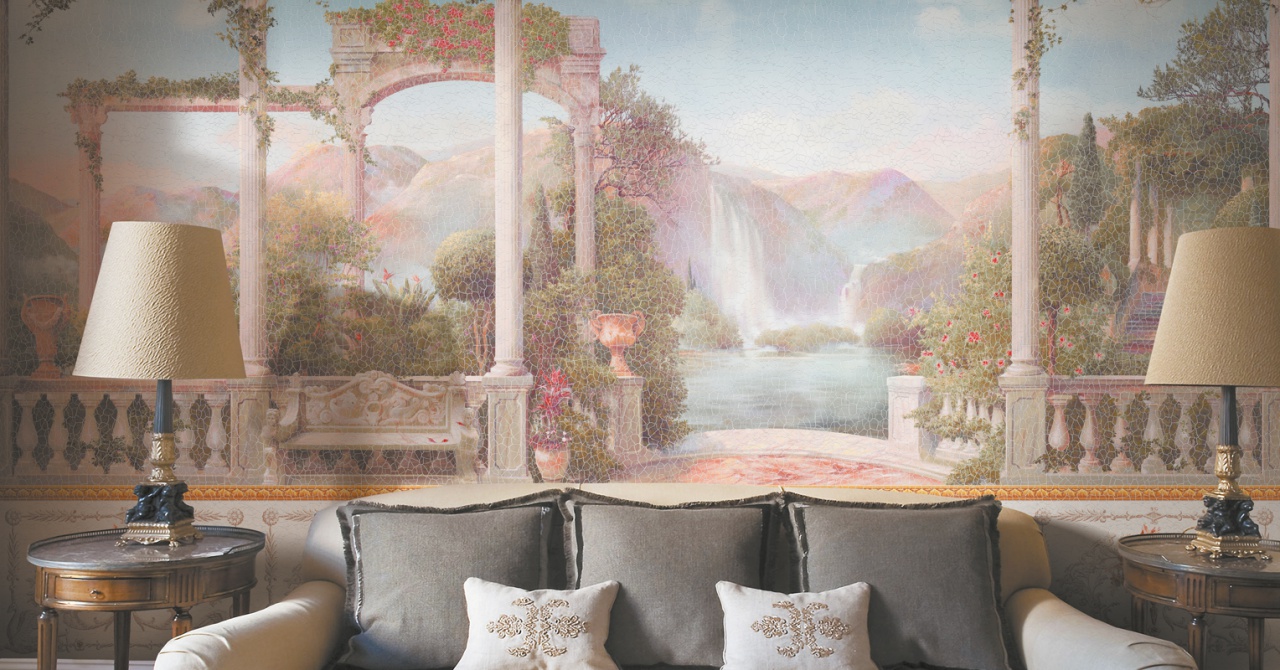 The ability to complement selected designs with background wallpaper-companions allows you to get a finished interior in a single style.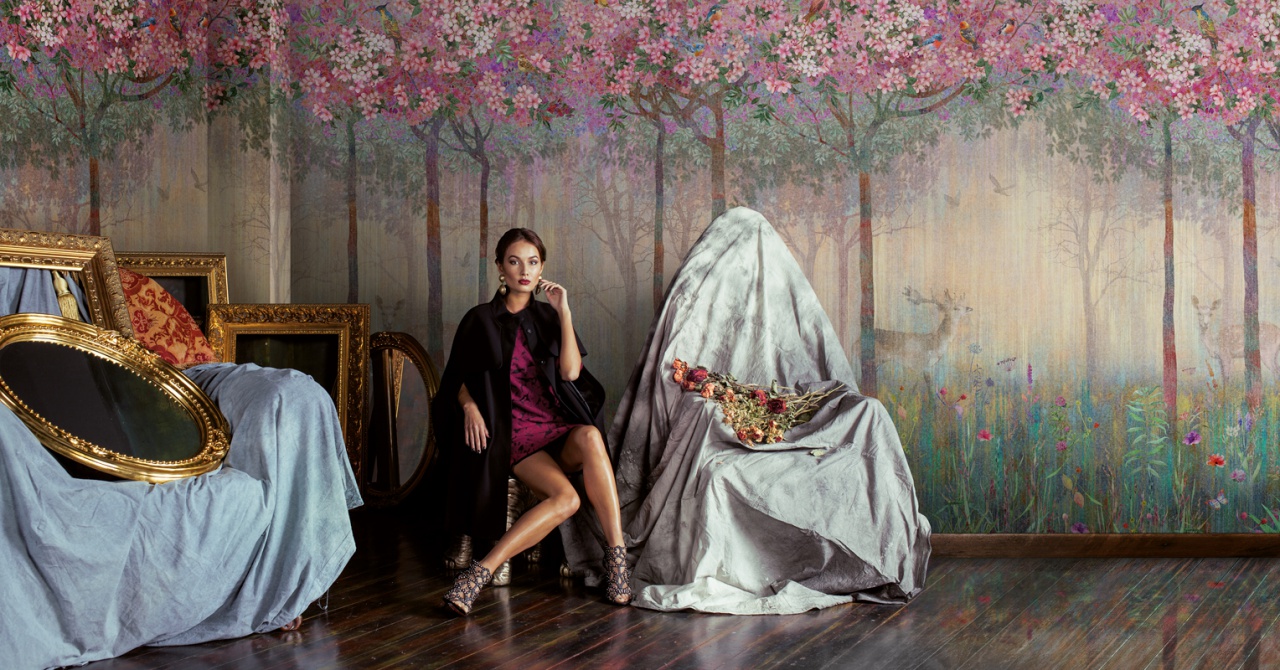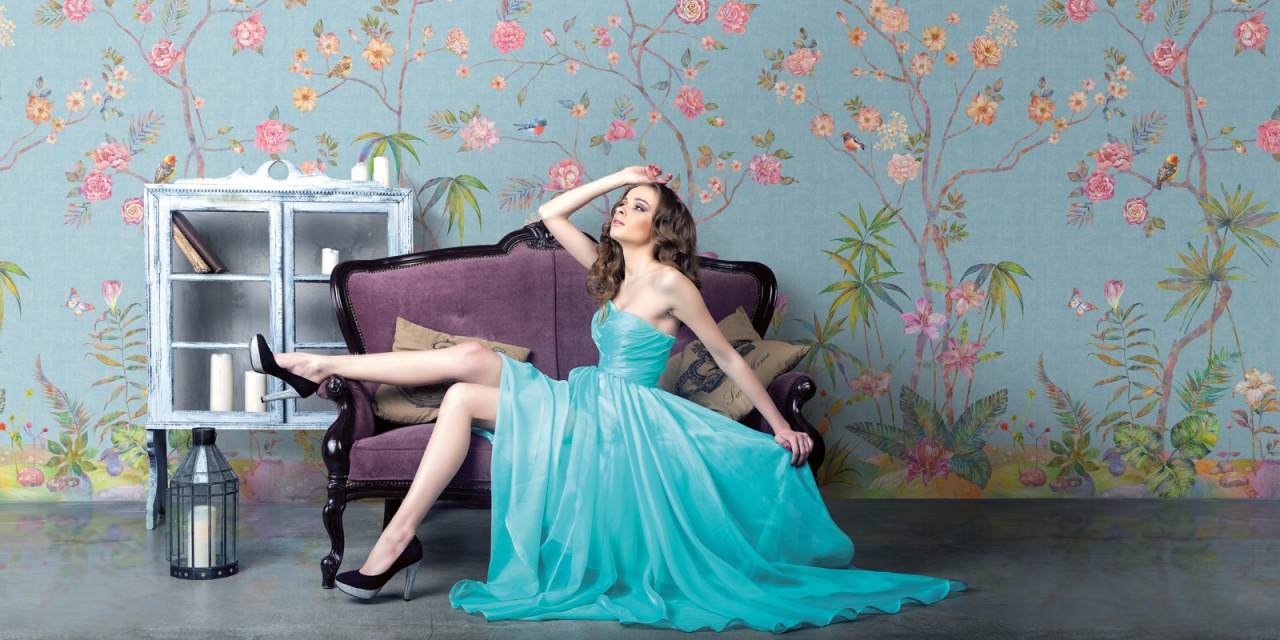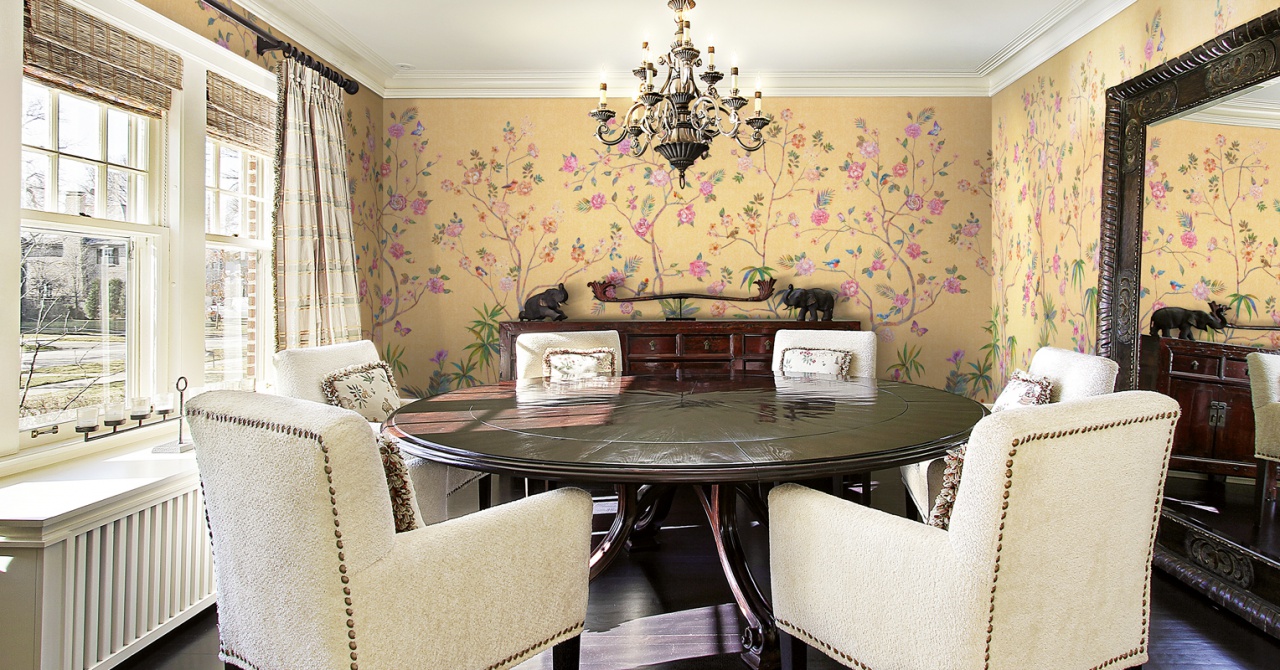 Seamless wallpaper with a voluminous relief is another novelty of a perfect new kind of wallpaper for modern interiors. These wallpapers are made completely by hand and always bring to the interior a luxury element.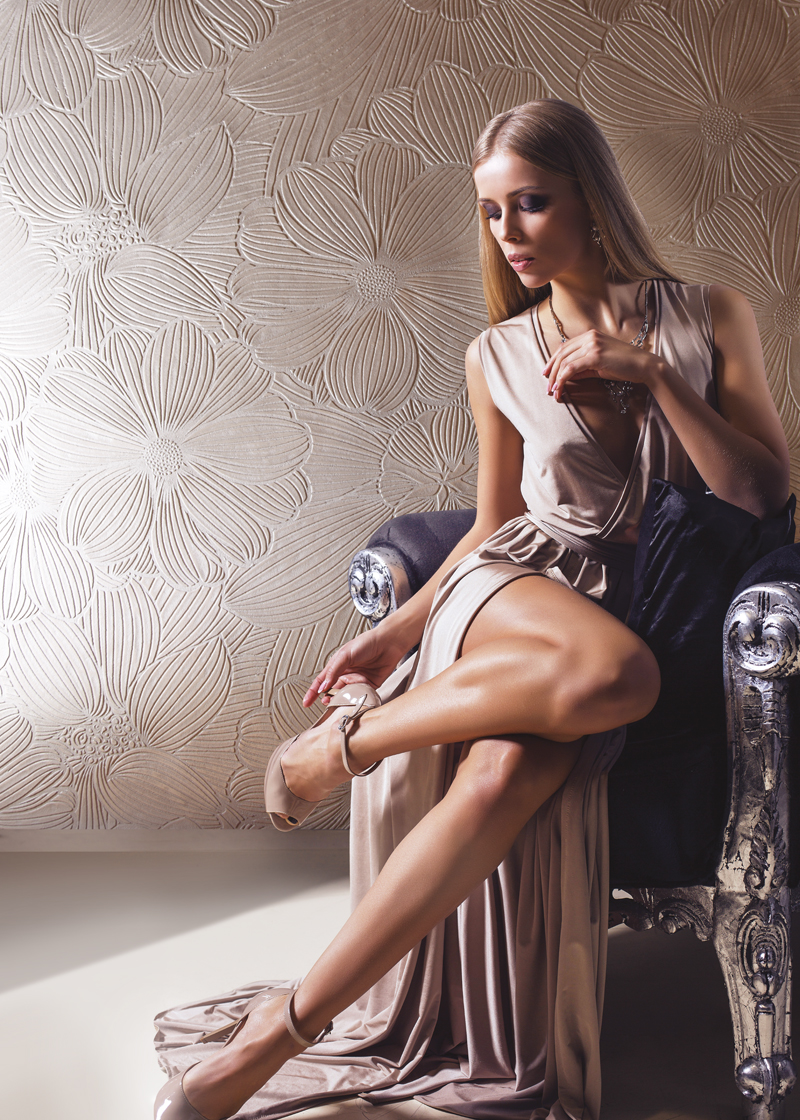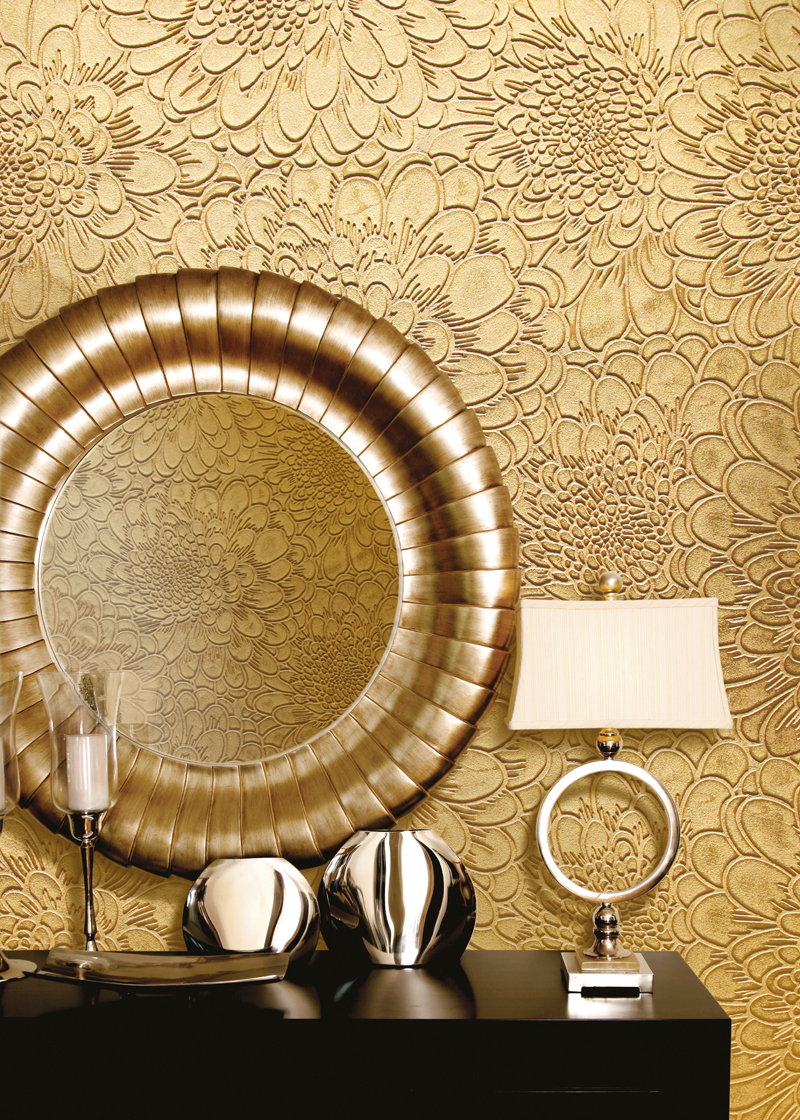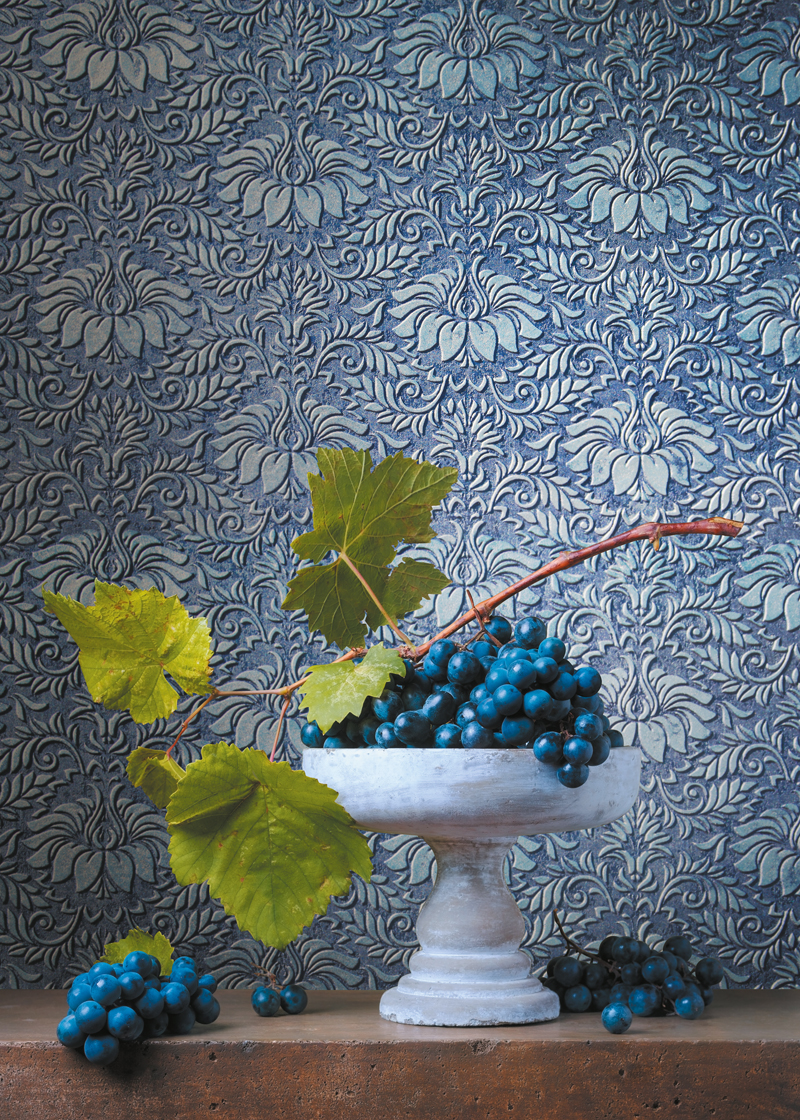 In addition to it's own products, the Affresco factory offers an impressive assortment of wallpaper for catalogs from Italy, Germany, Belgium, USA, Canada, Great Britain, Russia, etc. from leading world factories: ARTE, Atlas Wallsoverings, Blue Mountain, Calcutta, EPOCA Wallcoverings, KT Exclusive, Loymina, TIFFANY, Wallquest, York and many others. A huge selection of catalogs allows you to choose from a variety of stylistic solutions the right motif: damask, refined monograms, geometric stripes, floral prints, traditional arabesques, modern subjects, high-tech and much more. In our online store you will find thousands of models of modern wallpapers: vinyl, non-woven, textile, paper.