For 17 years, the AFFRESCO factory has been the absolute leader in the production of frescoes and wallpapers in a seamless format with the use of plaster. Over the years, we have developed a network of our own brand shops and an extensive dealer network around the world, built a factory of international class, improved and patented our own manufacturing processes, which have no analogues in the world! We invite you to plunge into the world of beauty and harmony, and get aquainted with the works of our best artists.
Today, AFFRESCO products are at the peak of world trends in wallpaper design. Many Russian pop and film stars have chosen the Affresco brand to design their homes. All projects with stars can be viewed in the "Star Customers AFFRESCO" section.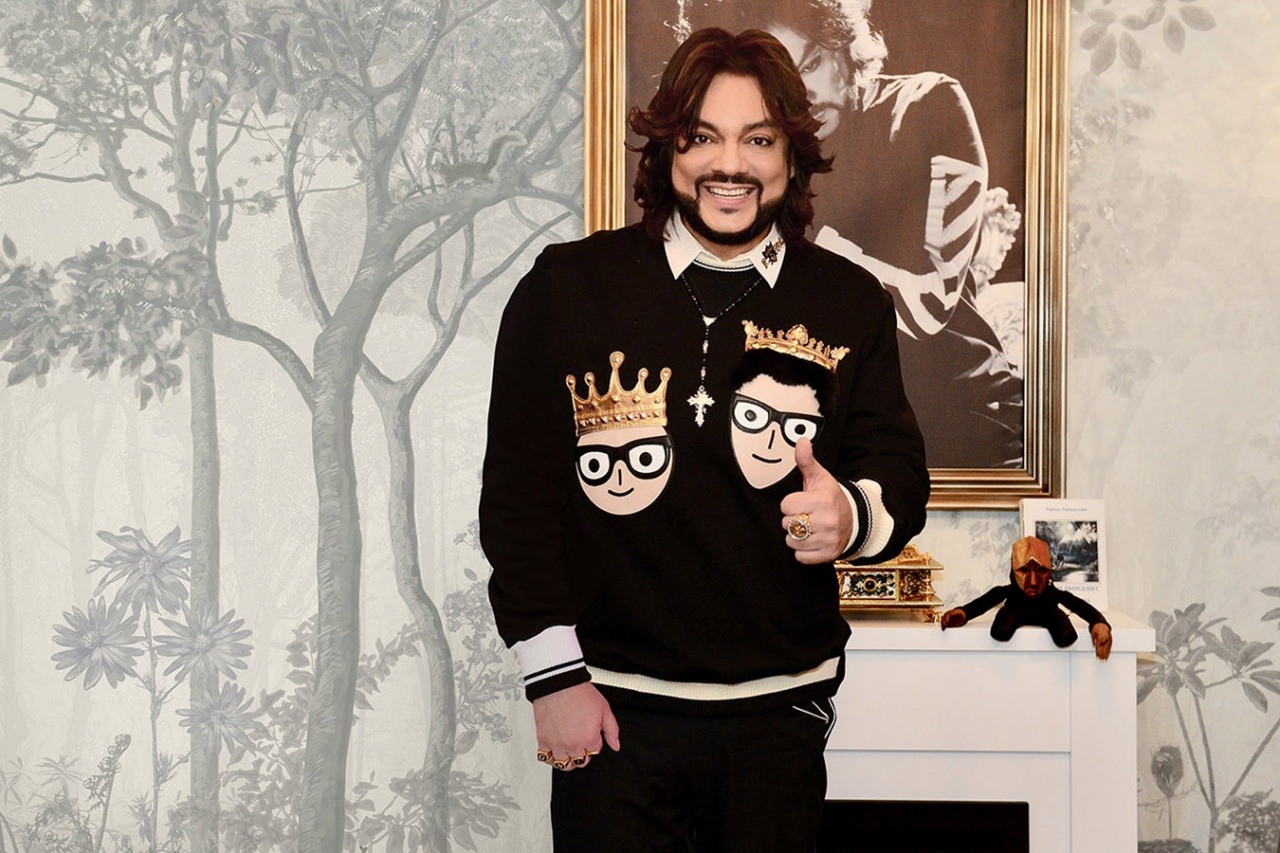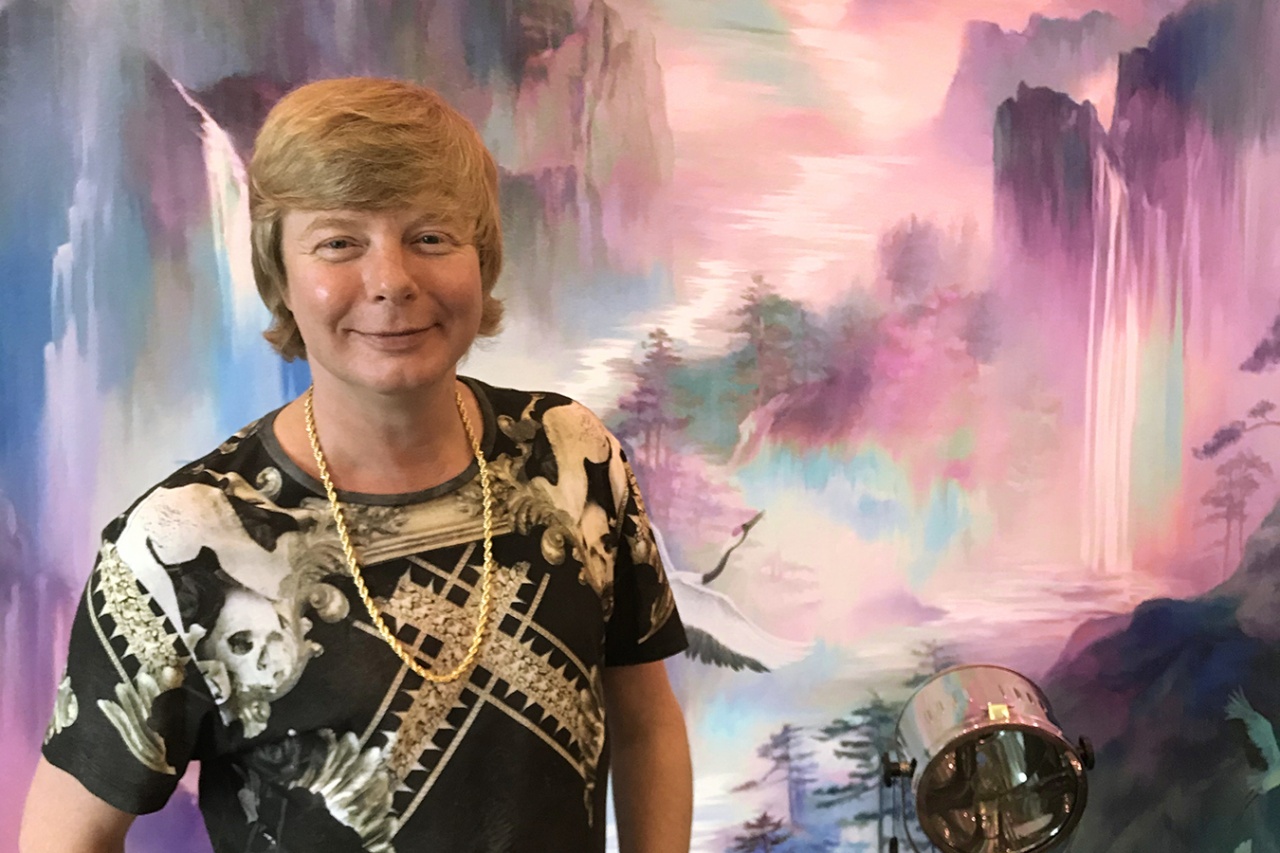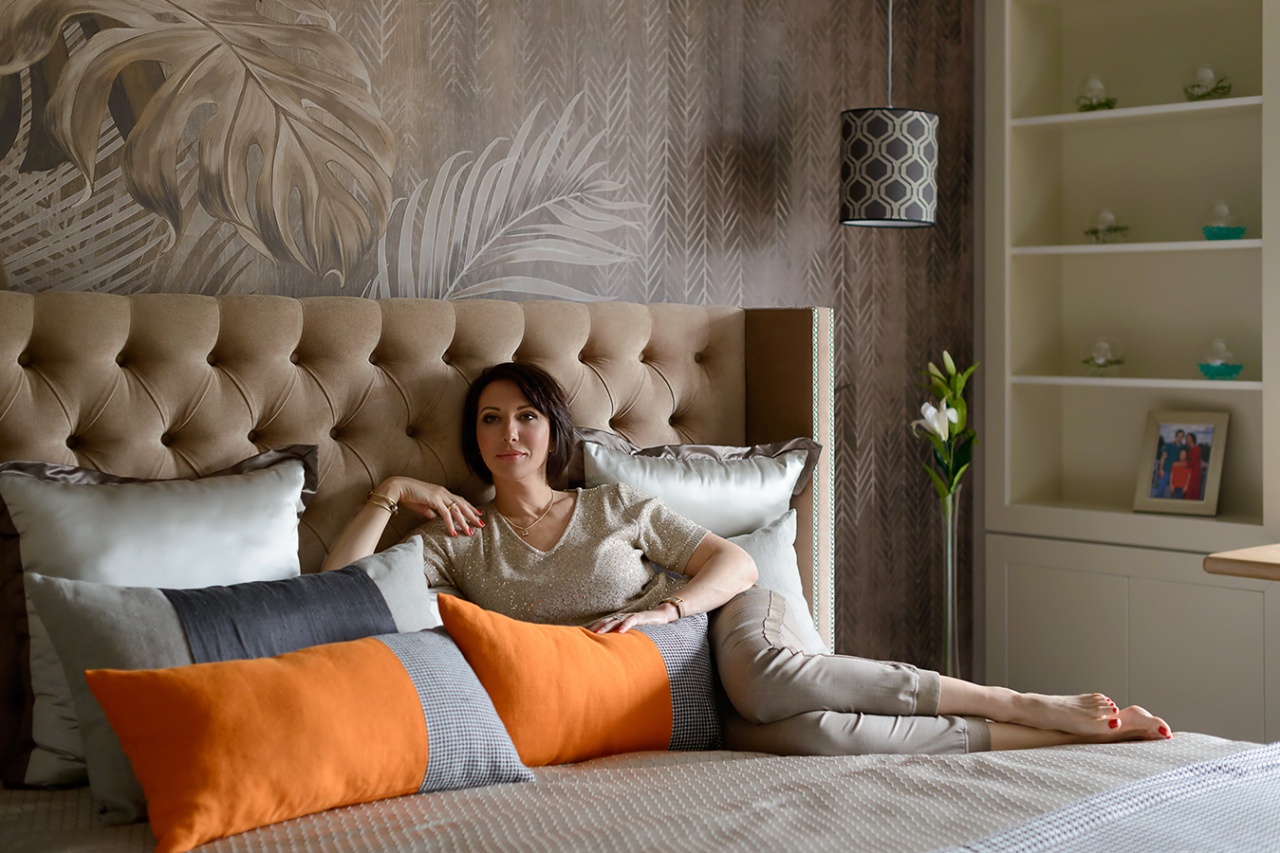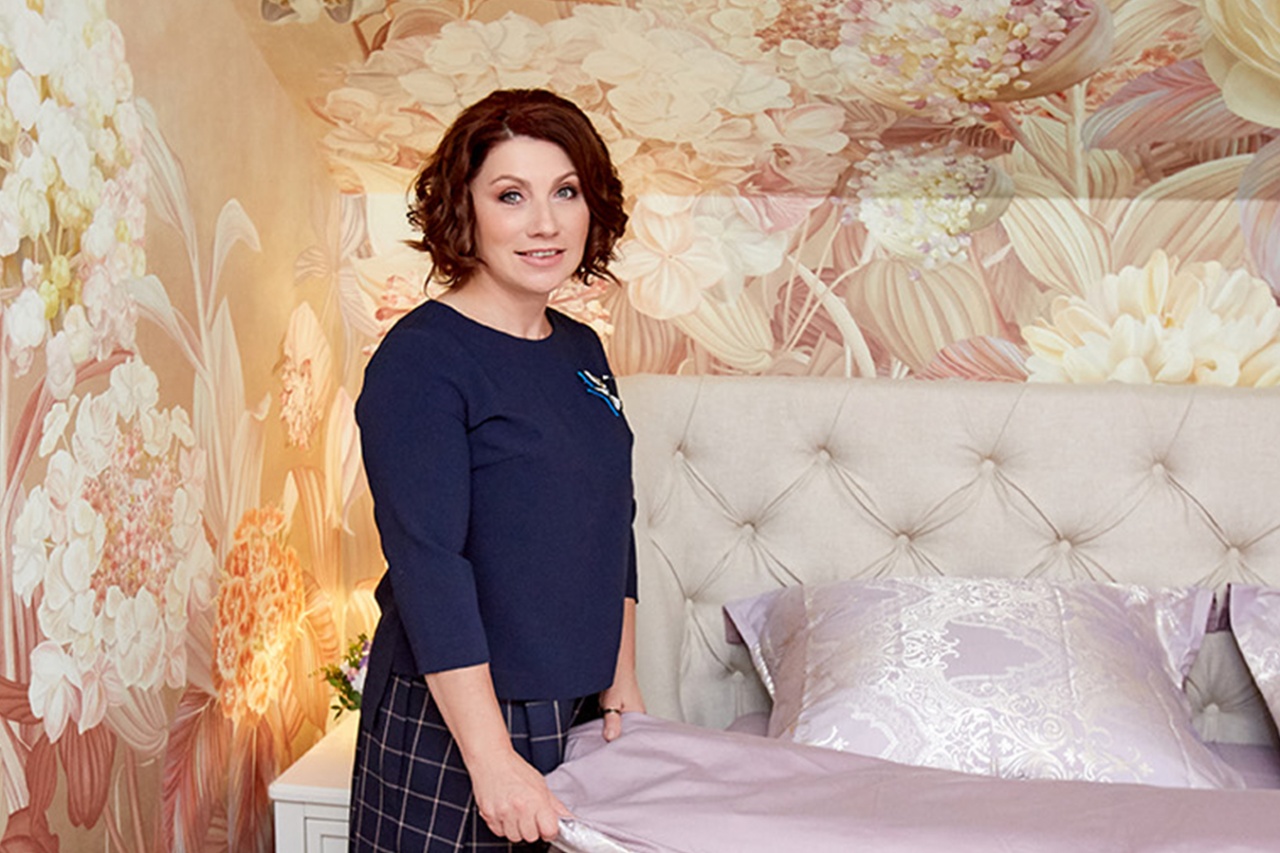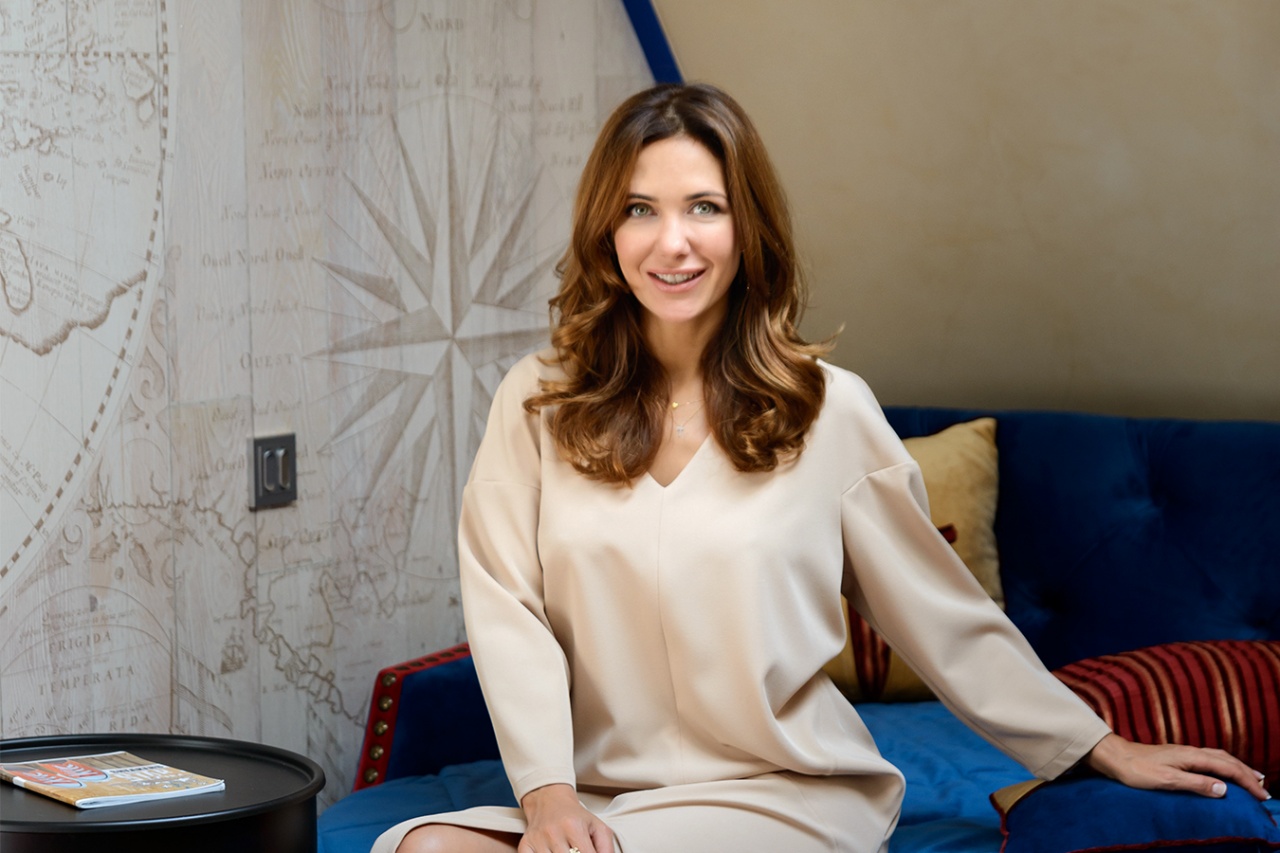 AFFRESCO factory takes part in the most important exhibitions of the interior industry worldwide: Germany (Frankfurt), France (Paris), Great Britain (London), China (Shanghai), India (Delhi) and the United Arab Emirates (Dubai) and others. During this time, we have managed to largely change the views of interior market professionals on the familiar European design, presenting a completely new vision.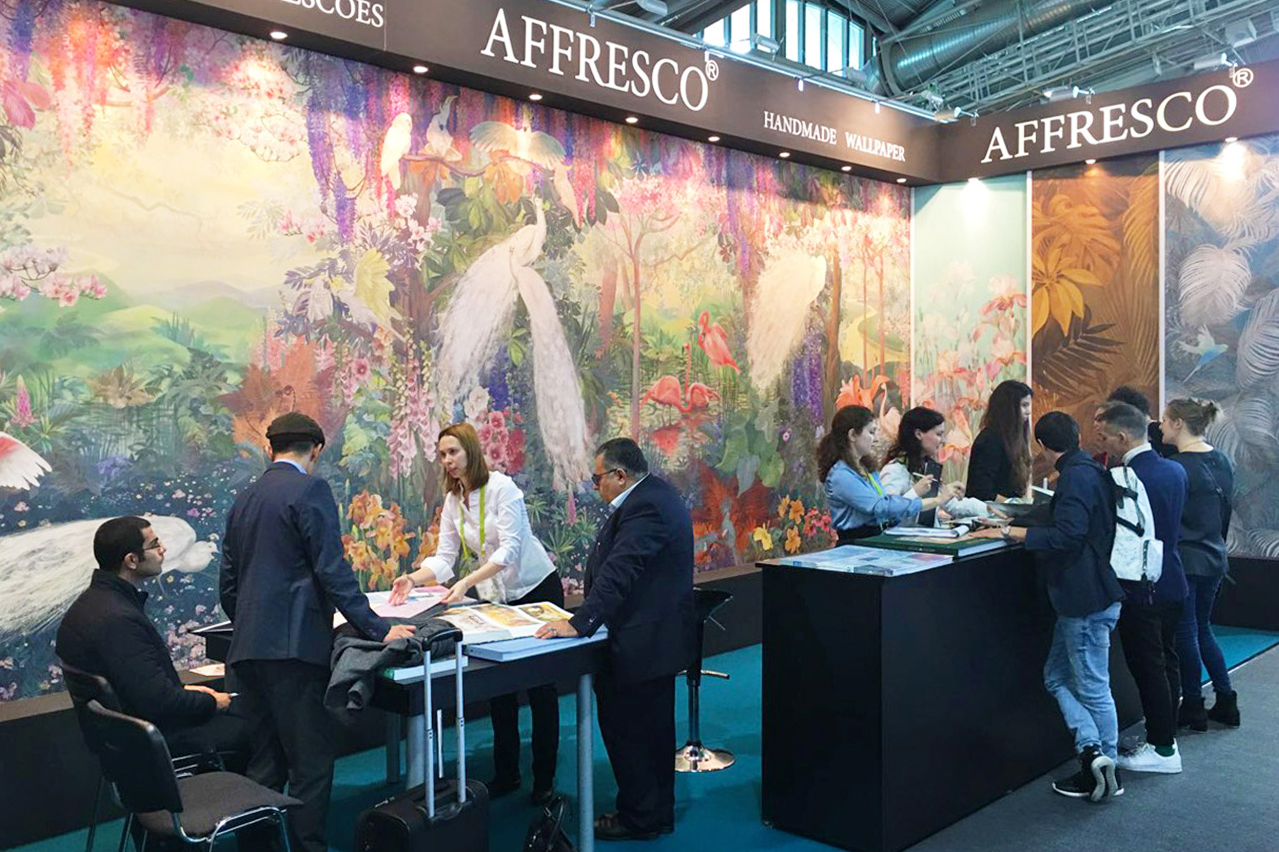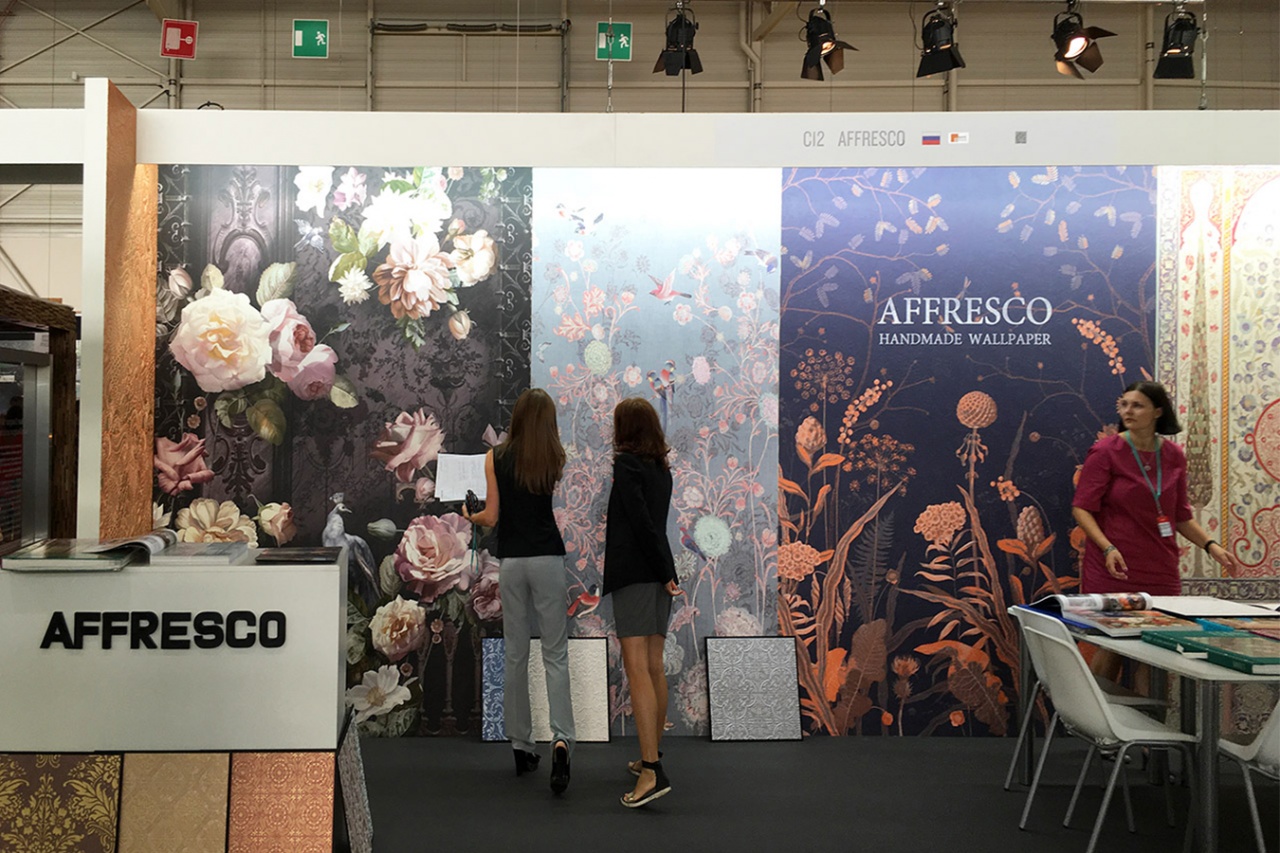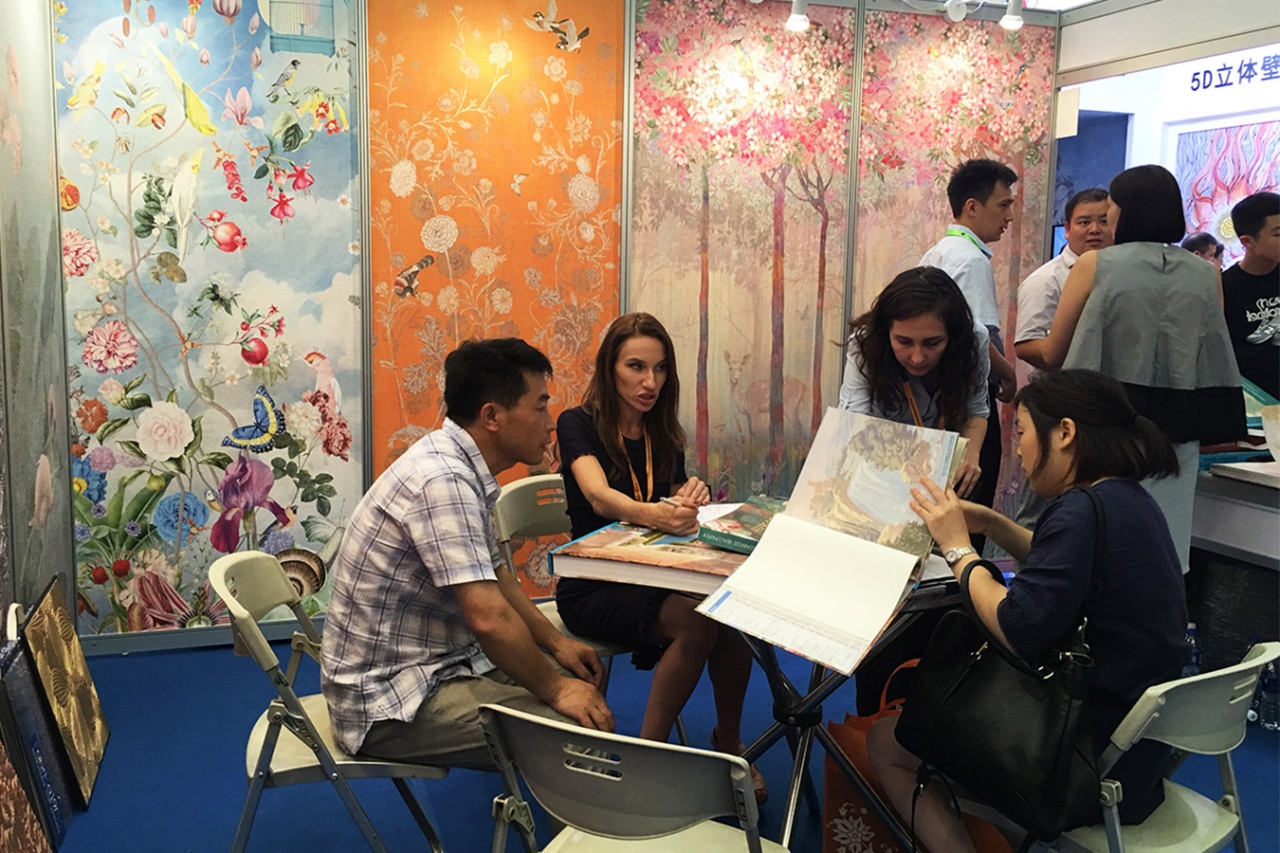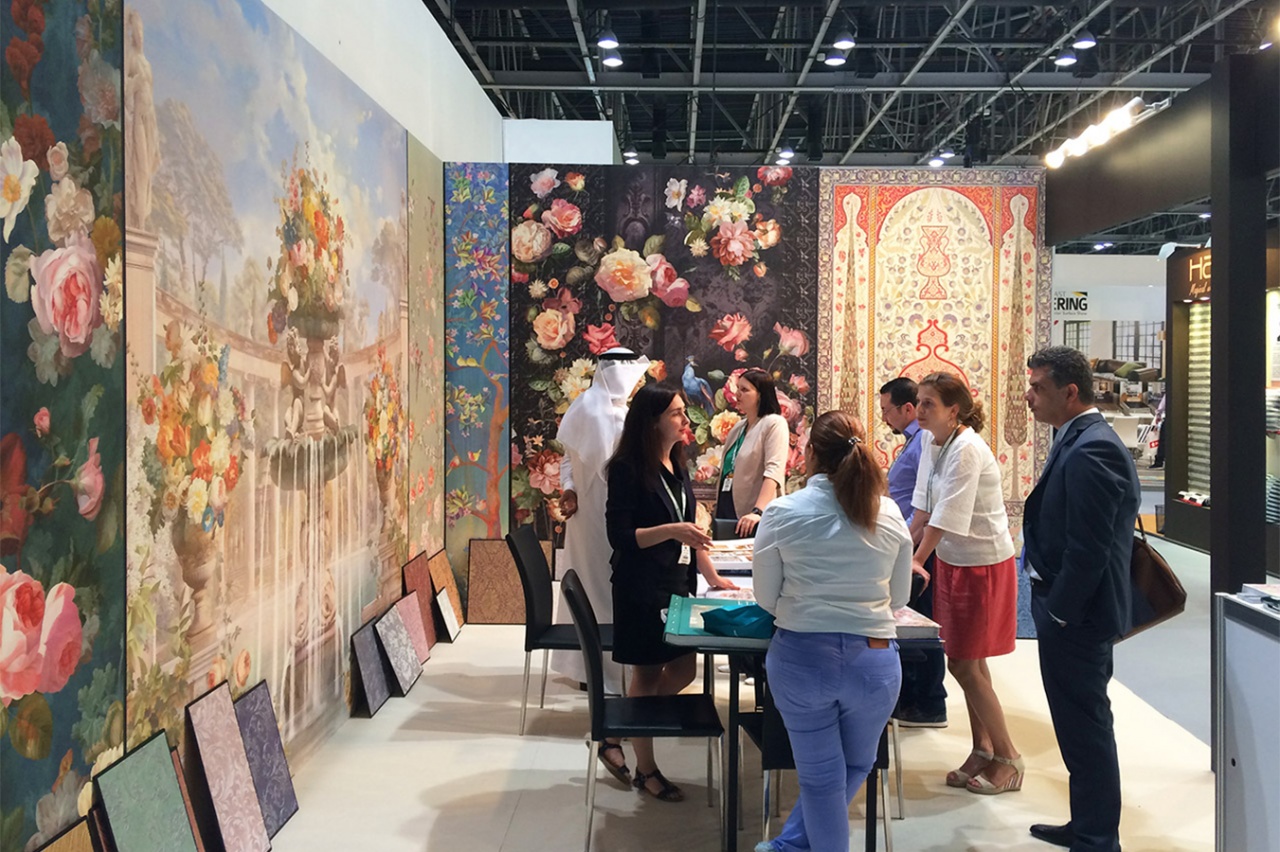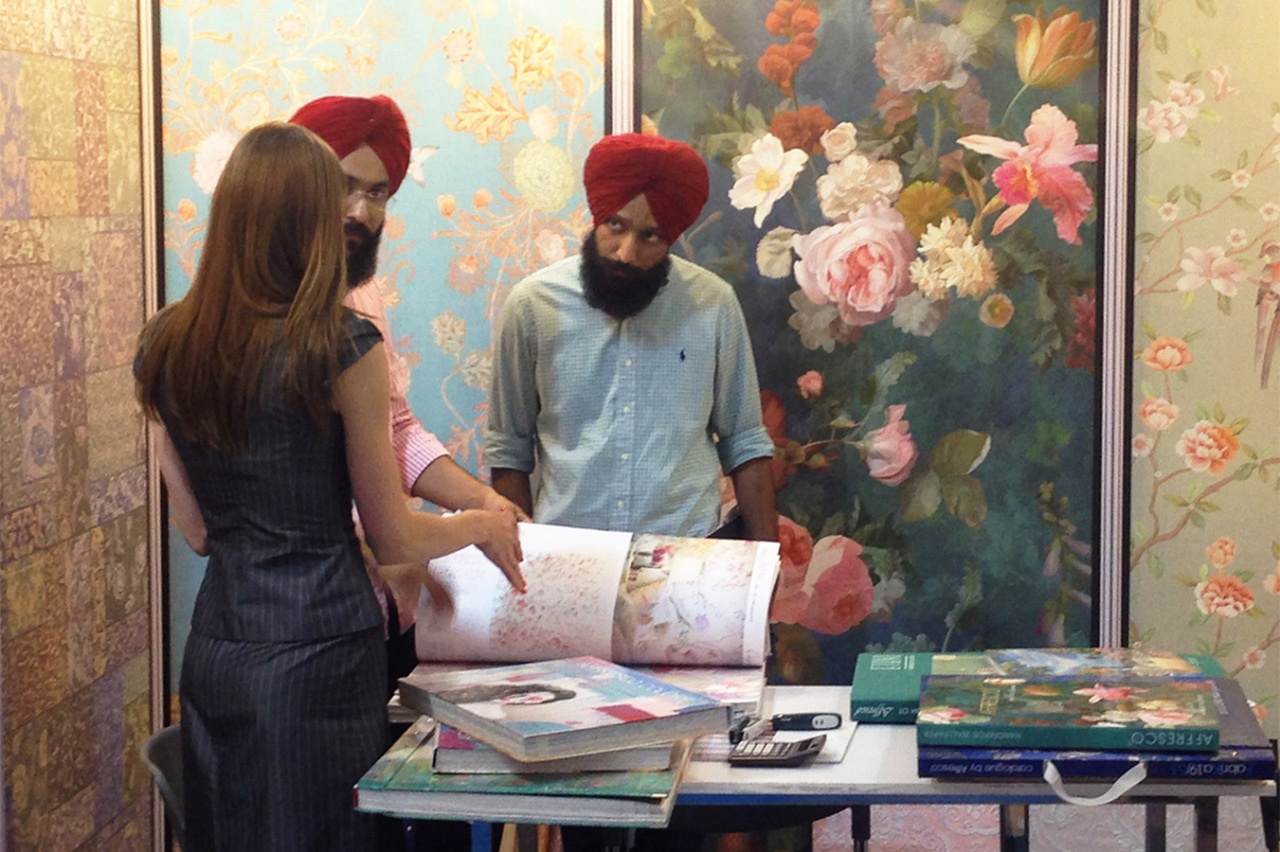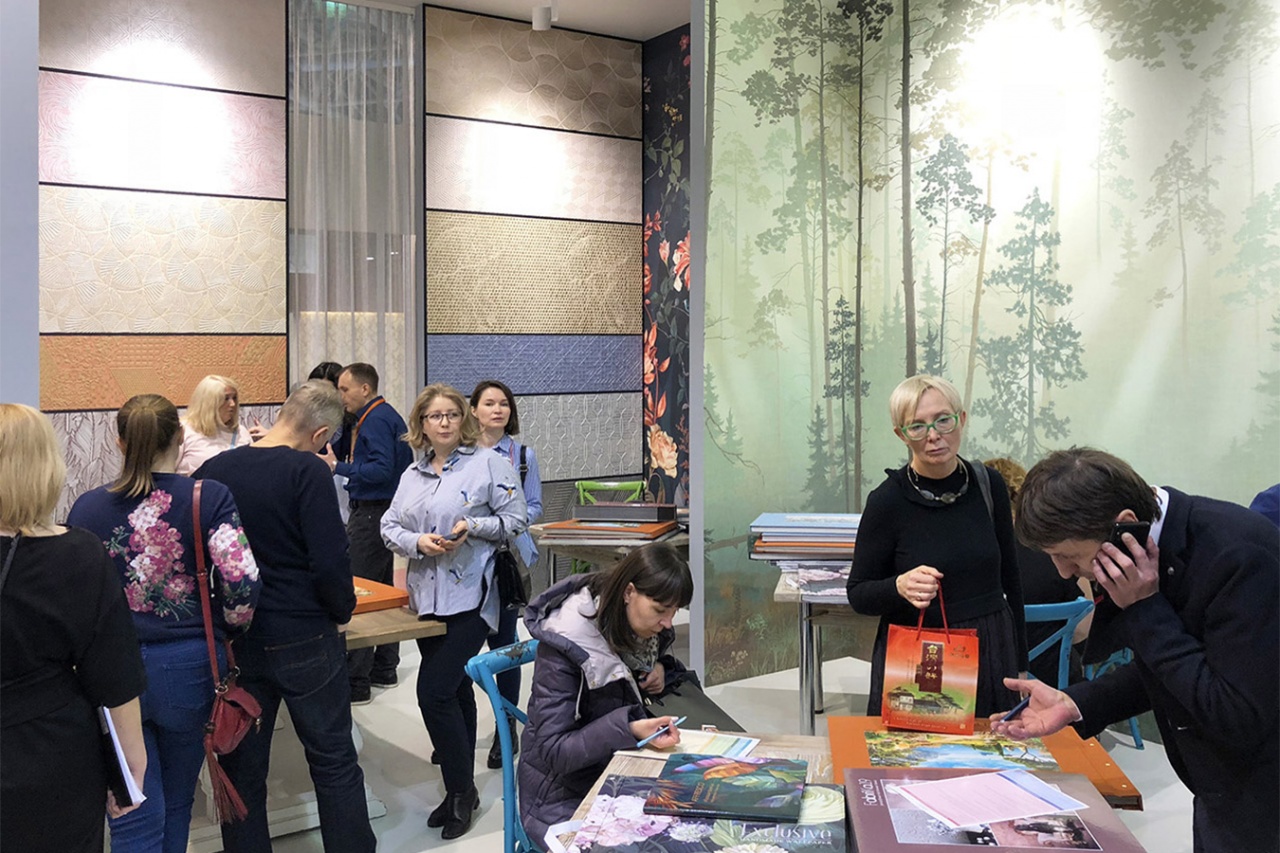 The products of the Affresco factory have found numerous partners around the world, and new ones regularly join them. Famous designers, owners of large wallpaper corporations and boutiques have become our partners and friends.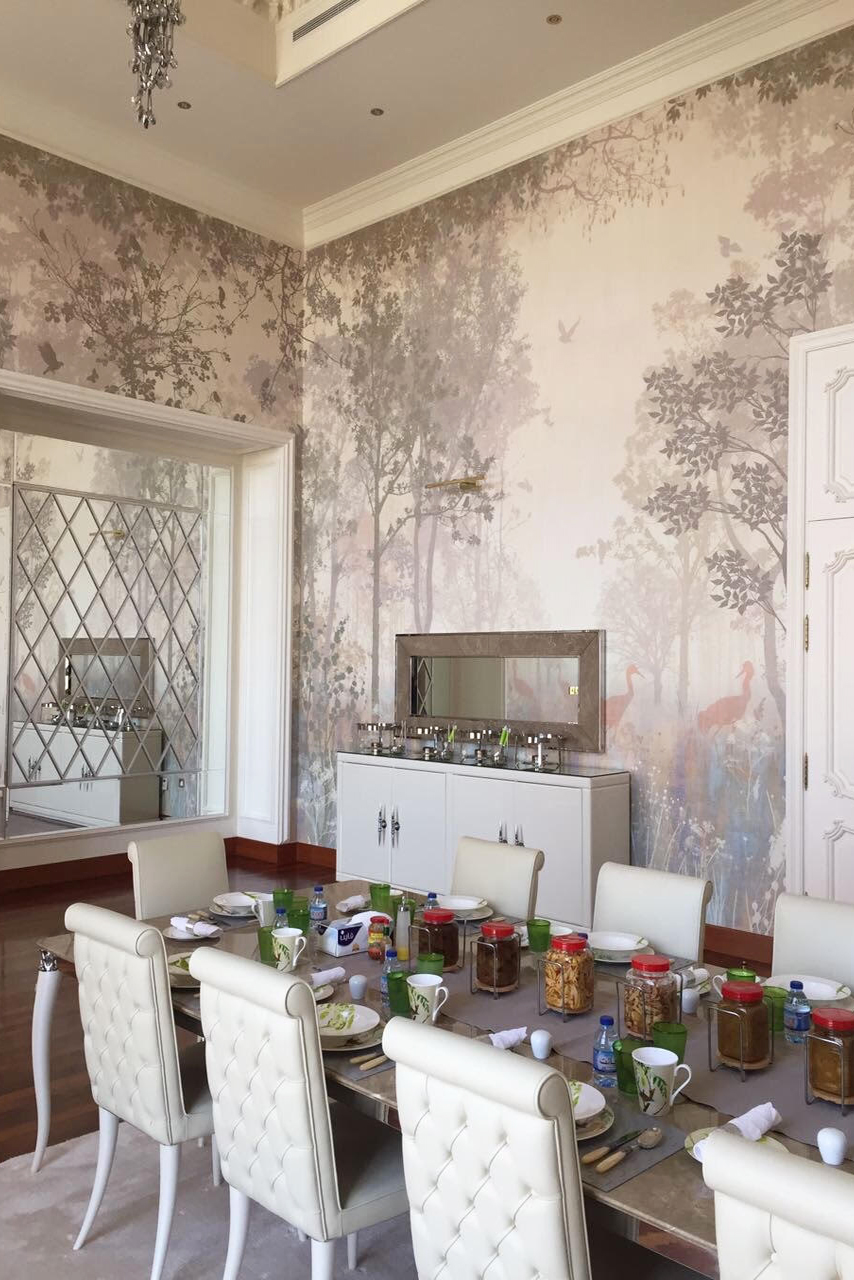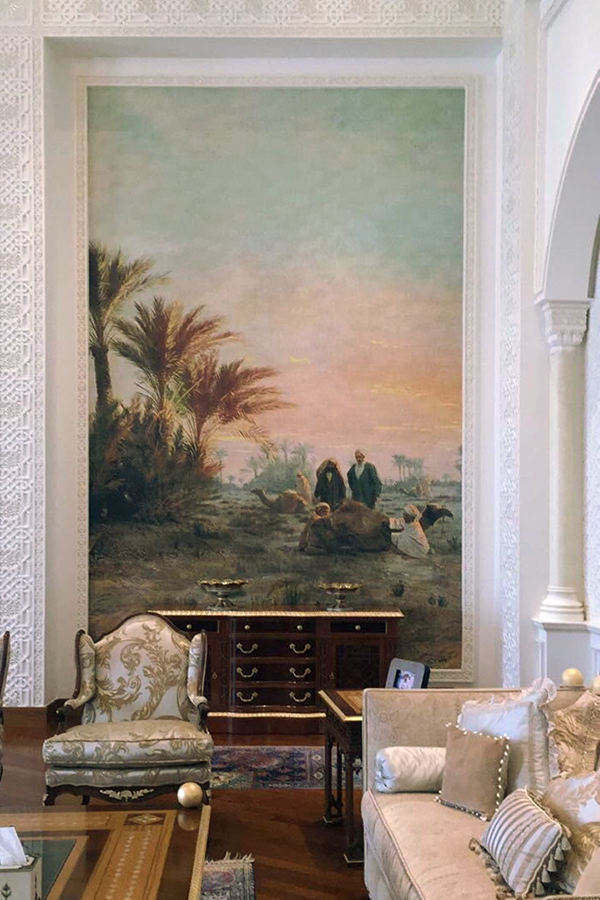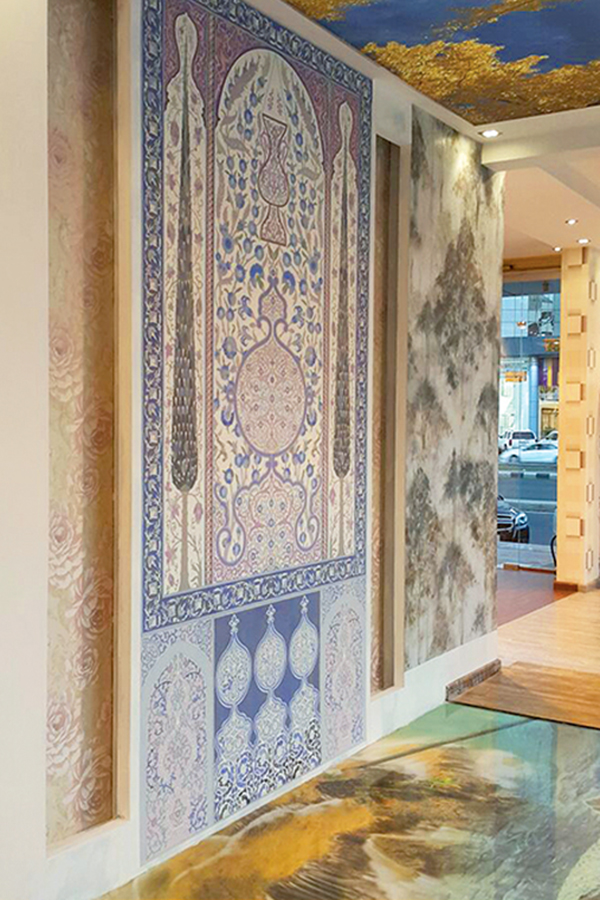 Among the partners of the factory are representatives of almost all countries of the world. AFFRESCO decorates shops, showrooms and boutiques of the most popular trade brands in Germany, France, India, the Czech Republic, the USA, England, the countries of the Middle East, etc.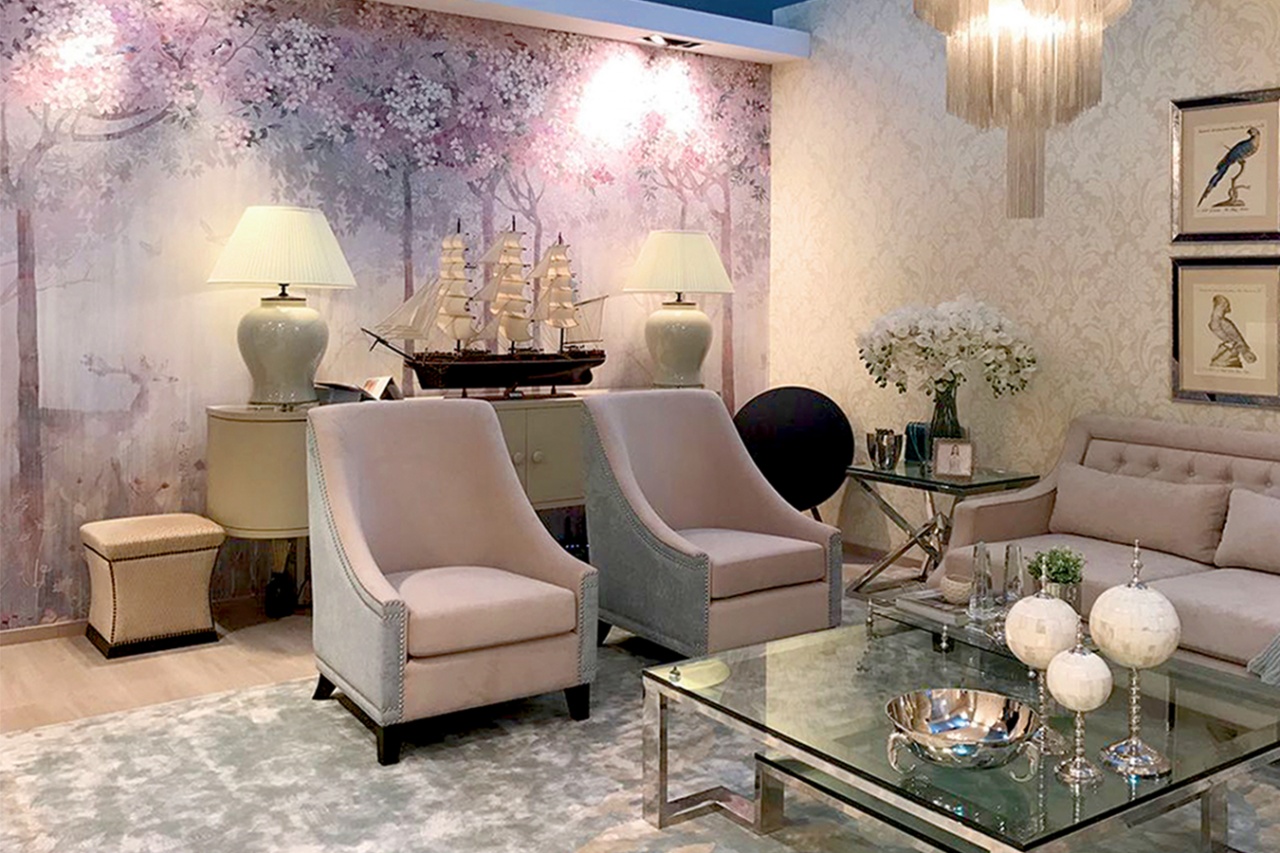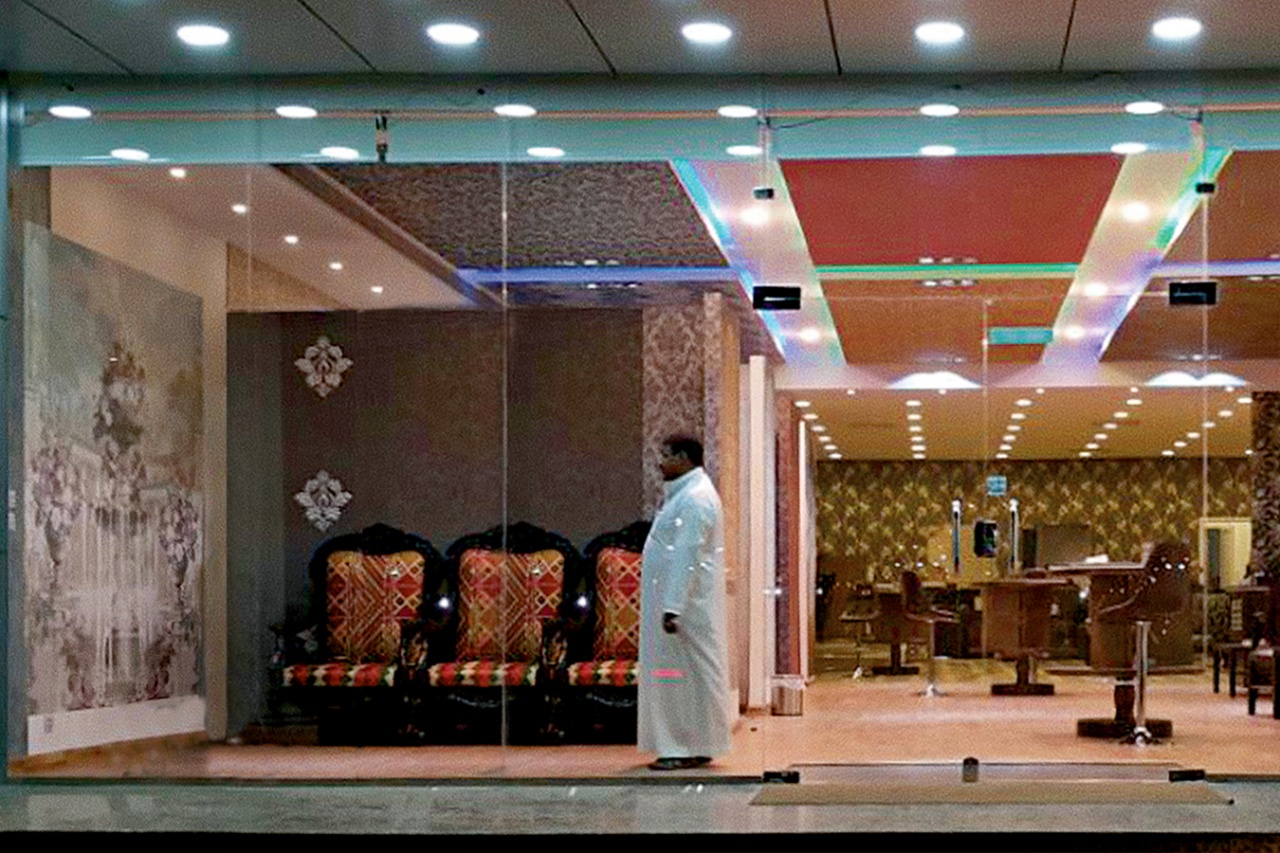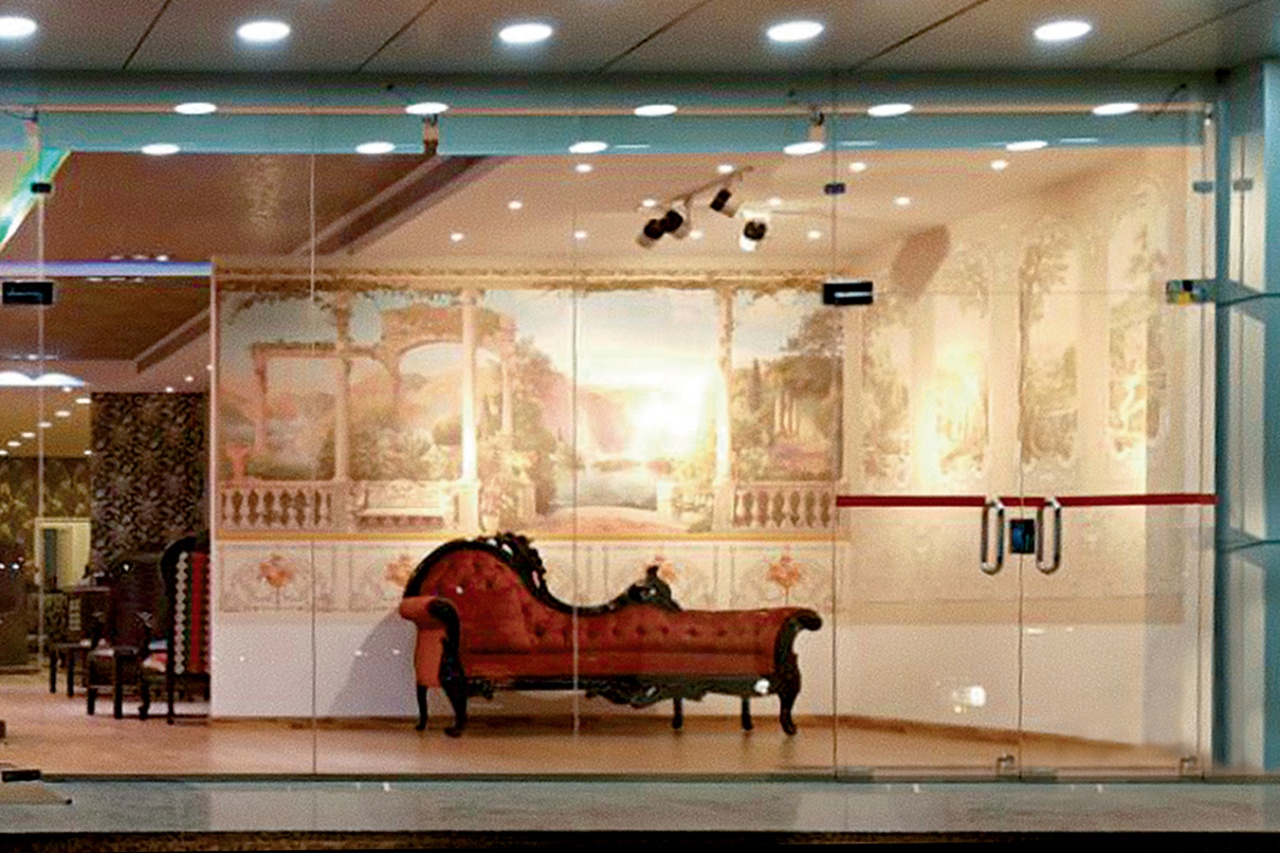 Affresco is a unique factory with a unique history! We managed to realize our ideas and achieve high results. We have the best masters, the best painters, the best graphic designers, the best technologists and order managers. Thanks to this, we strictly observe all stages of the service for product support from sketch to installation.
This was highly appreciated by the leading repair programs on the main TV channels of the country, where beauty, quality and strict observance of deadlines are important at the same time. Over 15 years of close cooperation, more than 300 TV projects have been implemented, which can be viewed in the "AFFRESCO TV Projects" section. Television producers and presenters are frequent guests of significant factory events.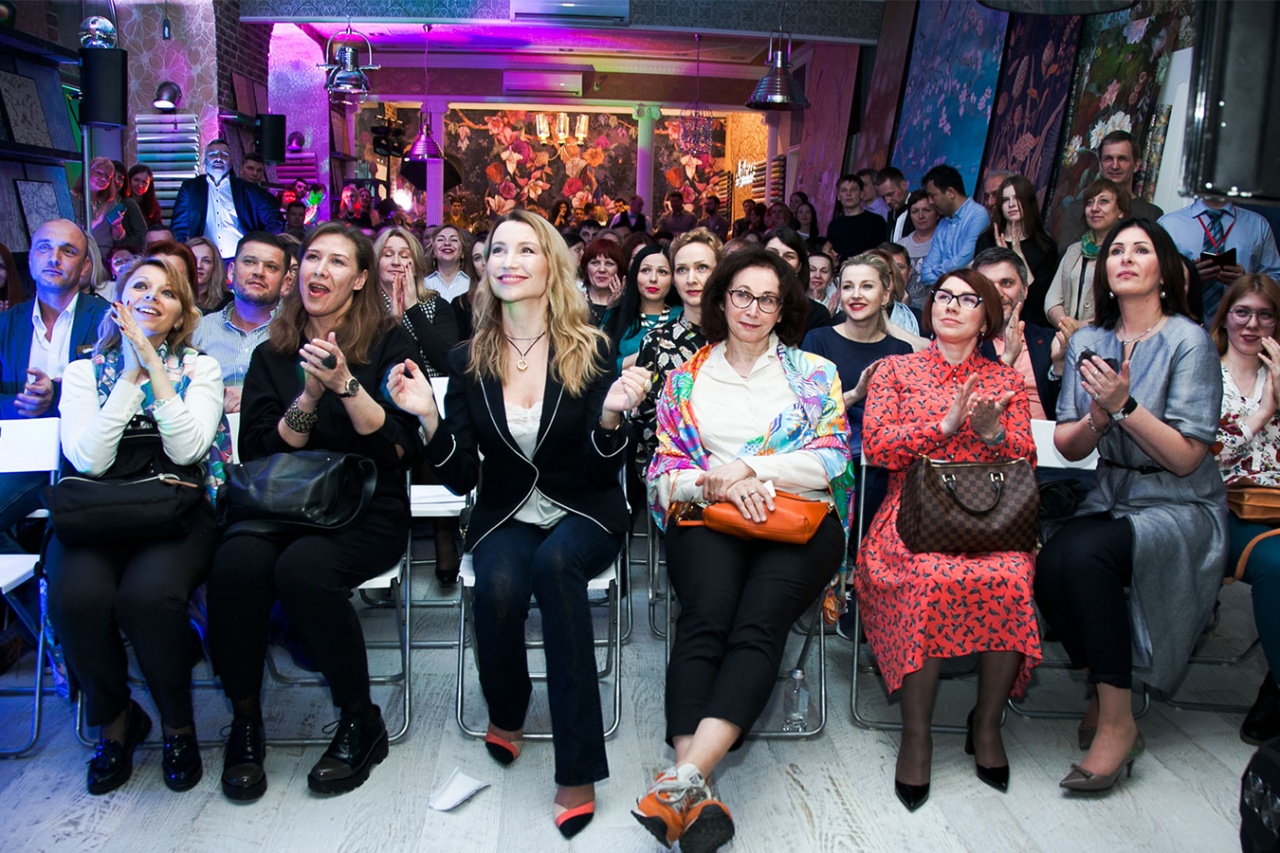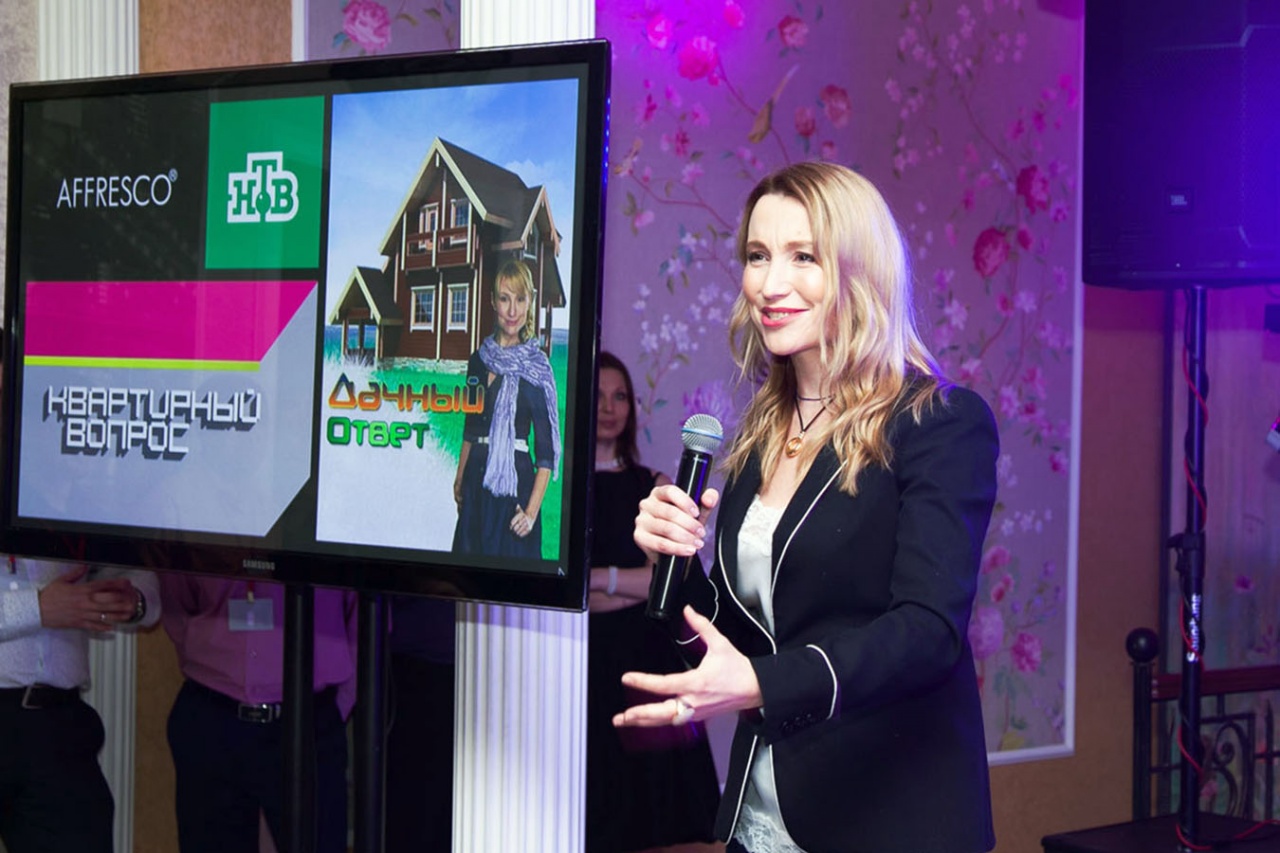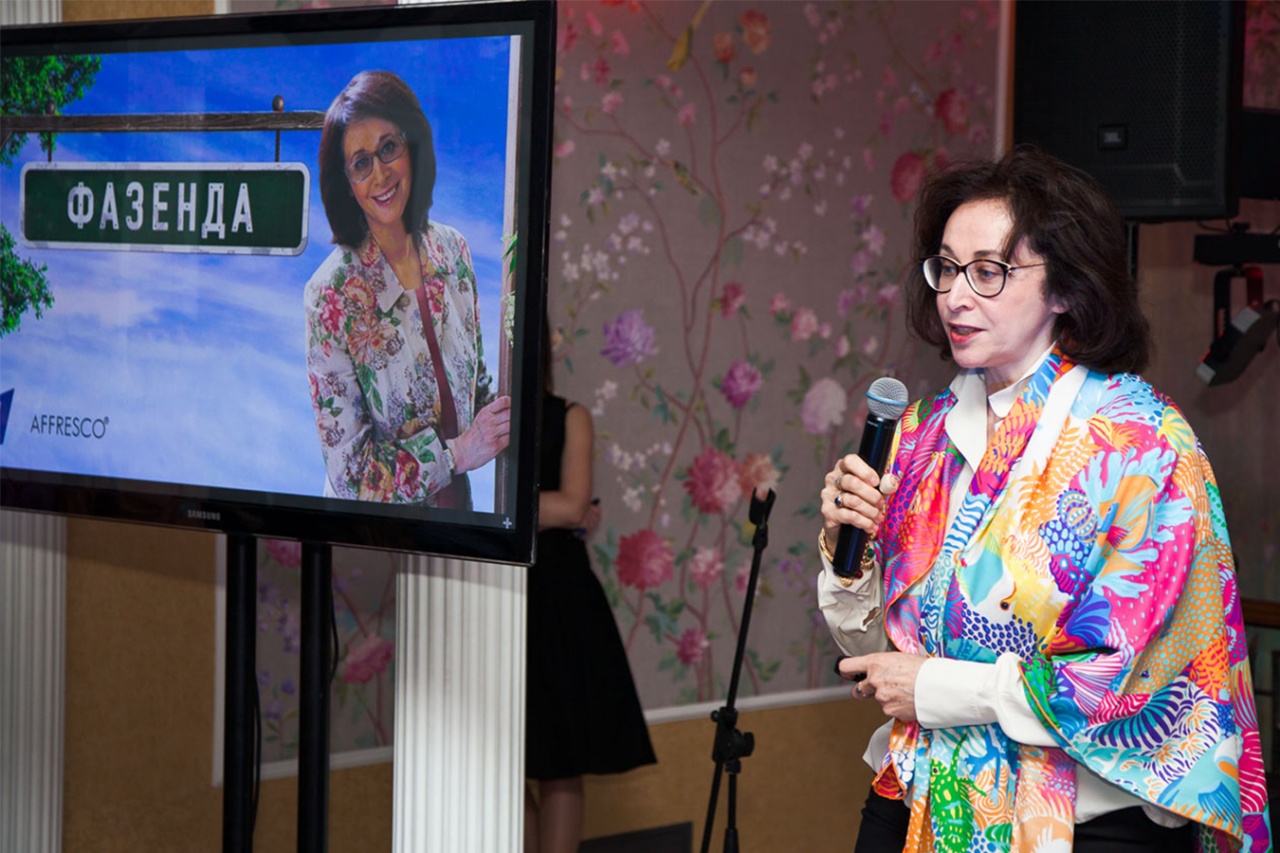 Our course for the future is improvement in everything! We will continue to delight you with new collections, spectacular events, informative seminars and master classes, television broadcasts and of course impeccable quality and service.
Detailed information about partnership with AFFRESCO in the section Cooperation.