1. Preparation of the surface - the basis for a picture.
Affresco's frescos and paintings are made by the same method. The only difference is that when you create the basis for the paintings plaster applied to a high-quality Italian canvas width of 2 meters. This canvas has a high flexibility, so it can be mounted onto a stretcher and then framed.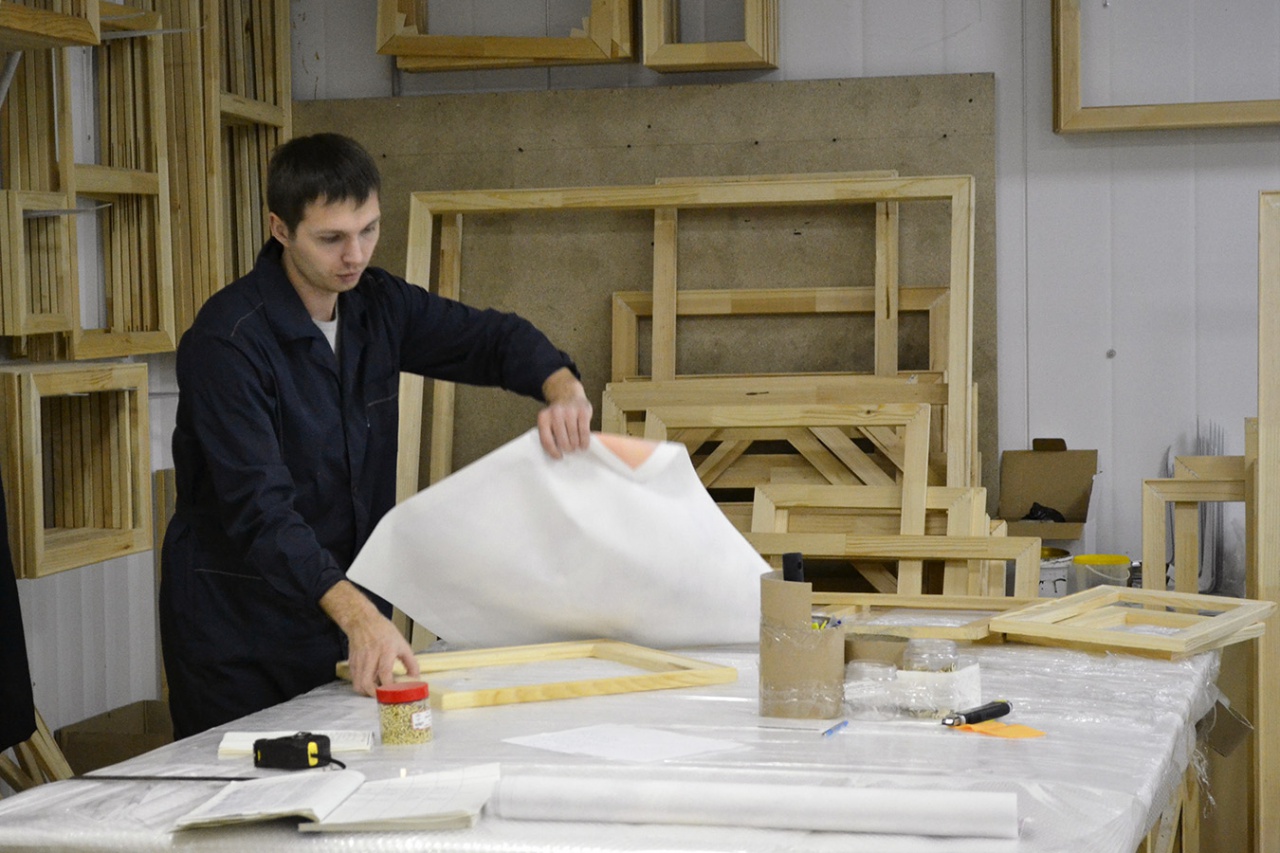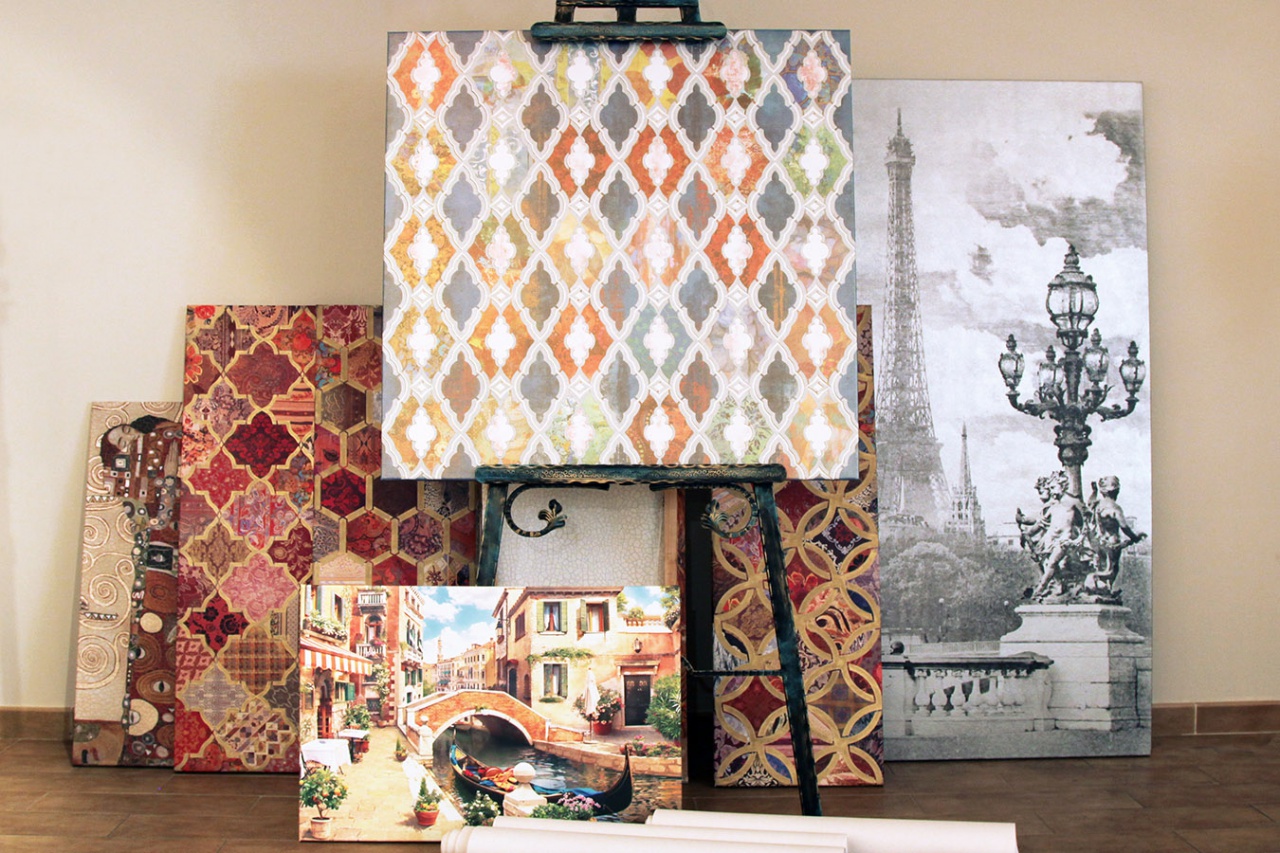 Affresco paintings are made on different texture materials. Beautiful Velatura texture with rounded strokes and matte velvety texture Pallas they both go well for any image. As well as silver and gold texture made for Silver&Gold Art collection (Silver Art, Gold Art, Silver Сrack, Gold Crack).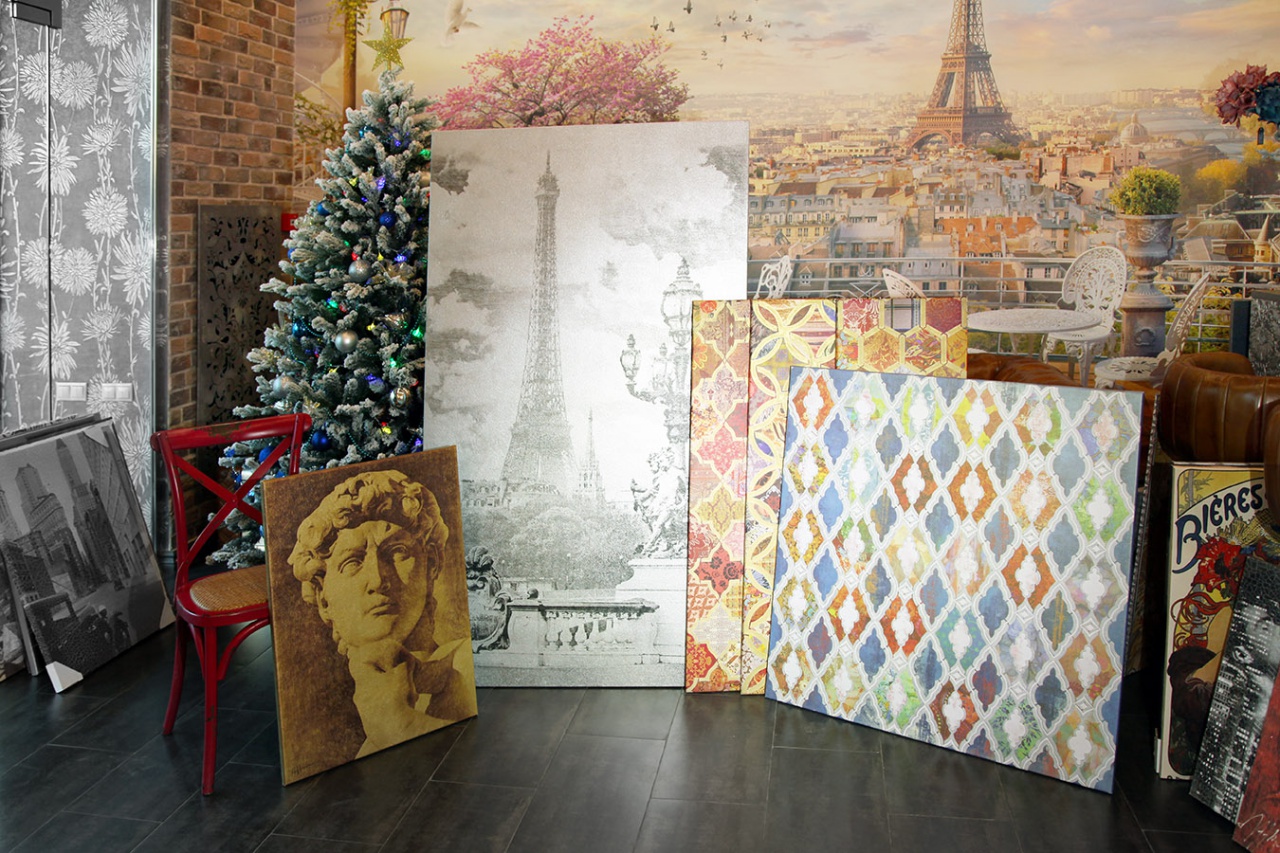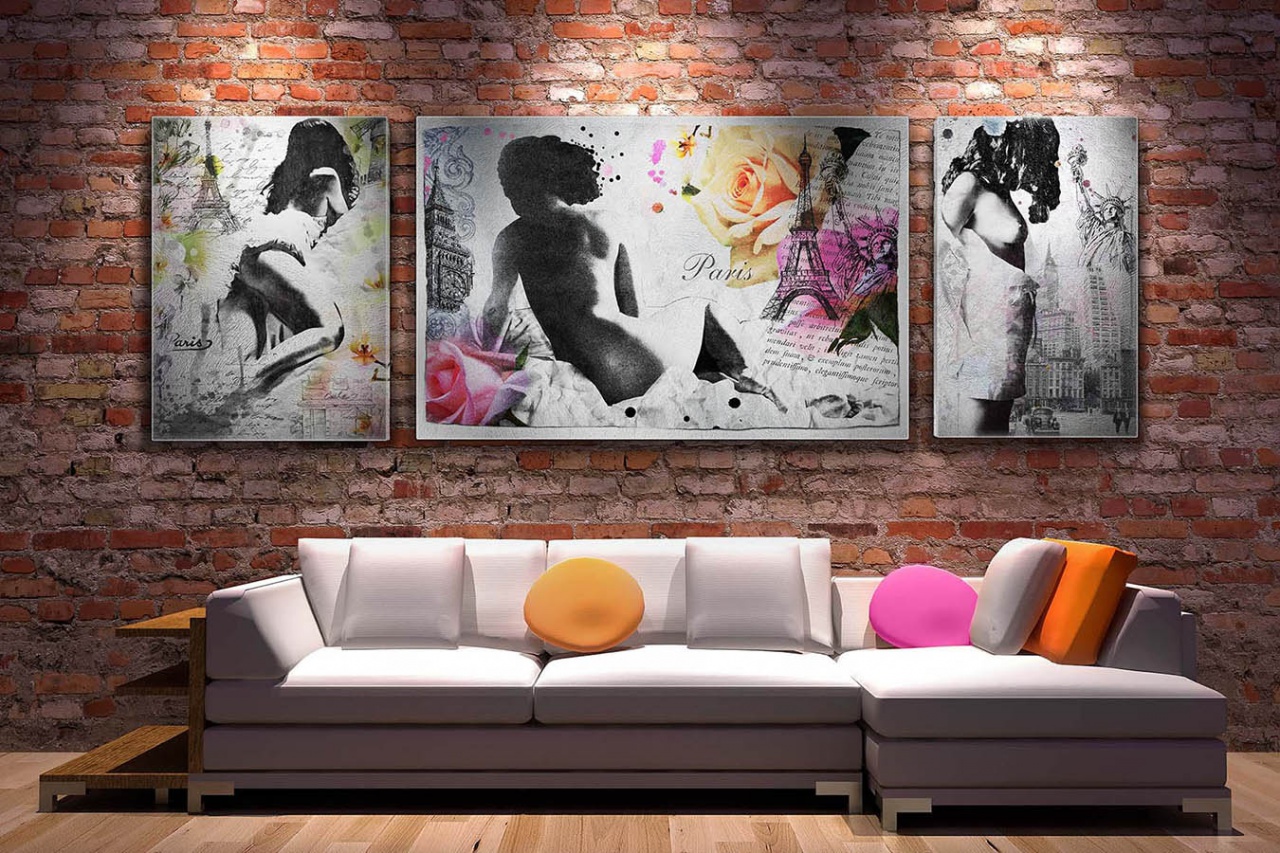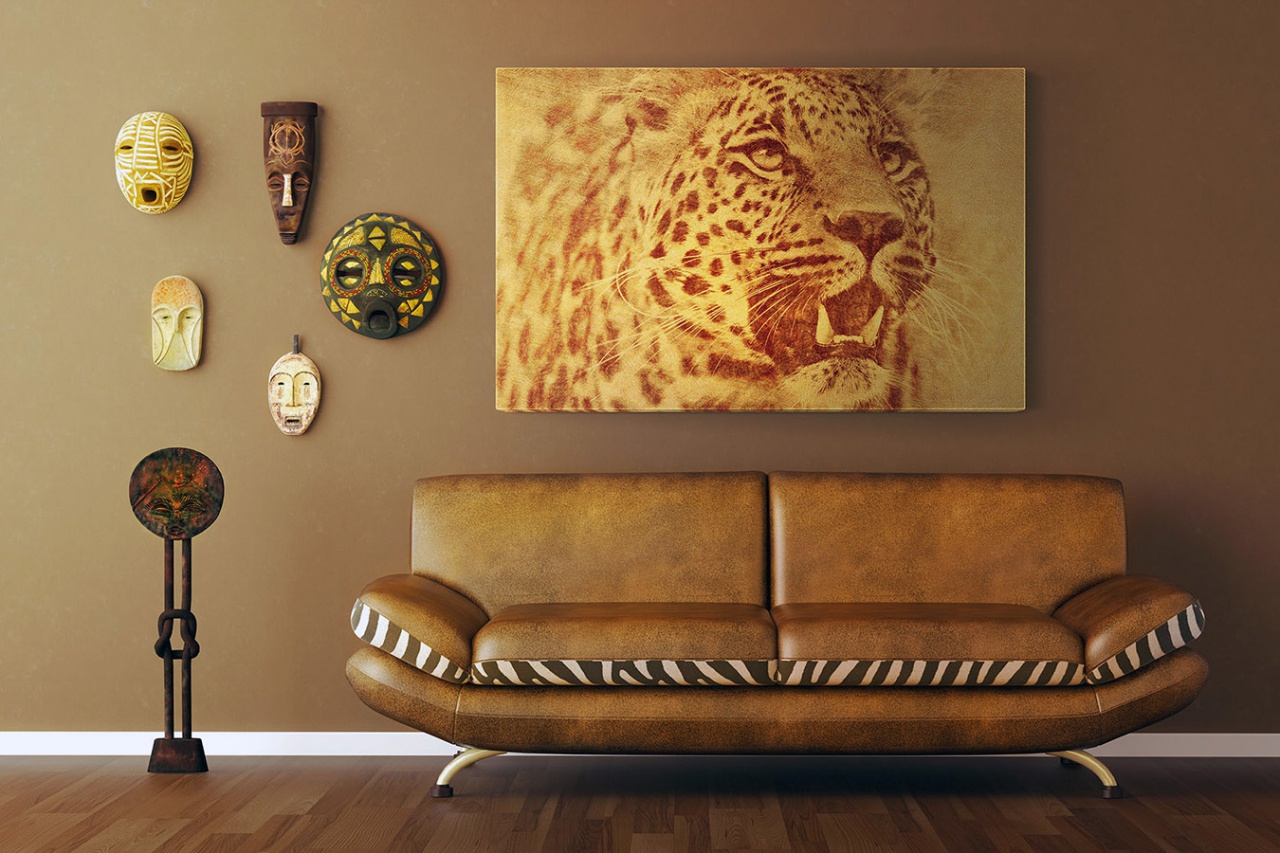 2. Creating images
The paintings are made, as well as frescoes on the individual sketches. You can order several paintings on the same theme (Diptychs, triptychs and polyptychs), or pick up a similar style.
The compositions of the paintings
Upon request, the factory designers create artistic compositions of the paintings in the form of volumetric collages. The selected image is divided into several fragments - the same or different size and proportions and creates a sketch diagram of their placement on the wall. For the compositions of the paintings canvas mounted on a frame, extending the image on the ends to give them volume and make it look good from any angle and any light.
1. Decoration and package
Affresco paintings made on canvas for further processing in frame or stretched on wooden canvas stretcher of 2 or 3.8 cm. The maximum size of the picture on the roll, depending on the selected texture, can reach the size of 2x5 meters, on a stretcher - to 1,8h2,4 meter. Paintings on canvas are available in rolls wrapped with stretch film, in sealed cardboard tubes. Pictures on a stretcher are delivered with protective cardboard corners, stretch film and wrapped in a solid cardboard.
When ordering pictures on a stretcher, Affresco's designers recommend to extend the picture to the ends so the painting looks as a complete product without the use of frames. This nuance should be kept in mind at the stage of making the sketch. On a stretcher there is a special hidden fixing (suspension), to hang a picture aesthetically on the wall.
To emphasize the texture of the picture and gives it volume we recommend to place some lamps above the painting. That way the painting will accentuate the interior.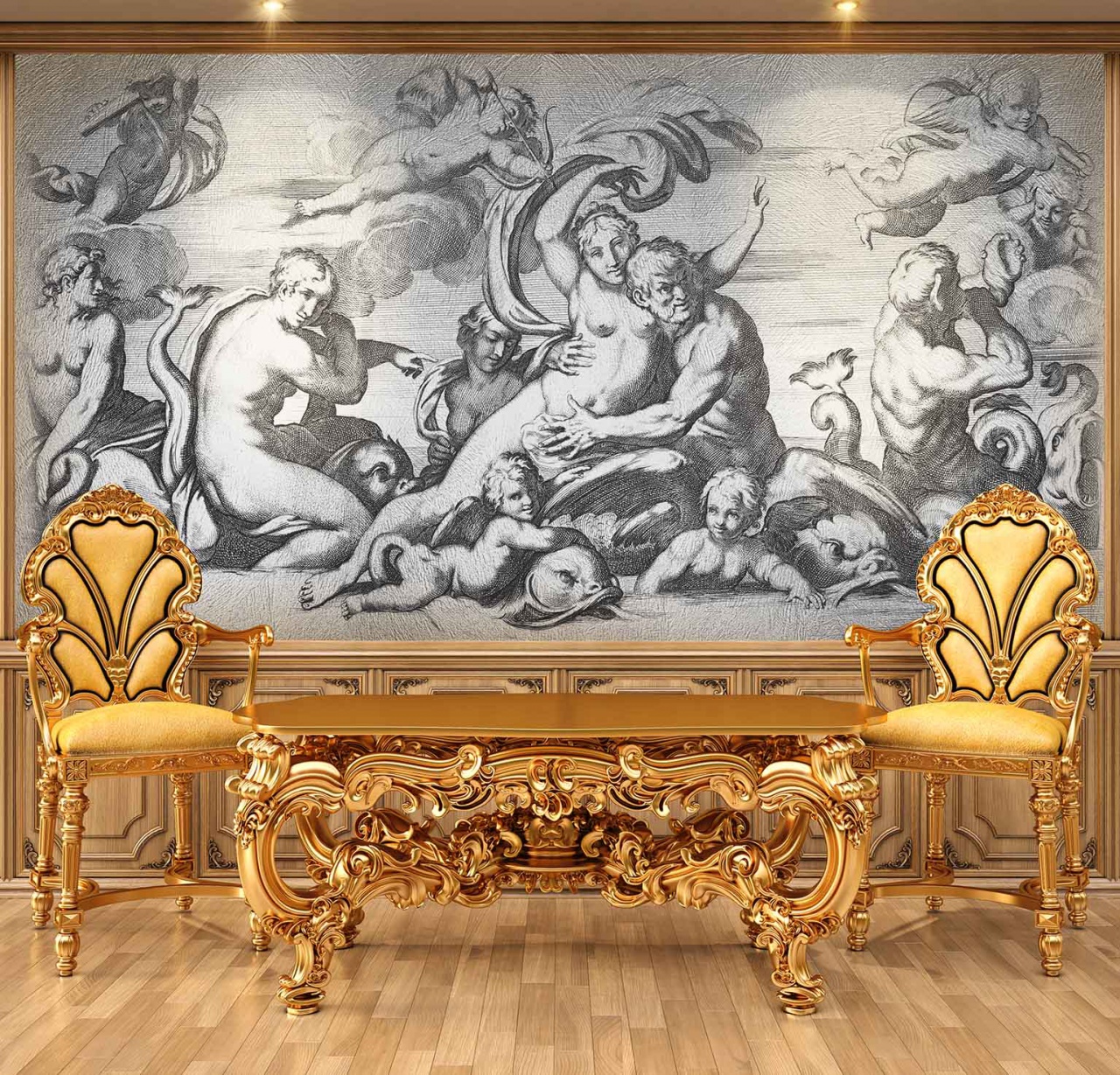 Each piece of Affresco factory is unique and one of a kind as the most of the work producing paintings done manually, picture was finished and the texture was applied by our talented employees.