Terms of collaboration for trade organizations

Affresco invites companies specialized in wallpaper and wallcoverings sales to become our partner.
Our wide range of products includes not only frescoes and photo wallpaper, but also a number of unique collections of seamless wallpaper and volumetric panels.  To ensure successful and productive work with trade organizations all our collections are offered in large printed catalogues containing samples of each article and their visualization in interior scene.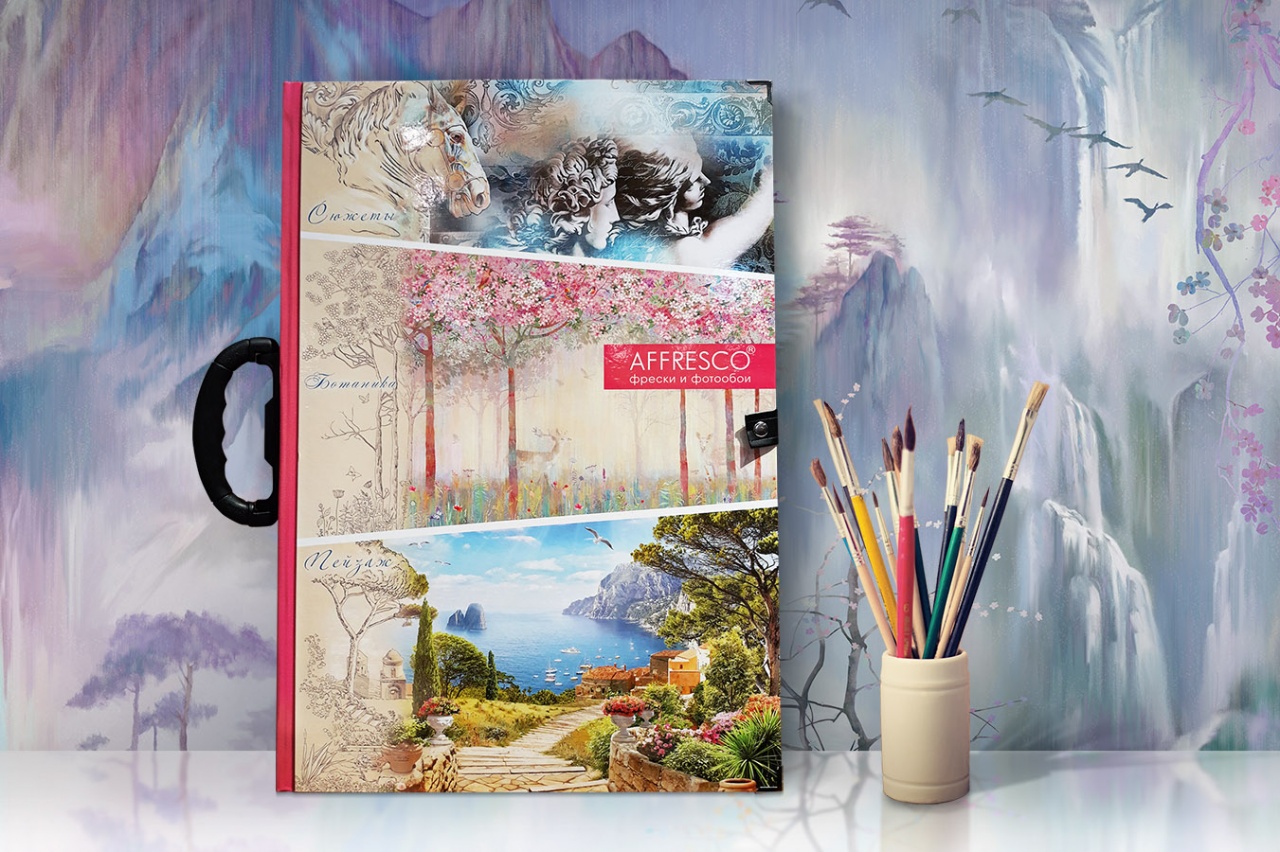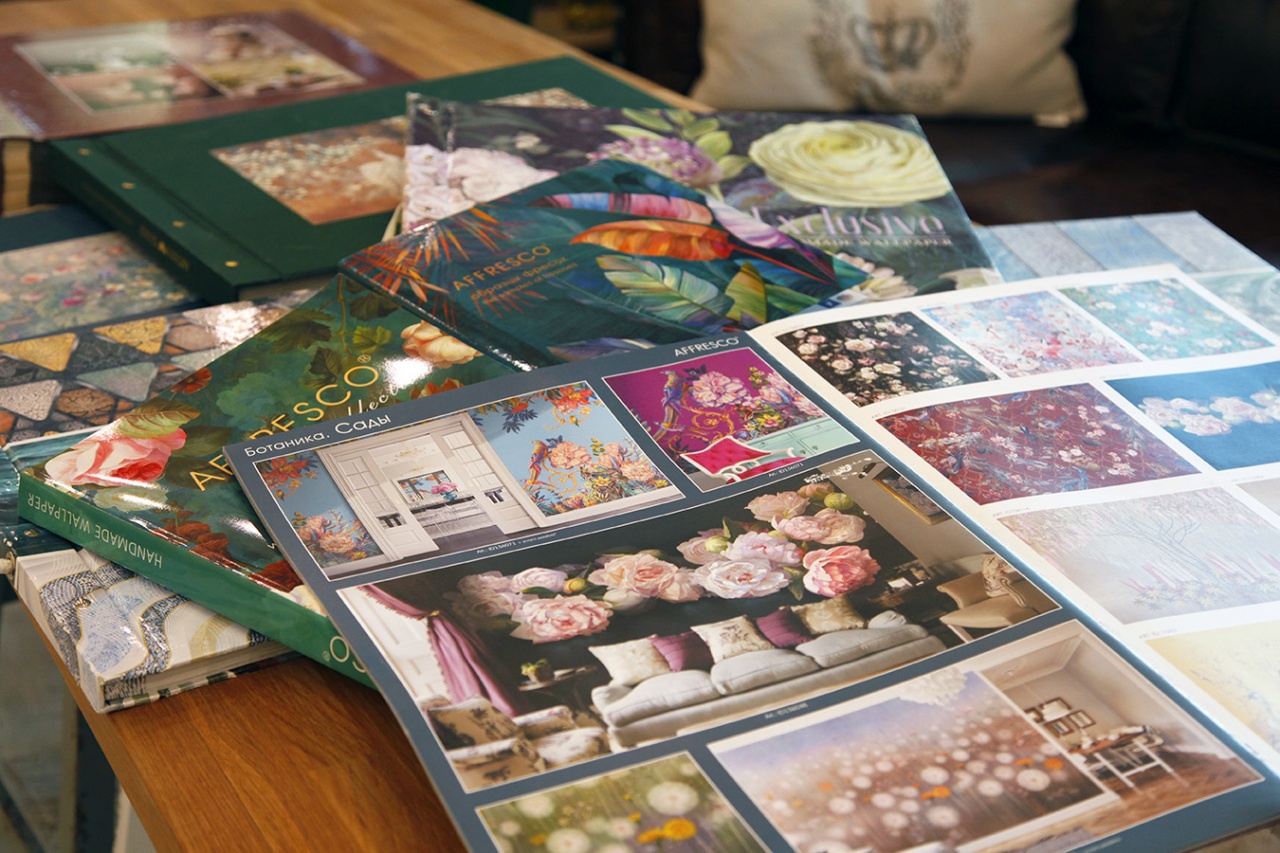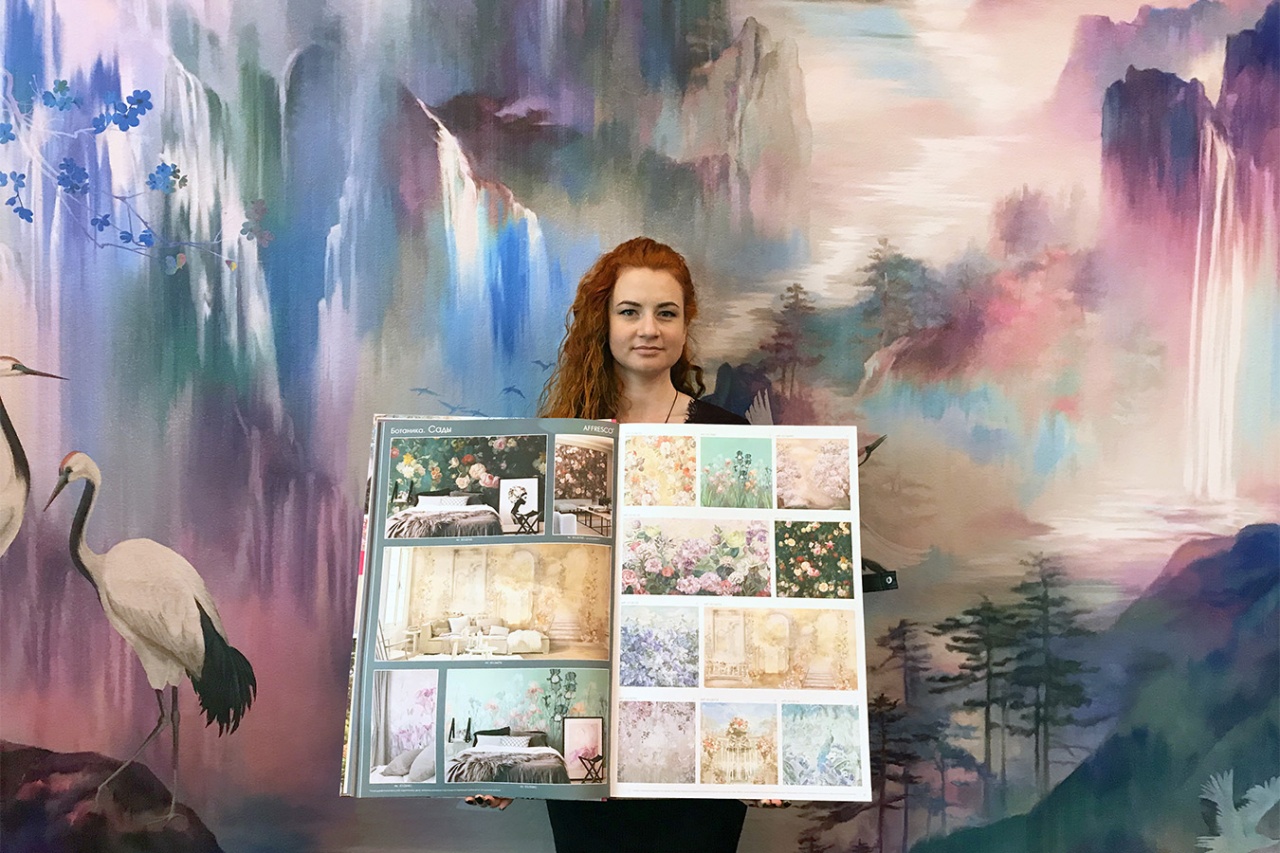 For the start of collaboration Affresco offers for purchase a basic set of materials called Dealer's Set, which represents our collection of frescoes and photo wallpaper to the fullest extent at our partner's shop, showroom, or stand.  
Purchasing the Dealer's Set you will also be presented with a fresco 3.5 sq. m in size with Affresco logo to display at your retail floor.
Having purchased the Dealer's Set you can have a significant discount for all other Affresco catalogues and free sample panel for each type of catalogue purchased.
For our business partners we propose the following:
1.      Discounts for the full range of Affresco products and free design services during production of a fresco.
2.      Official Affresco Dealer certificate.
3.      Advertising support:
Printed catalogues and an album with texture samples

Shop equipment or exhibit sample of Affresco product

Bonus right for services provided by Affresco artists and designers:
          · Search and selection of images for frescoes and photo wallpaper;
          · Creation of individual designs and sketches (size adjustment, collage, adding and/or replacing details);
          · Visualizing interior scenes with our frescoes;
          · Color correction and full-size samples of fragments of the ordered fresco on selected texture;
          · Images drawn or processed by company's artists;
          · Necessary help with decorating our partner's showrooms and retail shops.
Retail personnel training.

Installing crew training on specific of working with our frescoes and wallpaper.

Installation of frescoes.

We can guarantee our partners:
          · Shortest period of production – 10 business days;
          · Faultless service;
          · Quality (approved by appropriate certificates to all for the products);
          · Express delivery.
You can also get the necessary information by the phone: +7(495)665-28-67