AFFRESCO factory takes an active part in the most popular interior and construction exhibitions in Russia and the world, annually presenting to the visitors a new vision of wall design. In Russia, new products can be found at the international exhibition MosBuild, which is held annually in early April in Moscow. Through Affresco dealers, the products of the factory are presented at the leading regional exhibitions in the field of construction and interior design.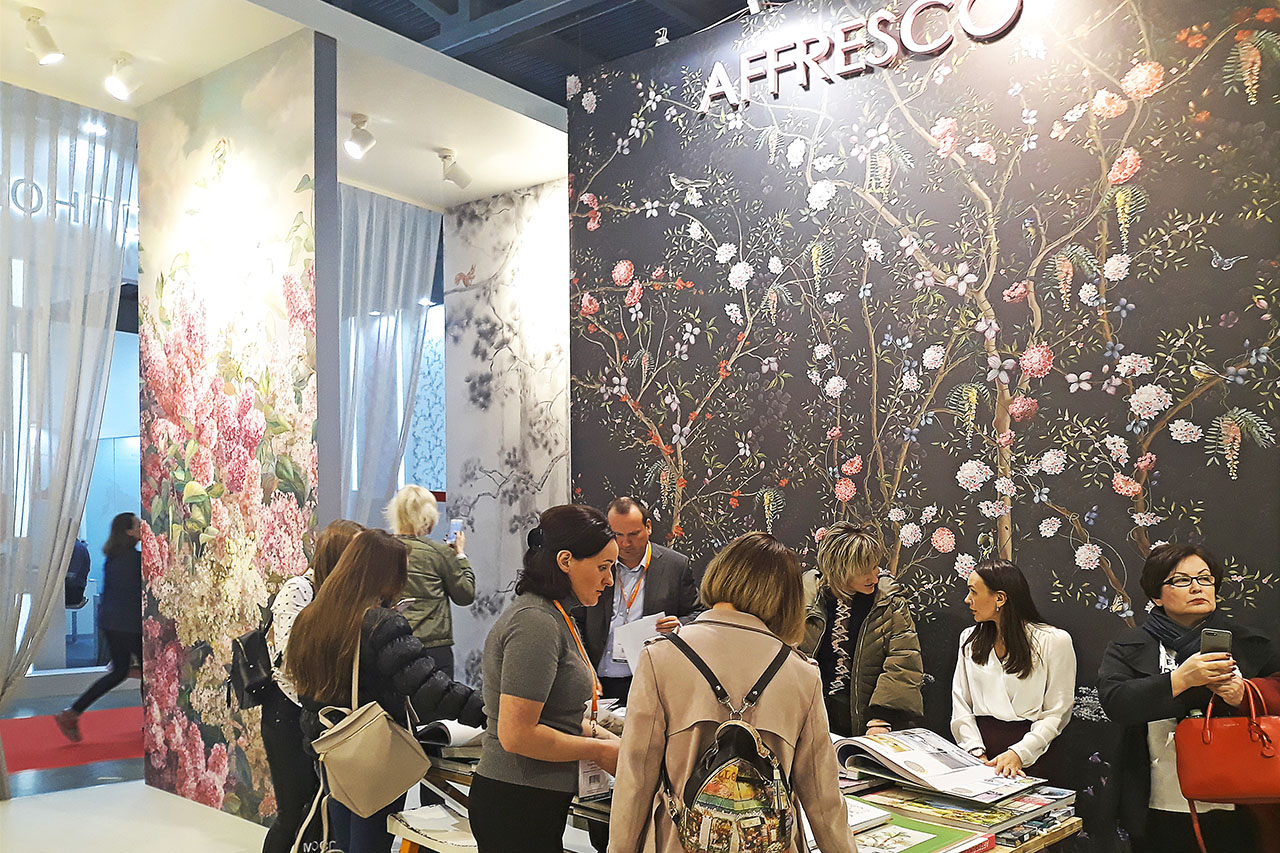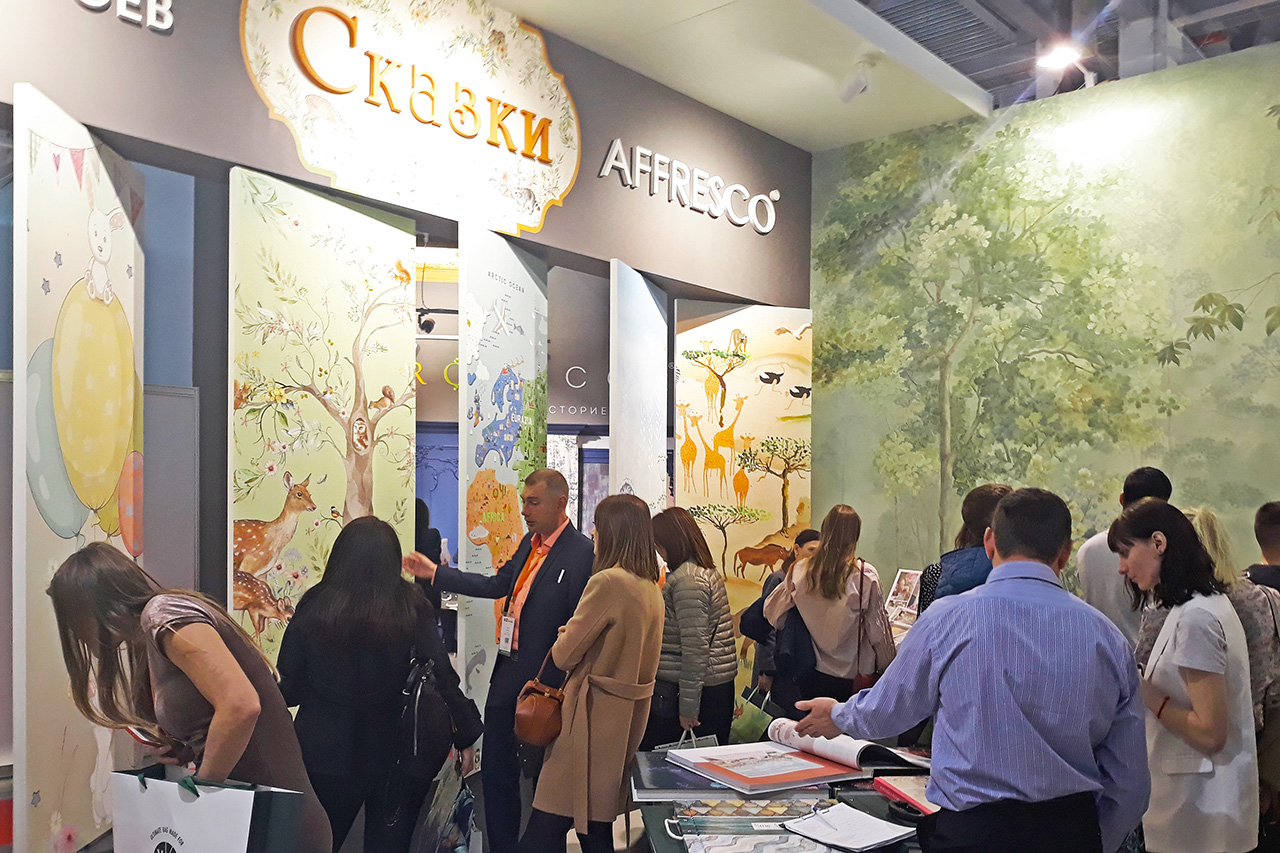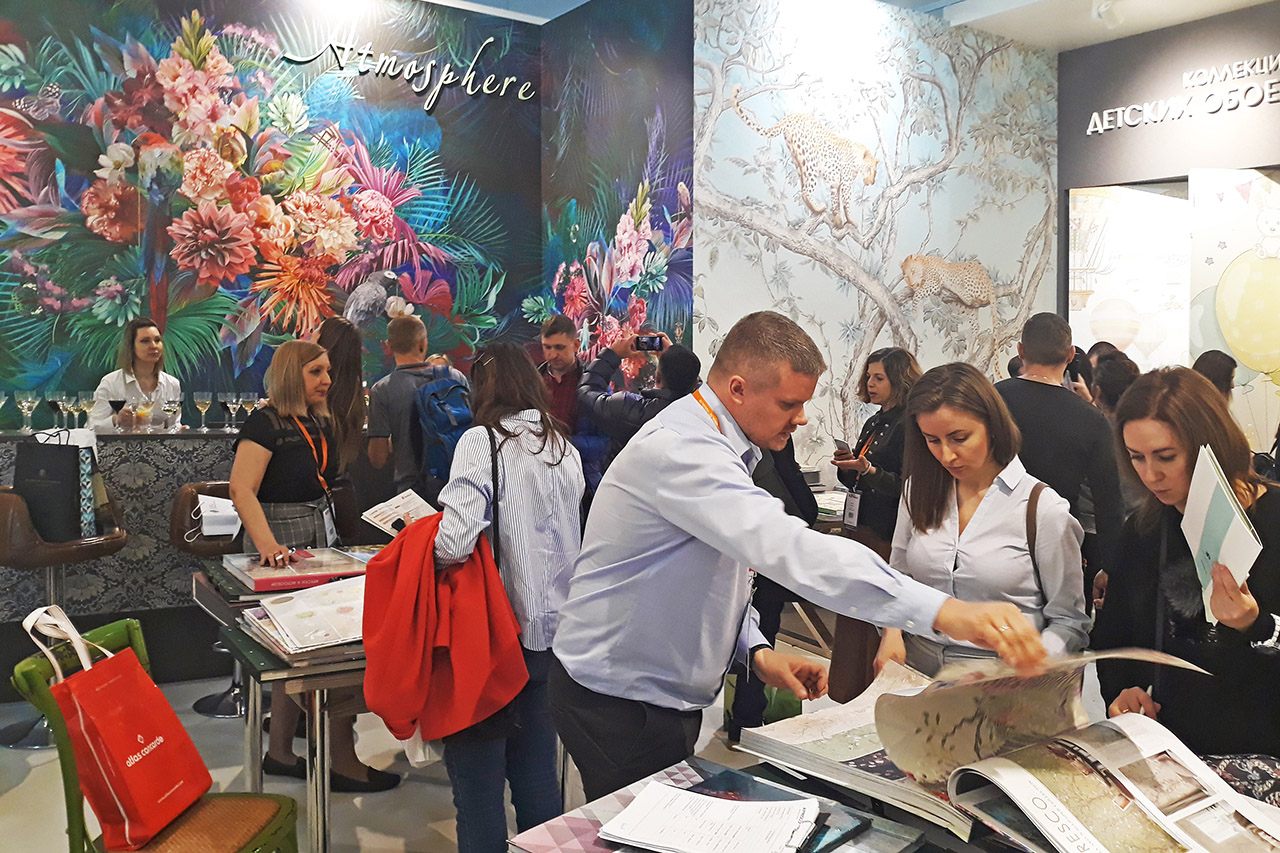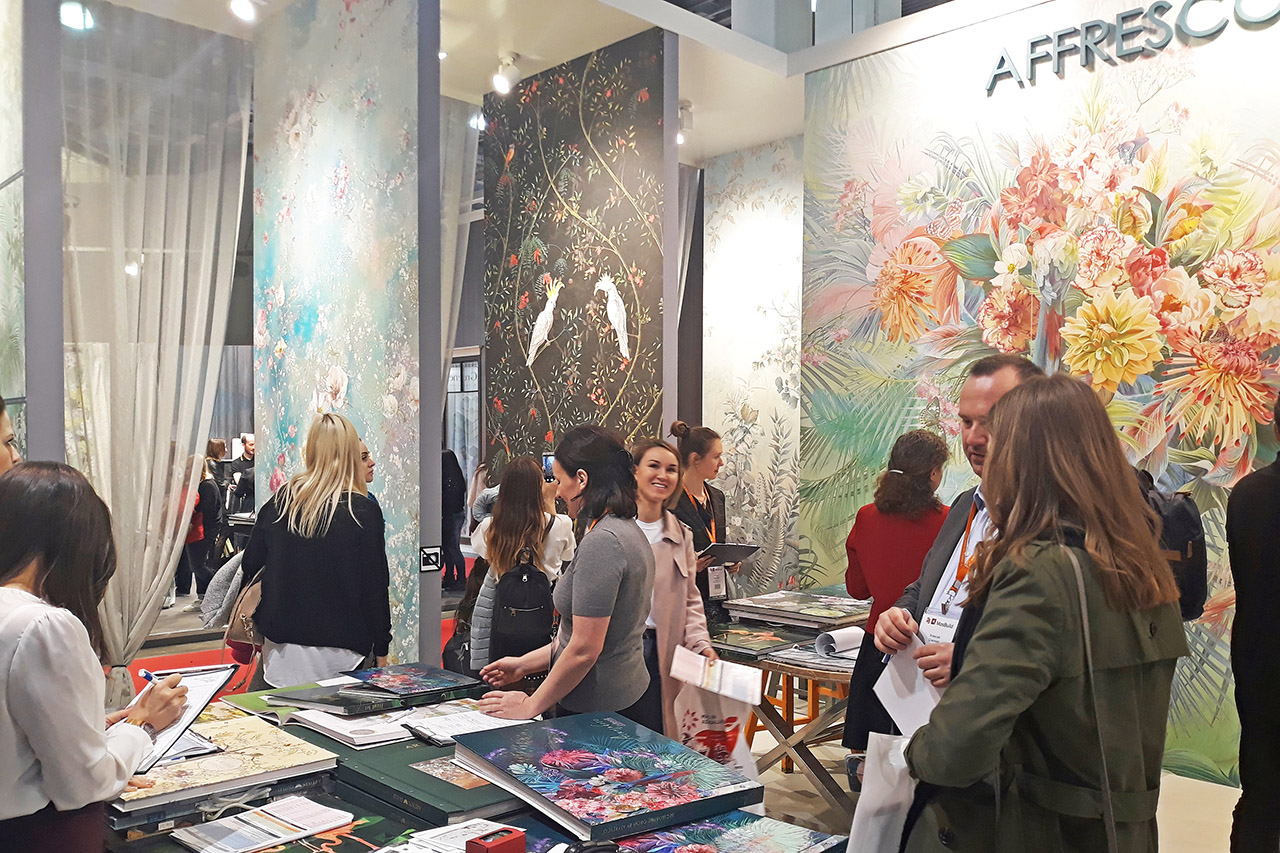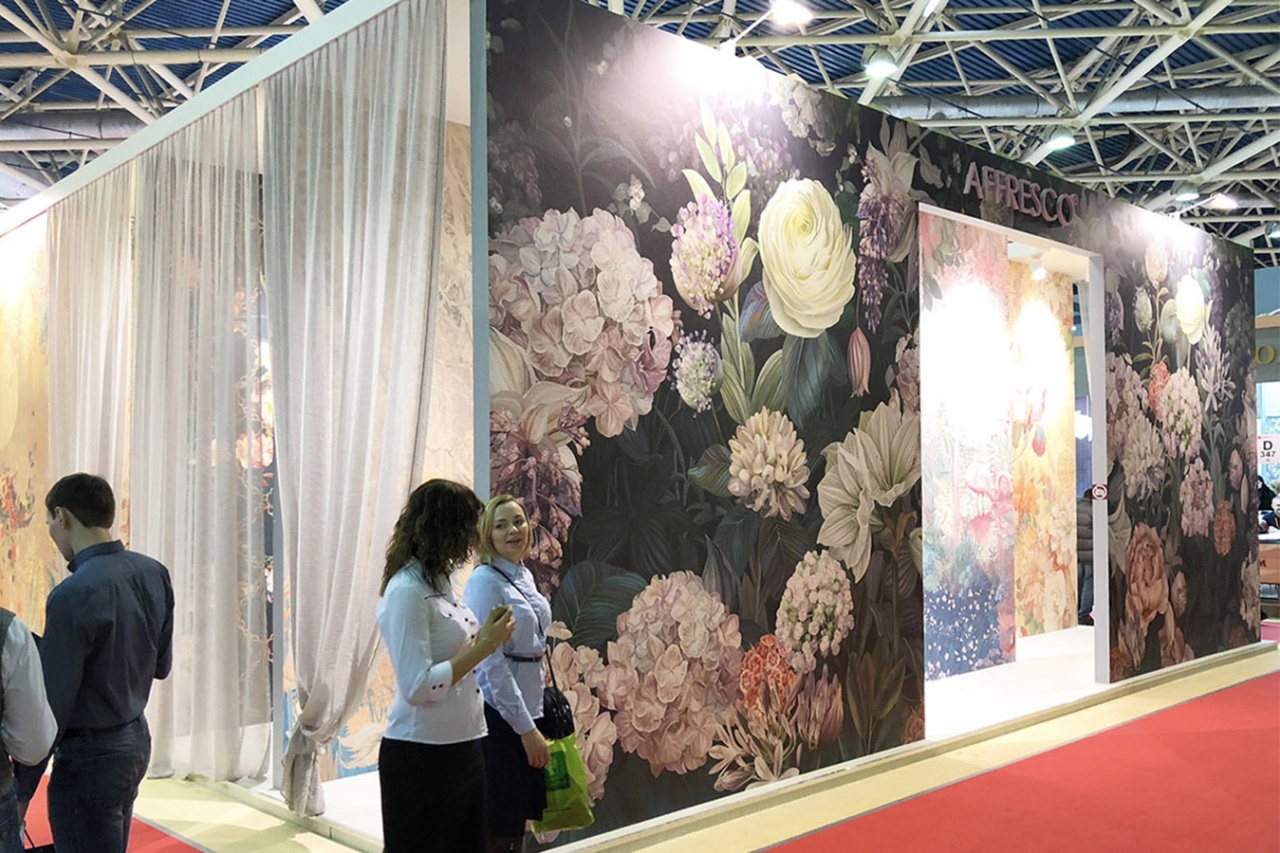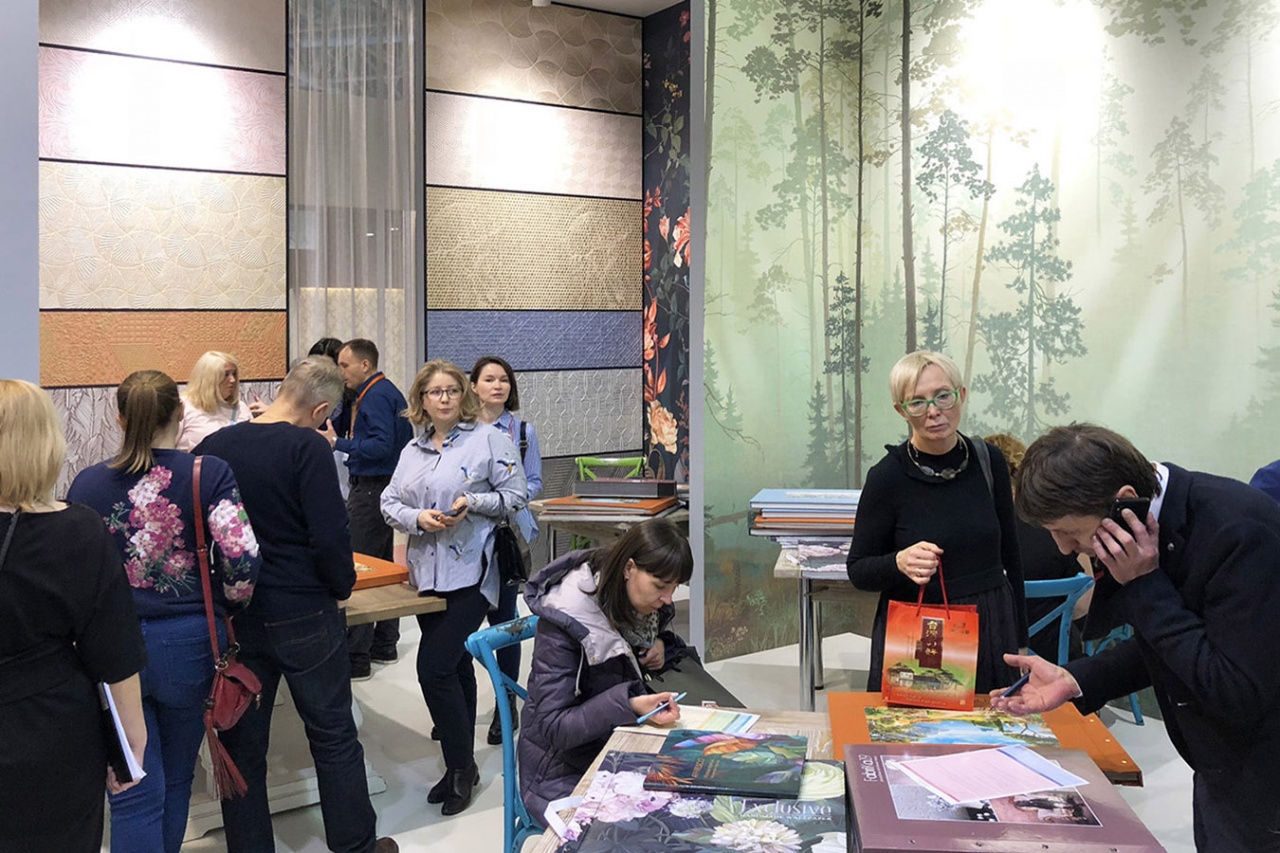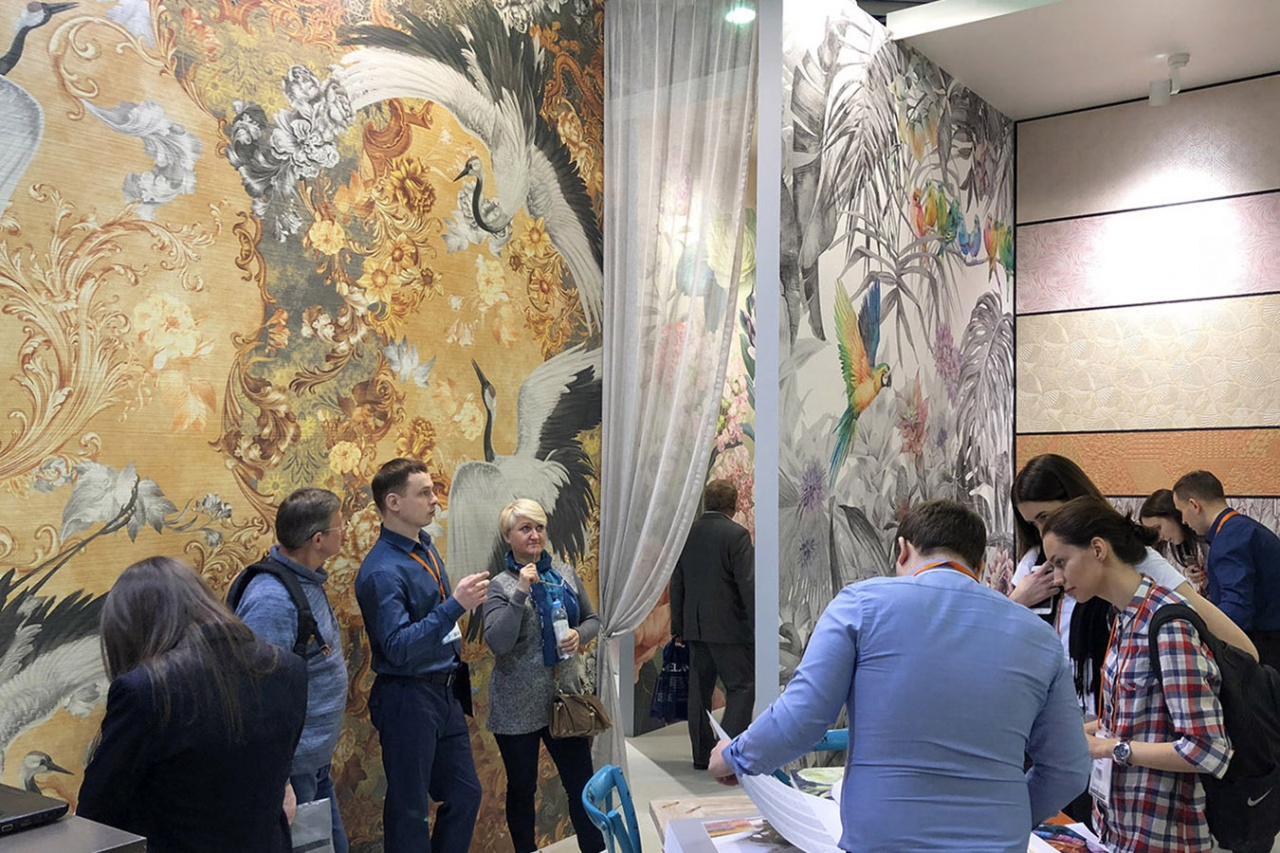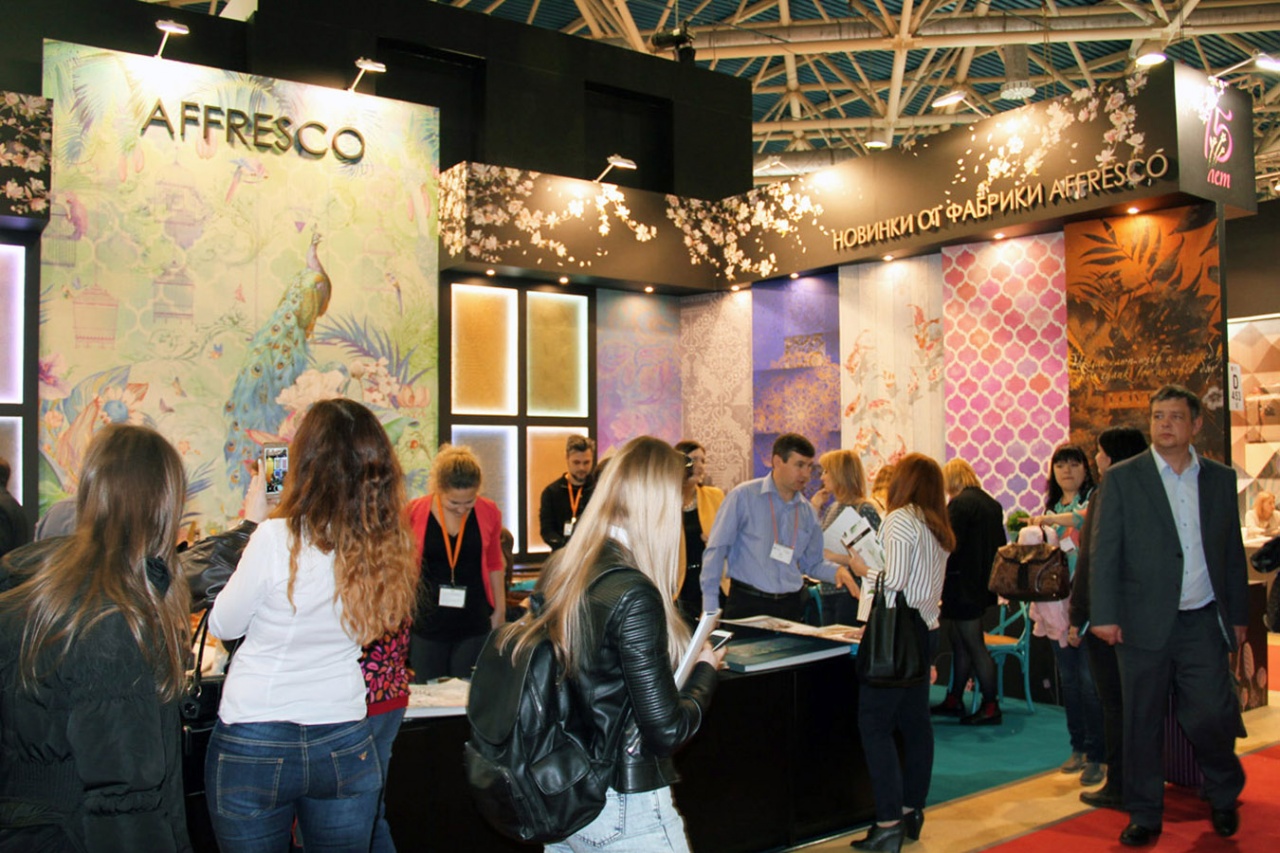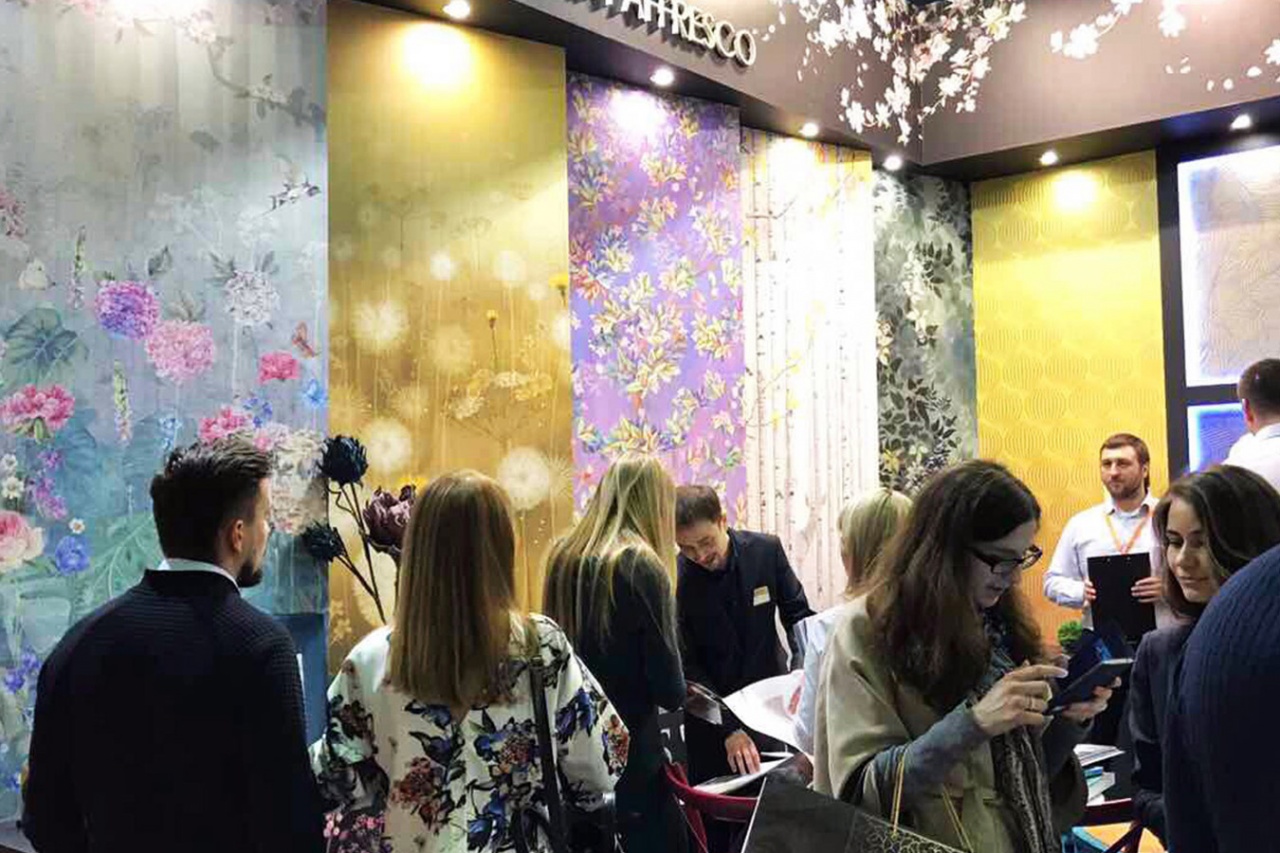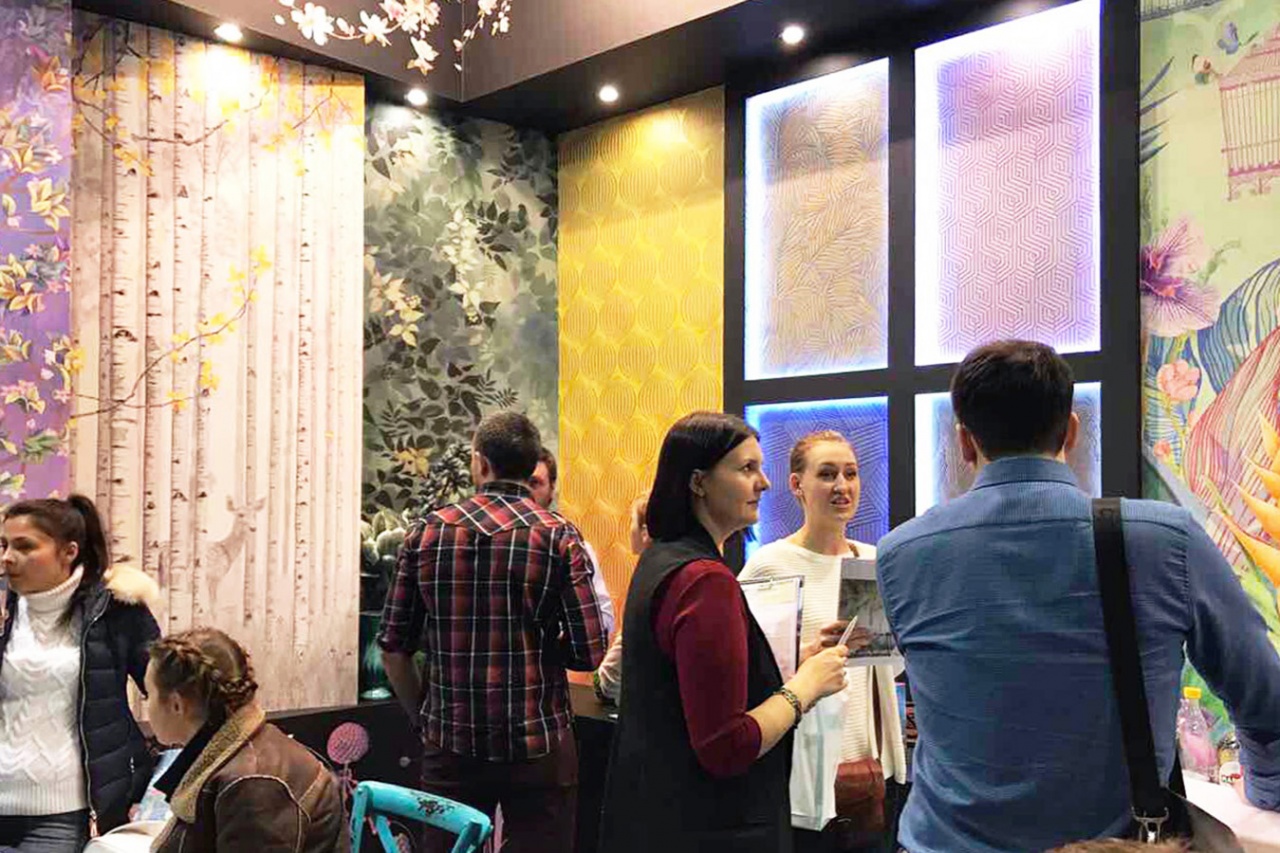 In the main showroom of the factory - "Affresco Design Center" at the Old Basmanaya - large-scale presentations of new collections and celebrations of significant achievements of the company take place regularly. Our frequent guests are Russian pop and movie stars, famous designers and architects, representatives of large wallpaper companies, producers and TV hosts.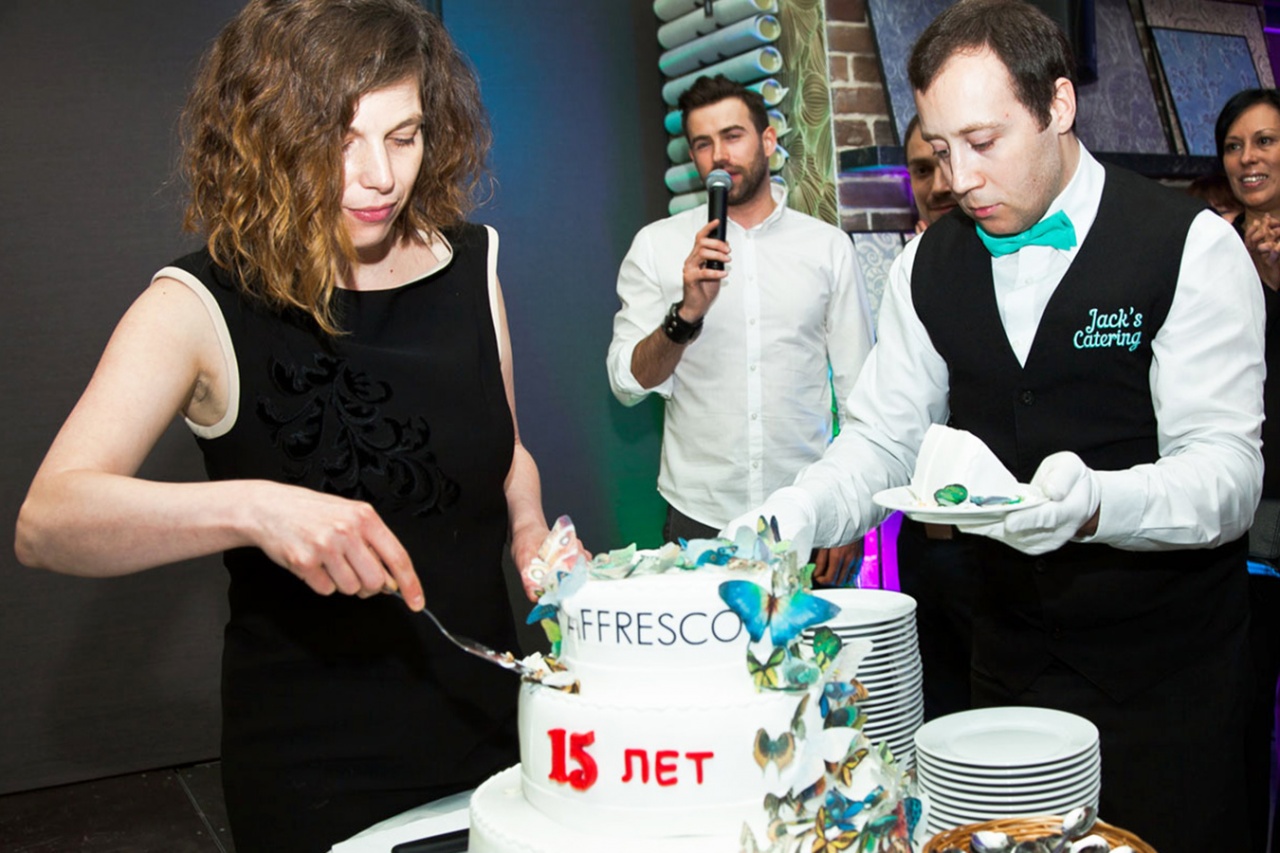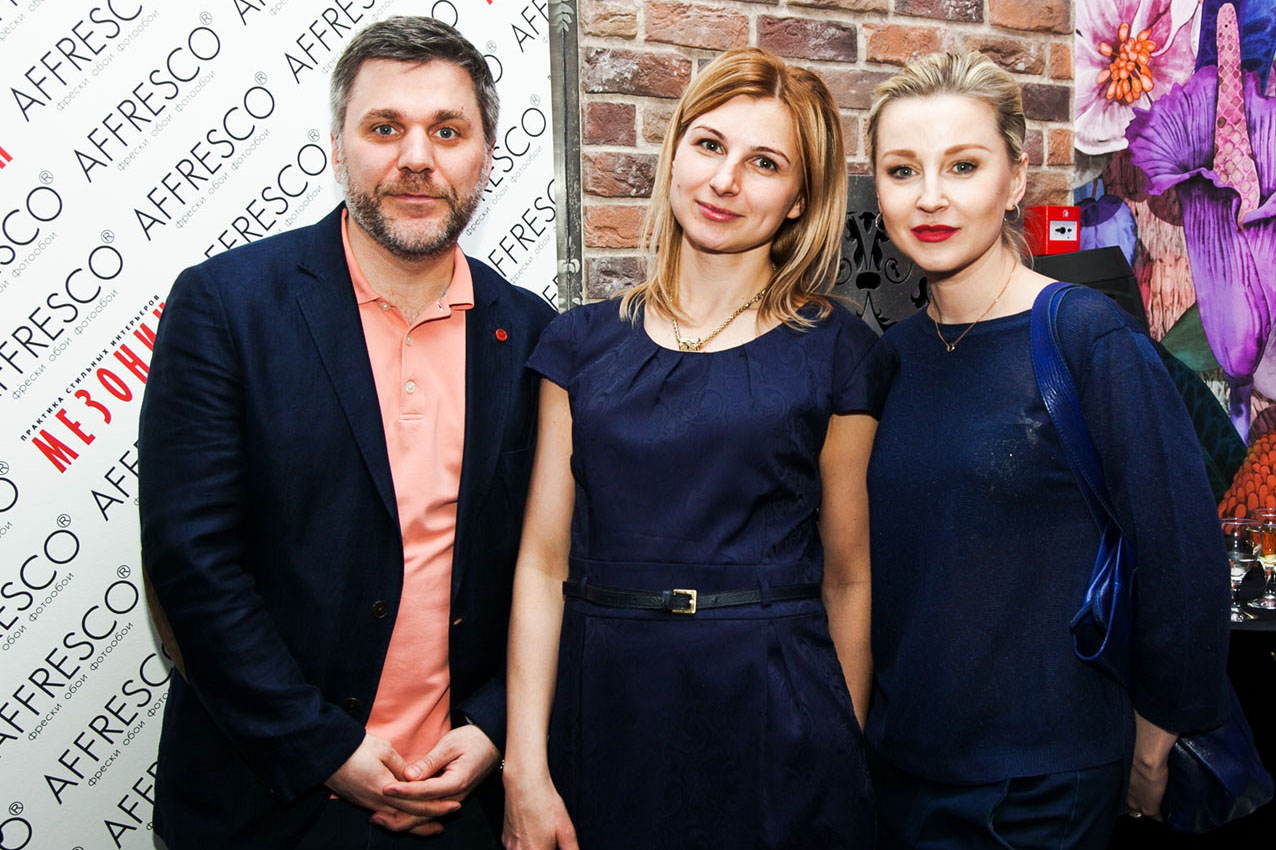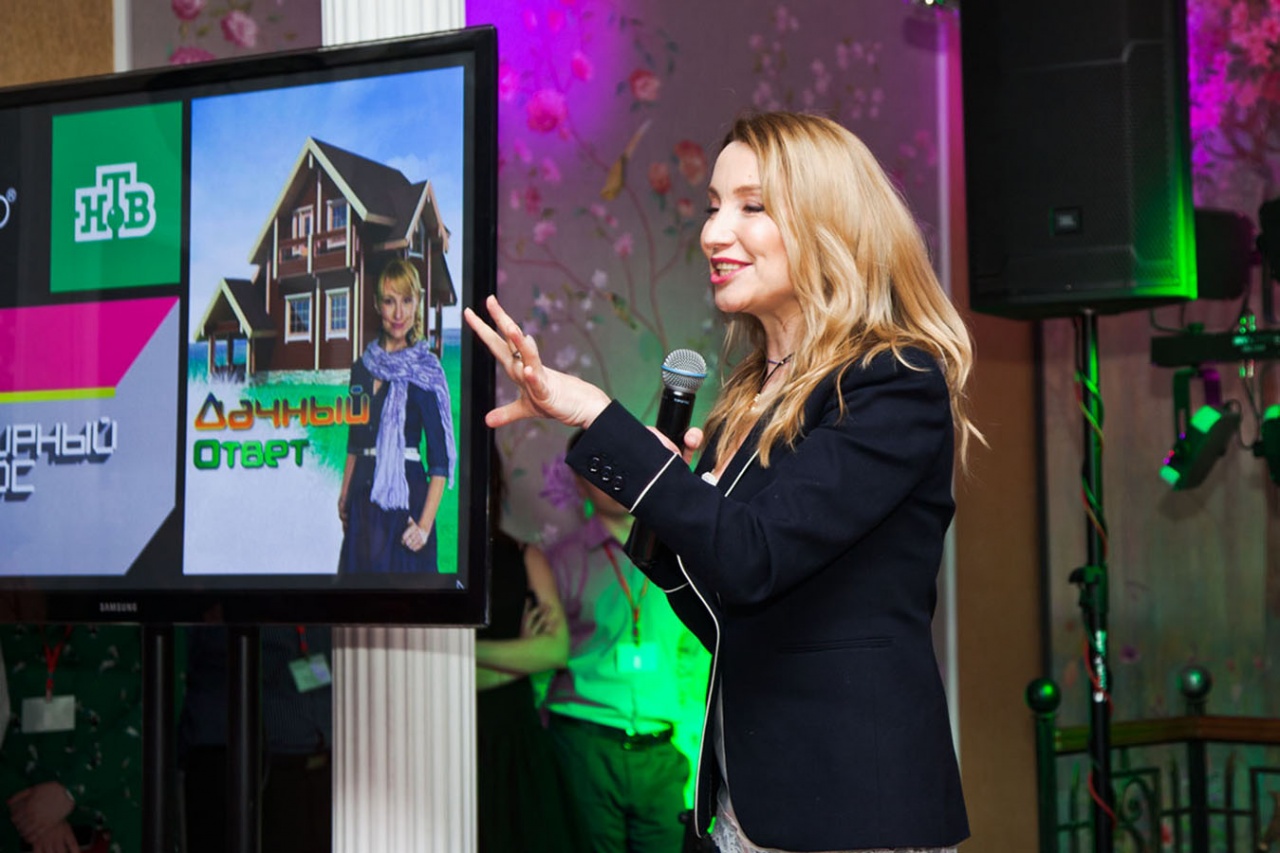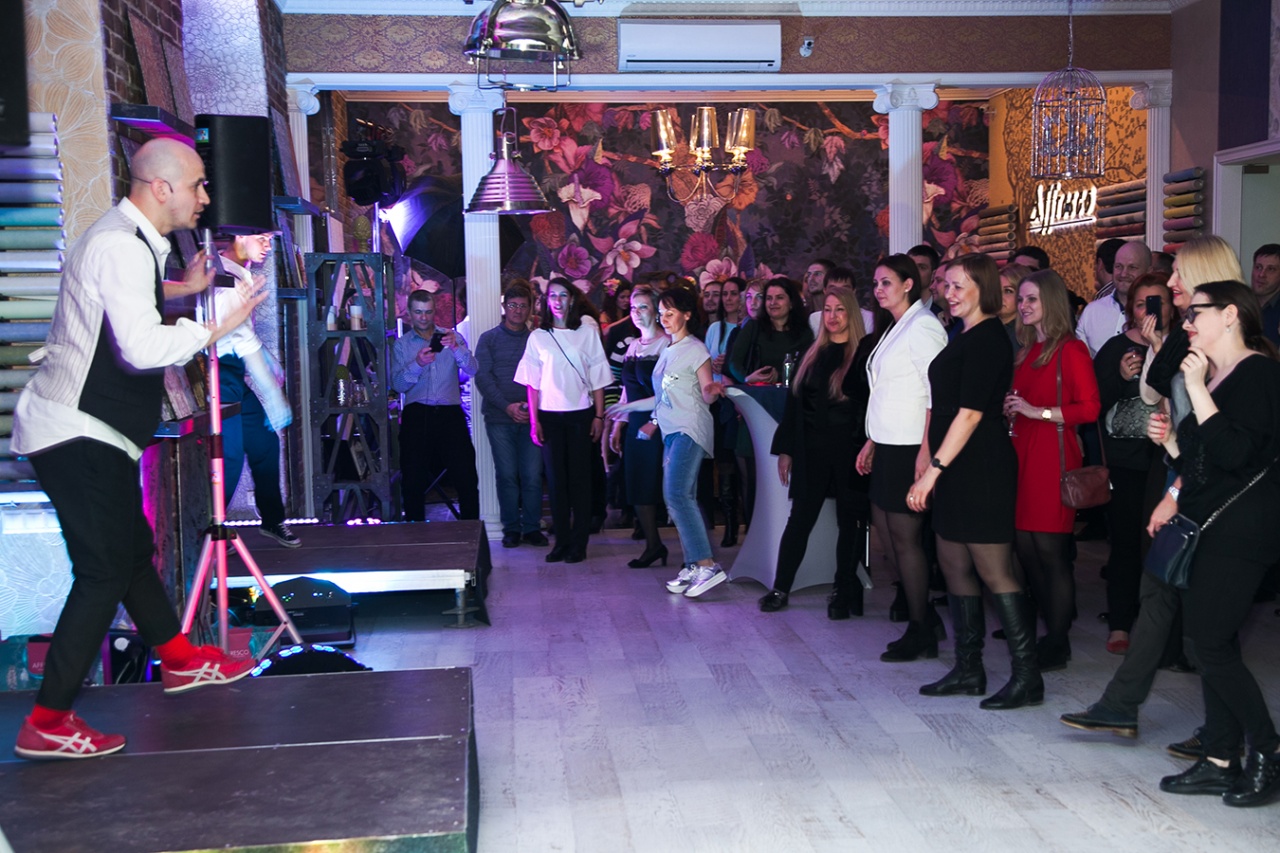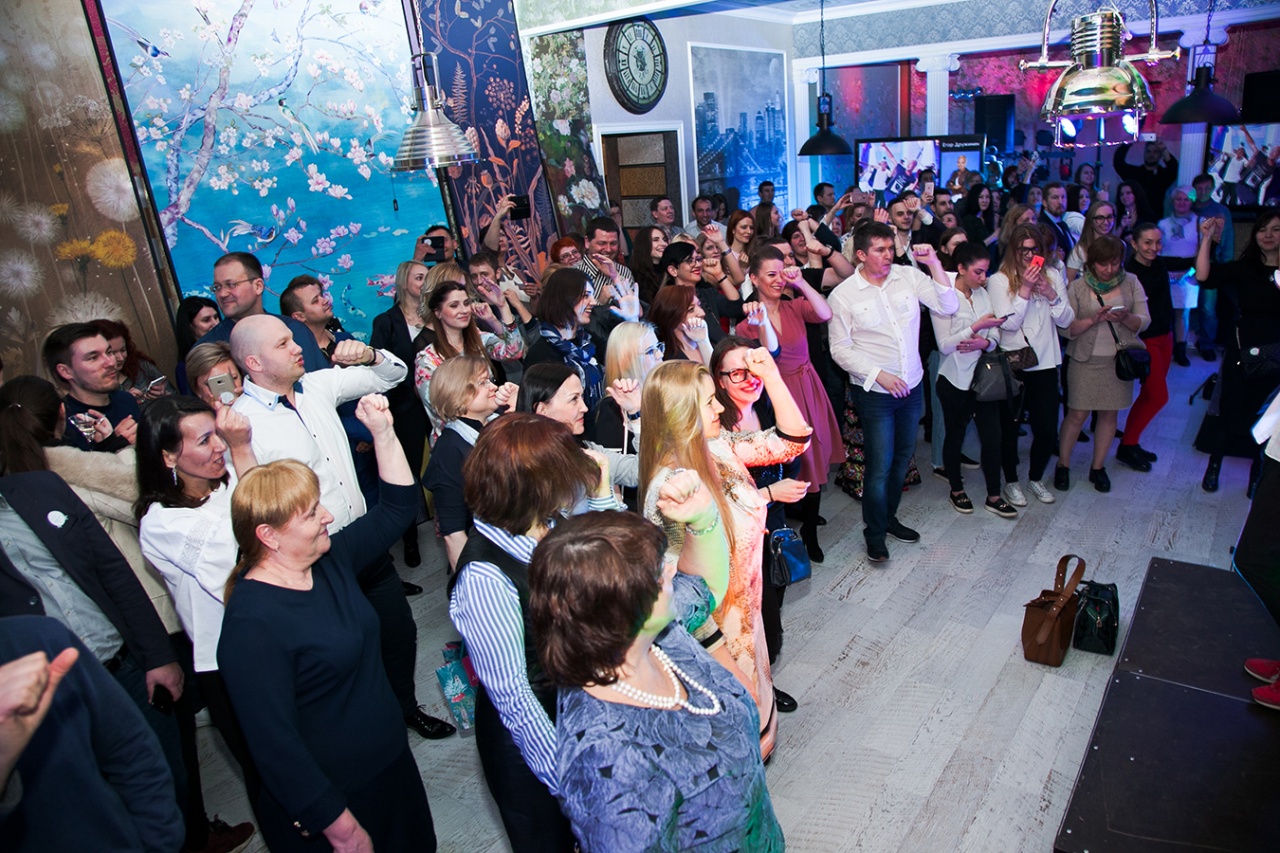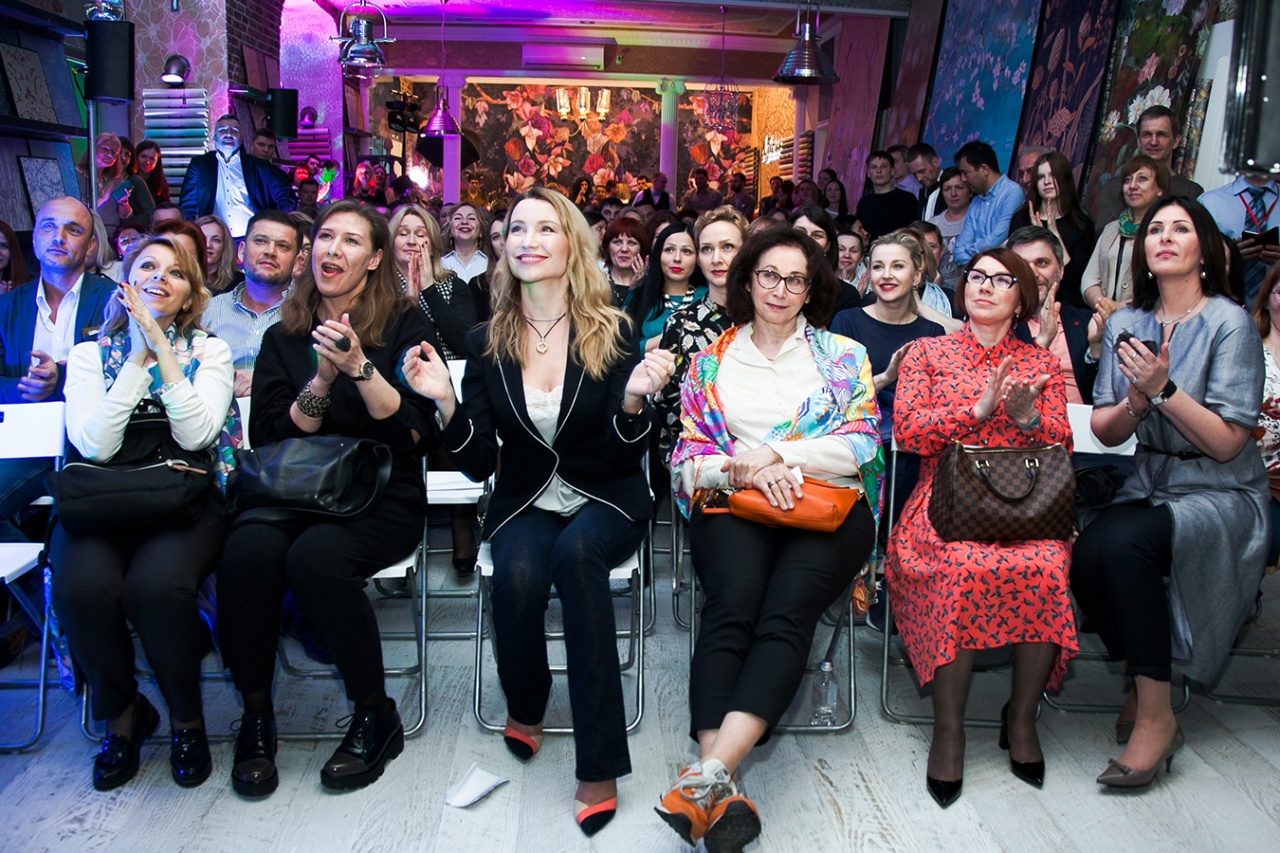 Also at Affresco Design Center, traditional and regular training seminars and master classes for new and long-time partners of the factory are held. Leading managers, artists and technologists demonstrate new collections and tell about all the nuances on the example of ready-made interiors. All guests have a unique opportunity to touch the history of creating a new design in decorating embossed panels FabriKa19.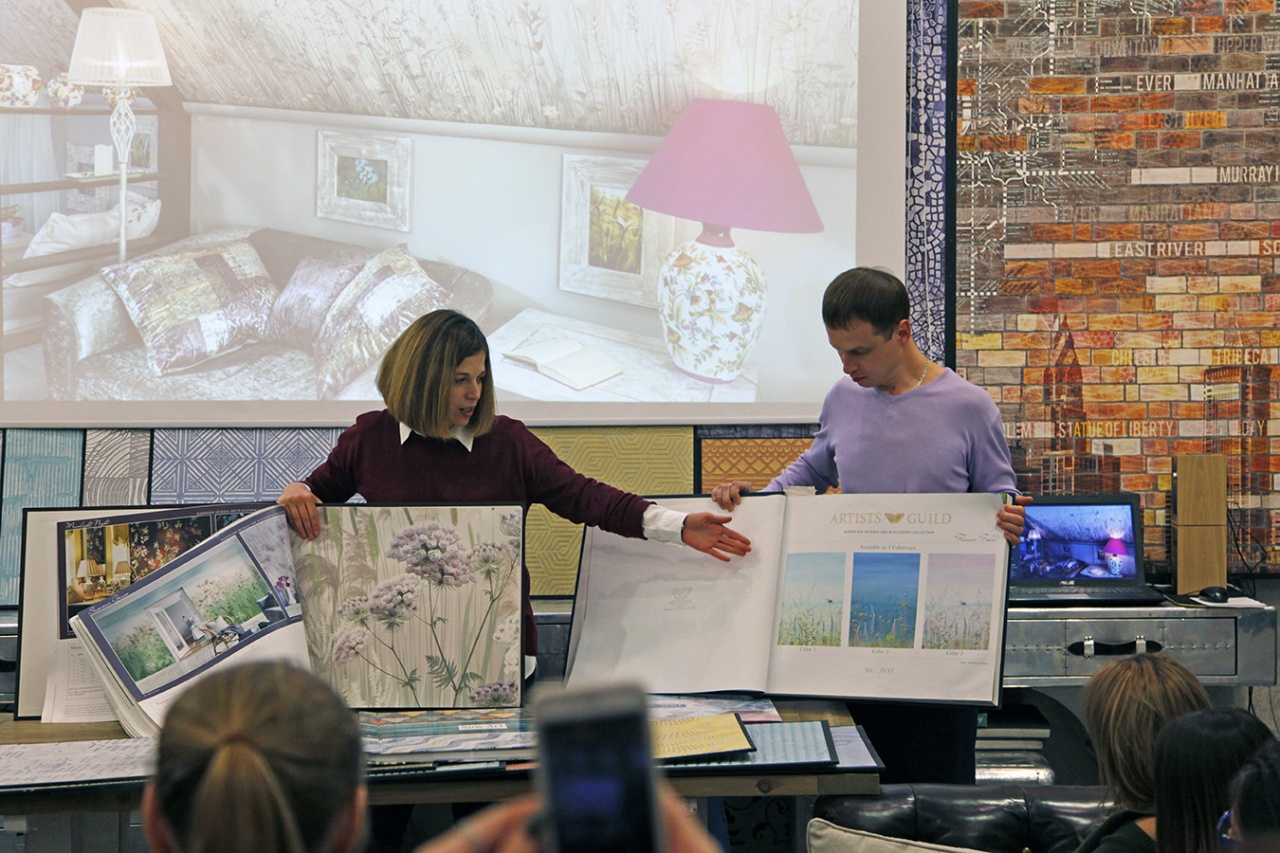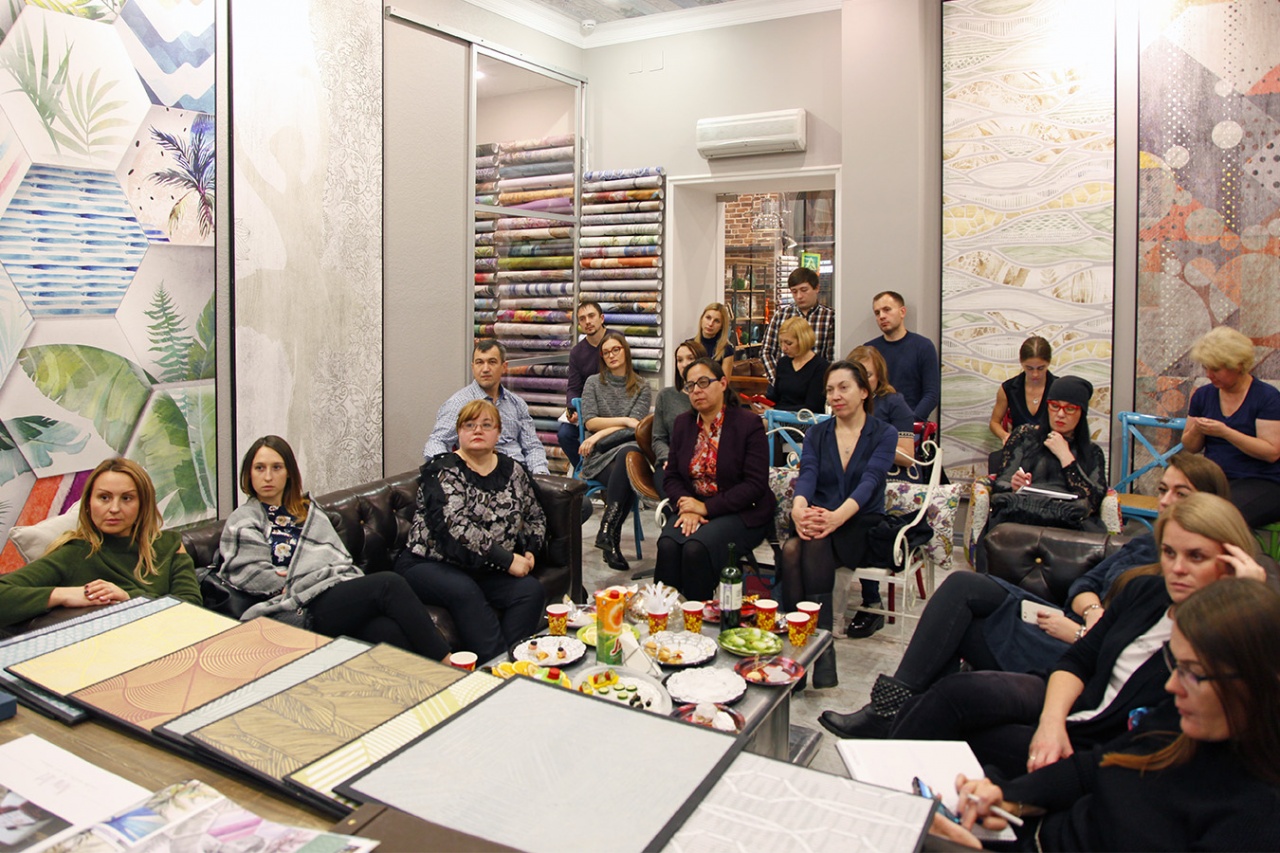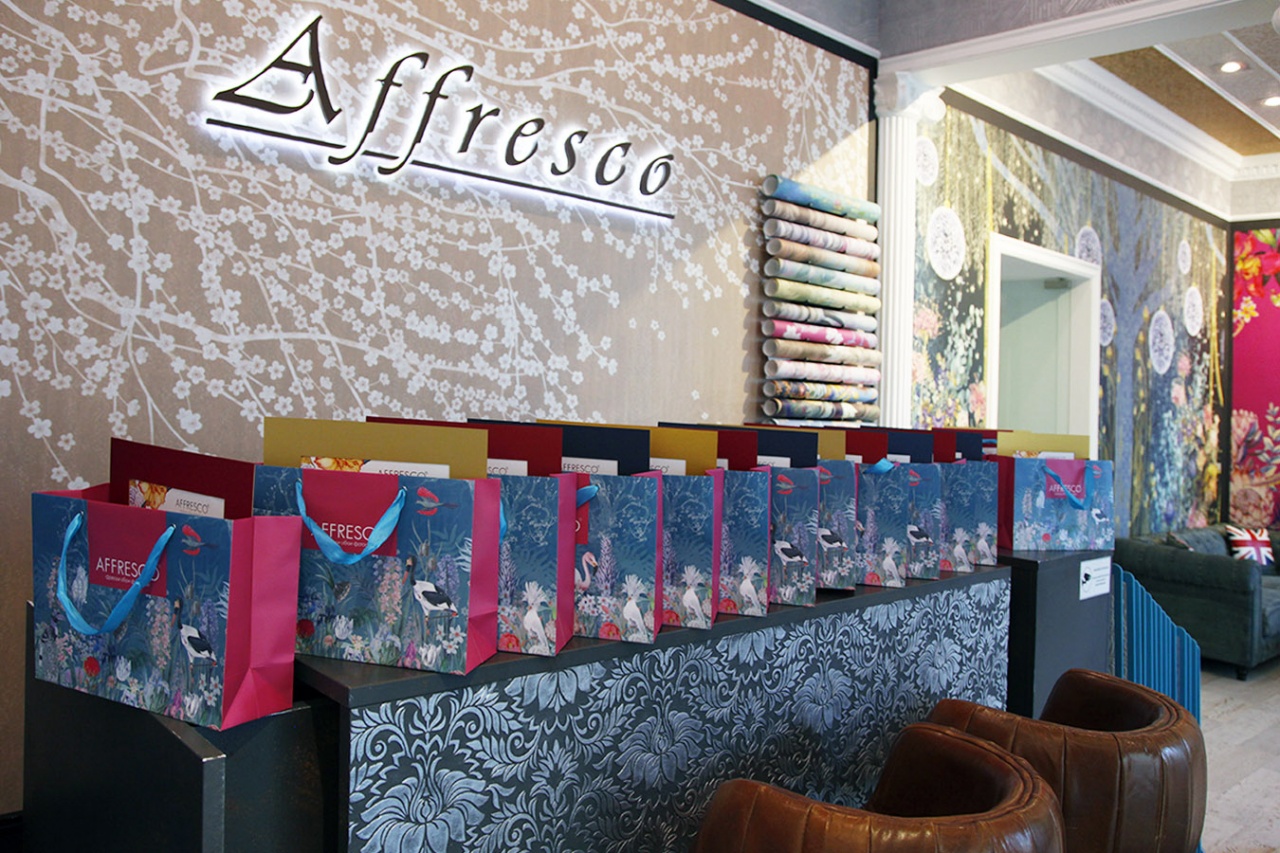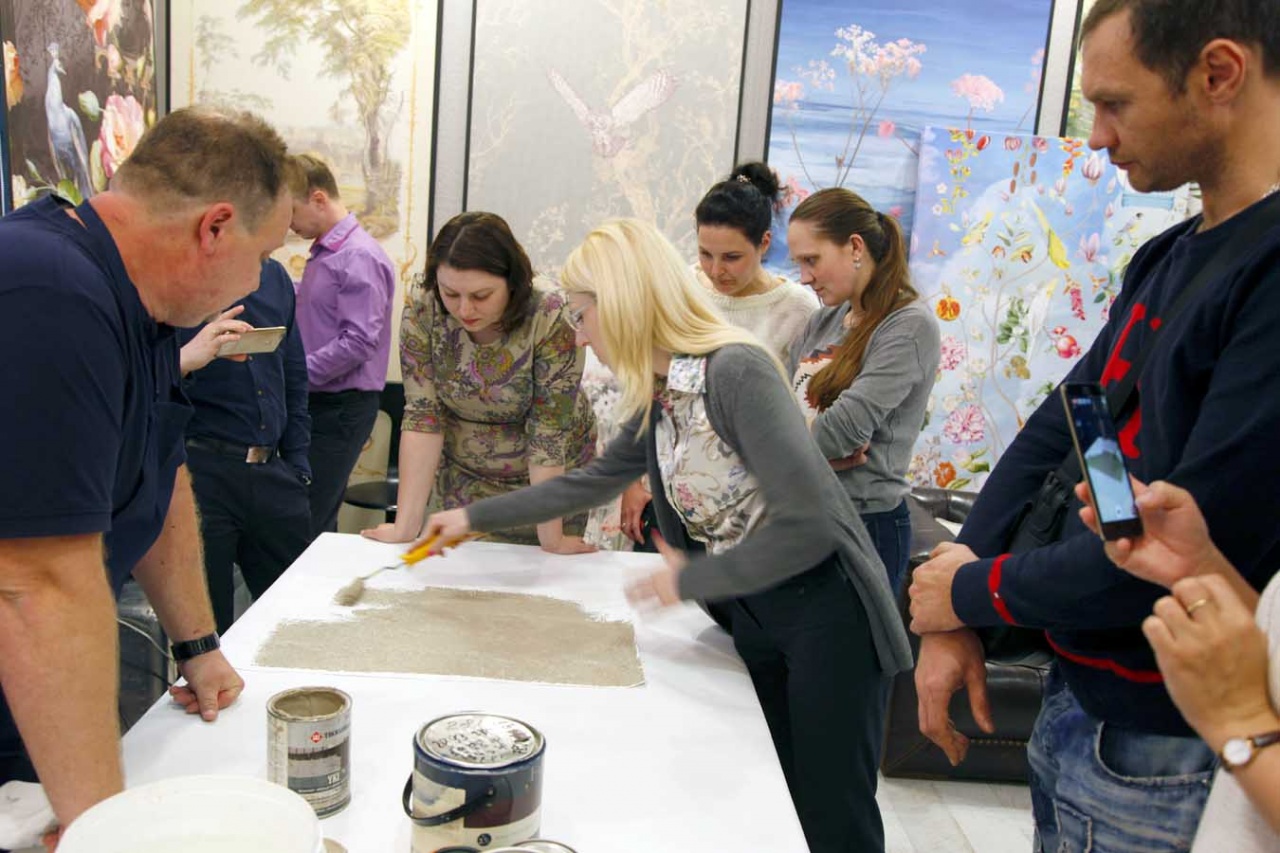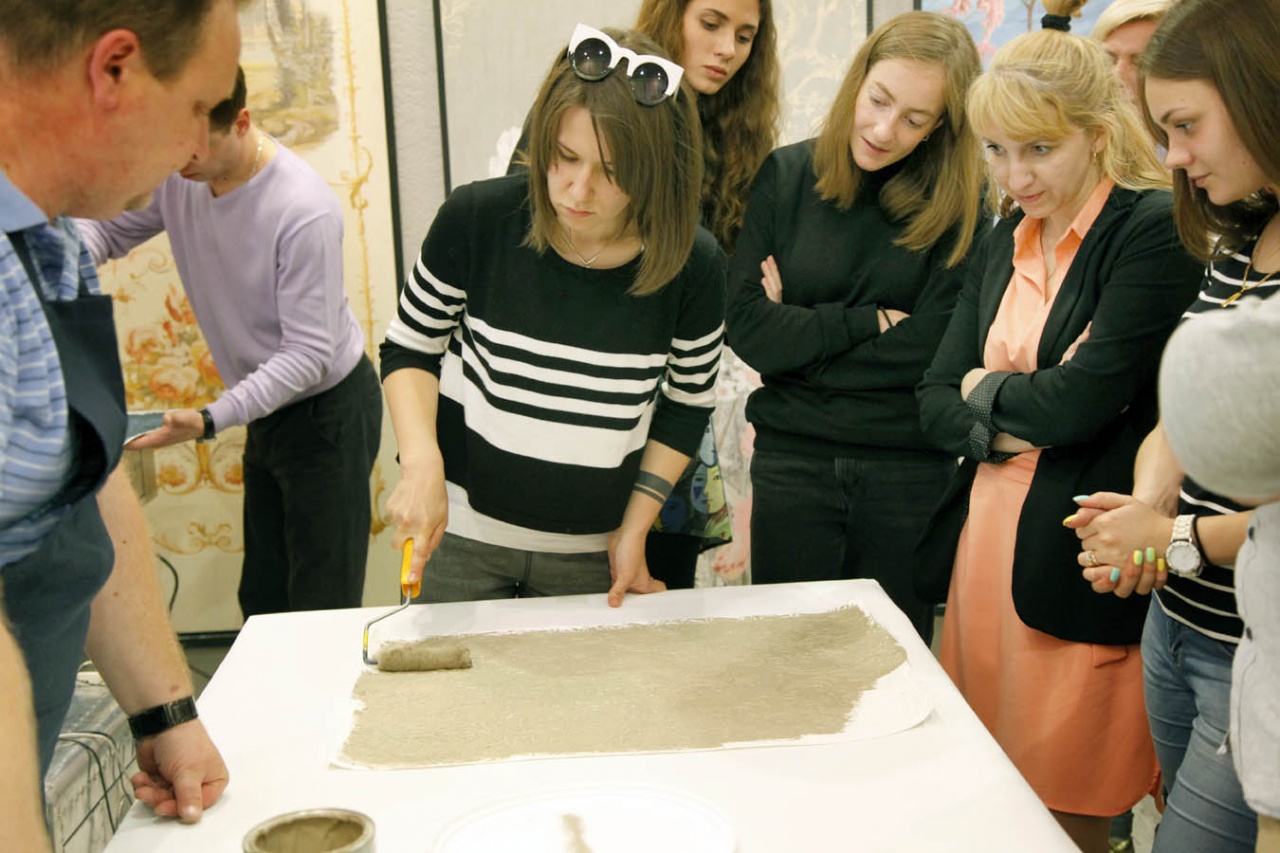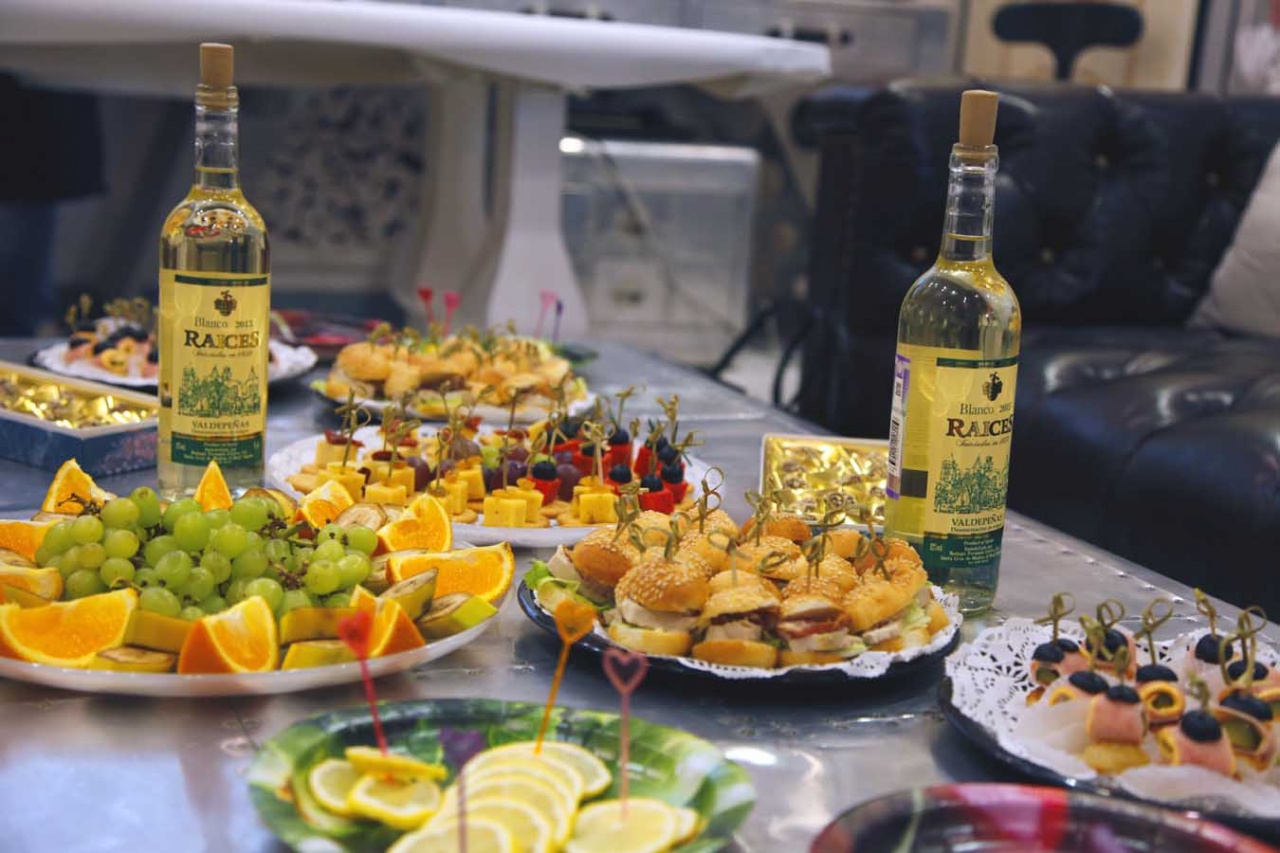 Registration for events
To participate in events at the AFFRESCO Design Center you must send information about your company - and our managers will contact you.
See you at Affresco Design Center!
Venue: Moscow, st. Old Basmannaya, 15, p. 2
Contact person: Tatiana Molchanova
Phone: +7 (926) 231-65-46
E-mail: diler@affresco.ru