FabriKa19 / 53 - design collection of wall panels with volumetric relief. Panels are made entirely by hand by applying a several layers of plaster by stencil on non-woven basis.
Design development.
Affresco designers developed 14 new ornaments with rapport which were not included in previous collections FabriKa19. These ornaments are unique in its composition and rapport – if in rolls the seams match easily without breaking the integrity of the pattern.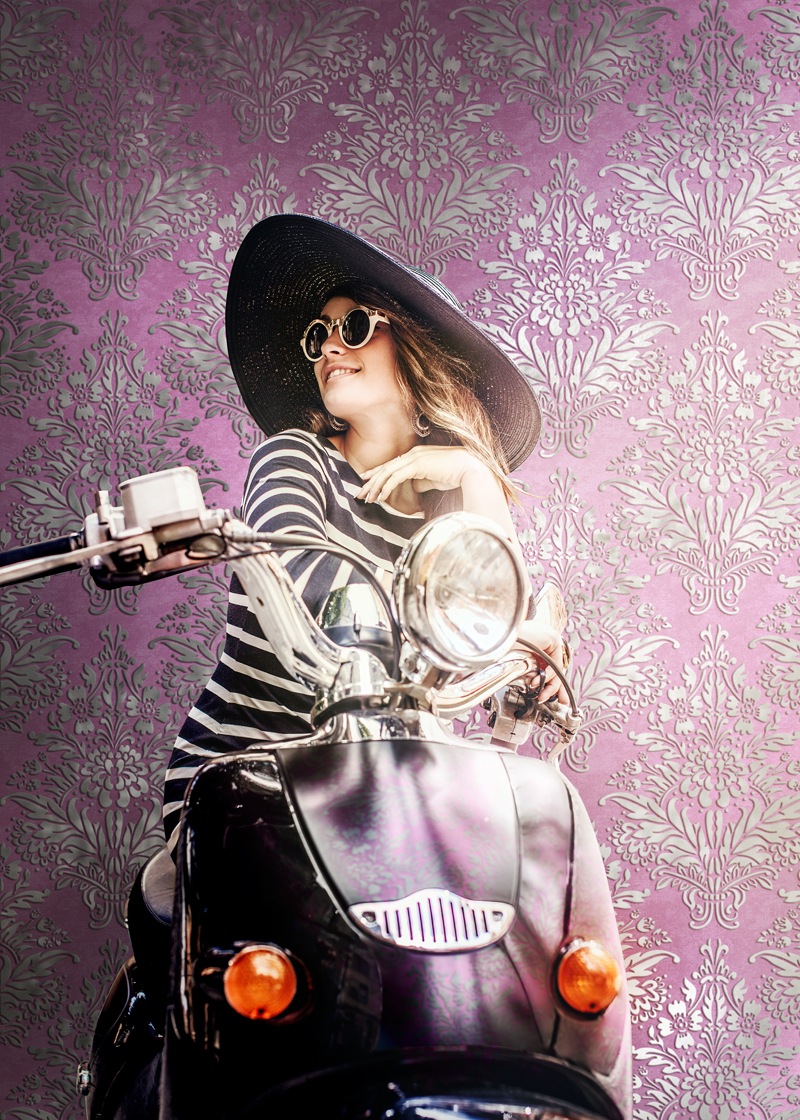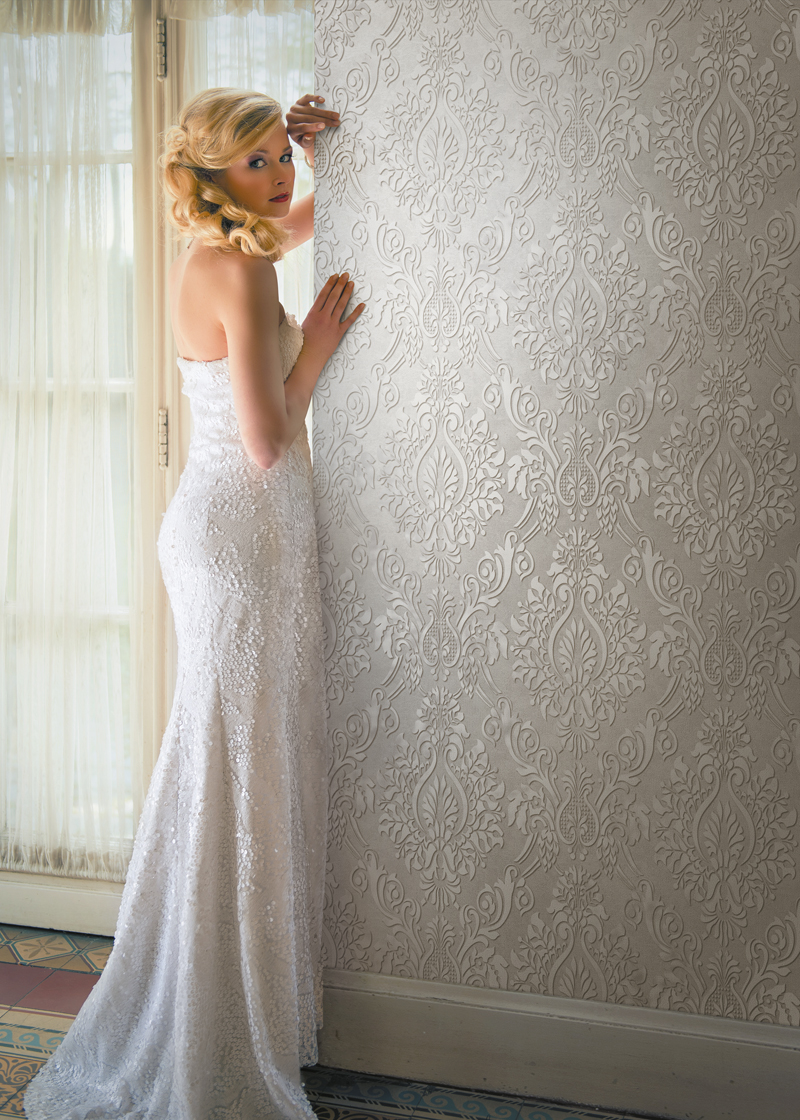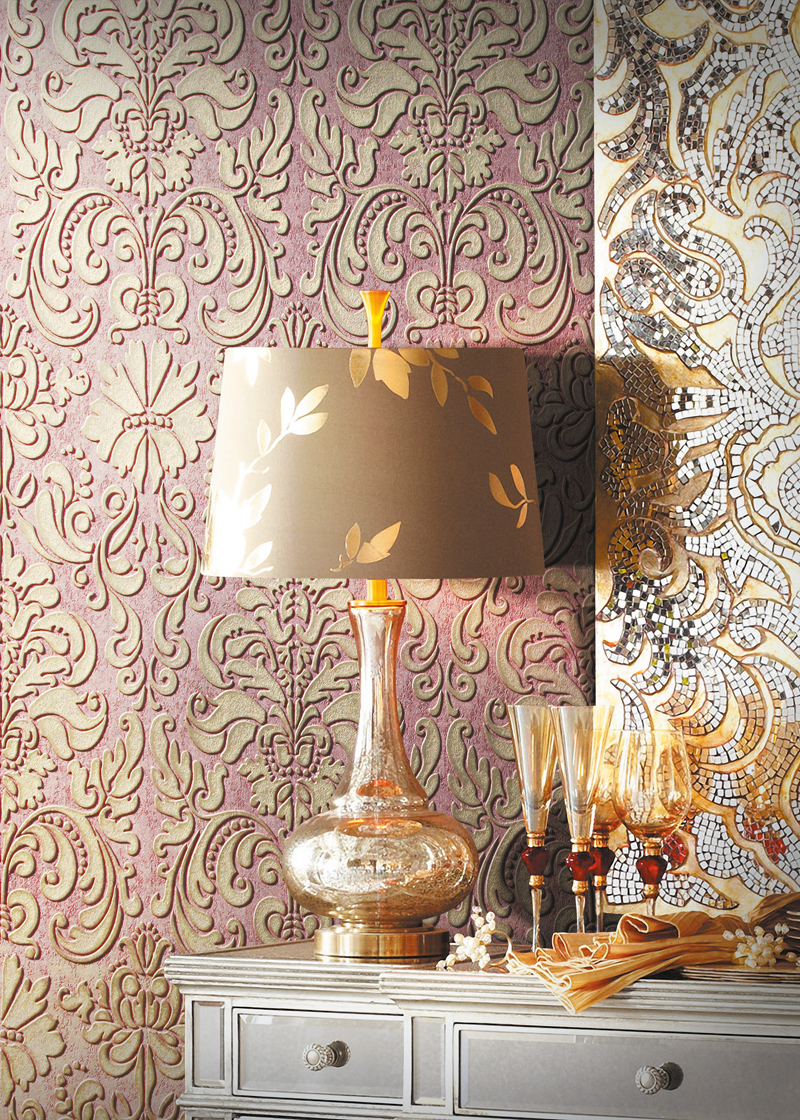 Creating relief panels.
Relief wallpaper FabriKa19 / 53 - is entirely hand-made work of artists of the factory. Wallpapers are produced in rolls with volumetric ornament depth of 2 mm in three standard sizes: 0,53 х 10 m 1,06 х 10 m and 3,18 х 10 m. - this variety gives a choice for decorating walls of any size. Flexible and elastic foundation makes possible delivery of panels in rolls, just like wallpaper.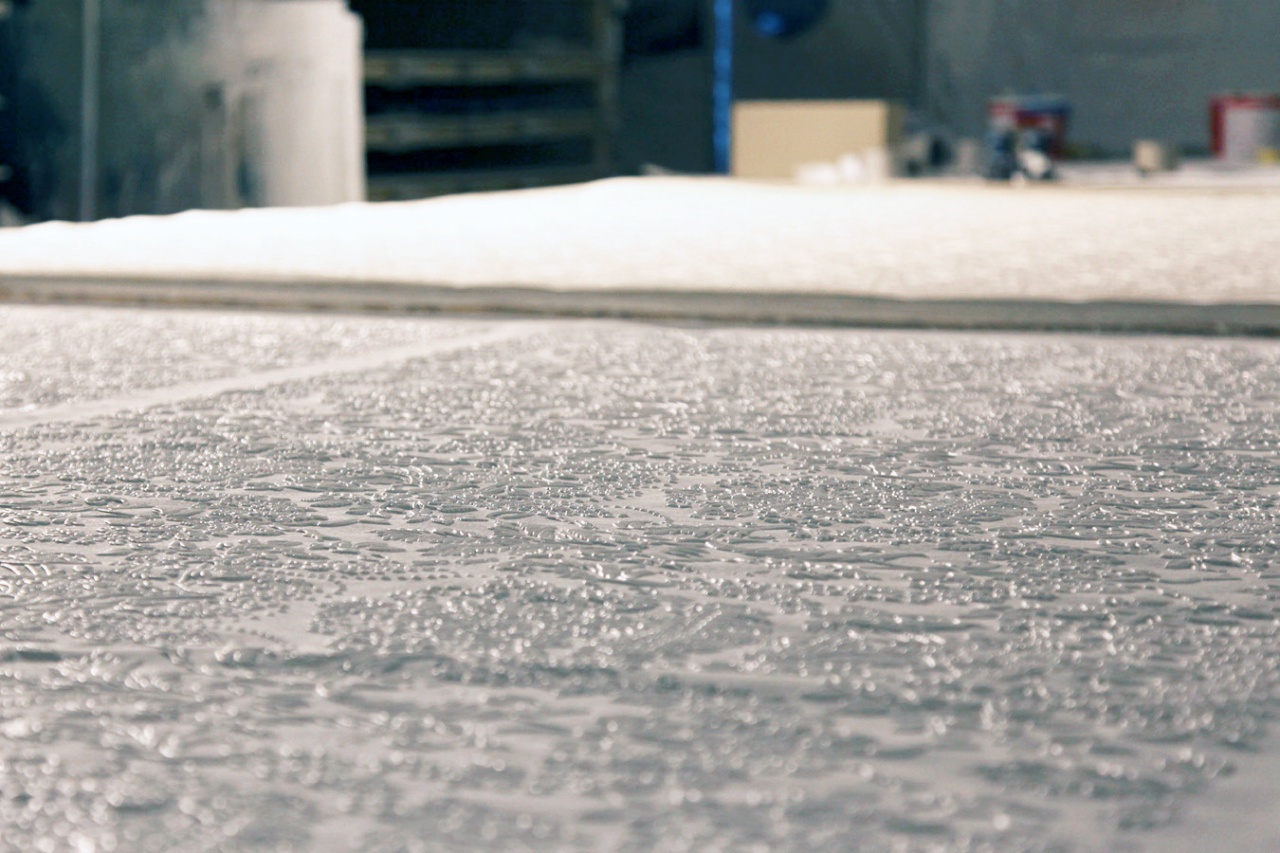 First, master apply a base coat of plaster with a light rough relief on a non-woven basis. Then, using a stencil he increase relief applying layer by layer of special plaster. Then sandpaper is used for a panel, bringing it to perfection. The further work done in the artist's studio. Quality preparation makes it easier to place joints while applying panels on the wall without further use of putty.
Coloring relief panels FabriKa 19/53.
FabriKa19/53 panel collection provide great coloristic possibilities. The main FabriKa19/53 color is white, very handy for coloring. Panel doesn't need additional primers and can be decorated with whatever colors, even a water-based. More information about coloring here "Decoration FabriKa19 panels"
FabriKa19/53 panels are produced in three standard colors (cream, coffee and beige), and any of the 116 colors of the background colors and color combinations collection from Affresco Colore Part 1 can be applied. After applying the background color the artist cover the protruding part of the relief in silver , gold or white mother of pearl. Manual staining in several shades makes the panel unique.
At the final stage, each canvas is carefully checked . The panel is rolled and packed in sealed cardboard tubes.
FabriKa19/53 always look elegant and luxurious. FabriKa19/53 panel - is the embodiment of the palace chic. The relief, hand-painted, it looks like monumental panel which made by talented artist right on the wall!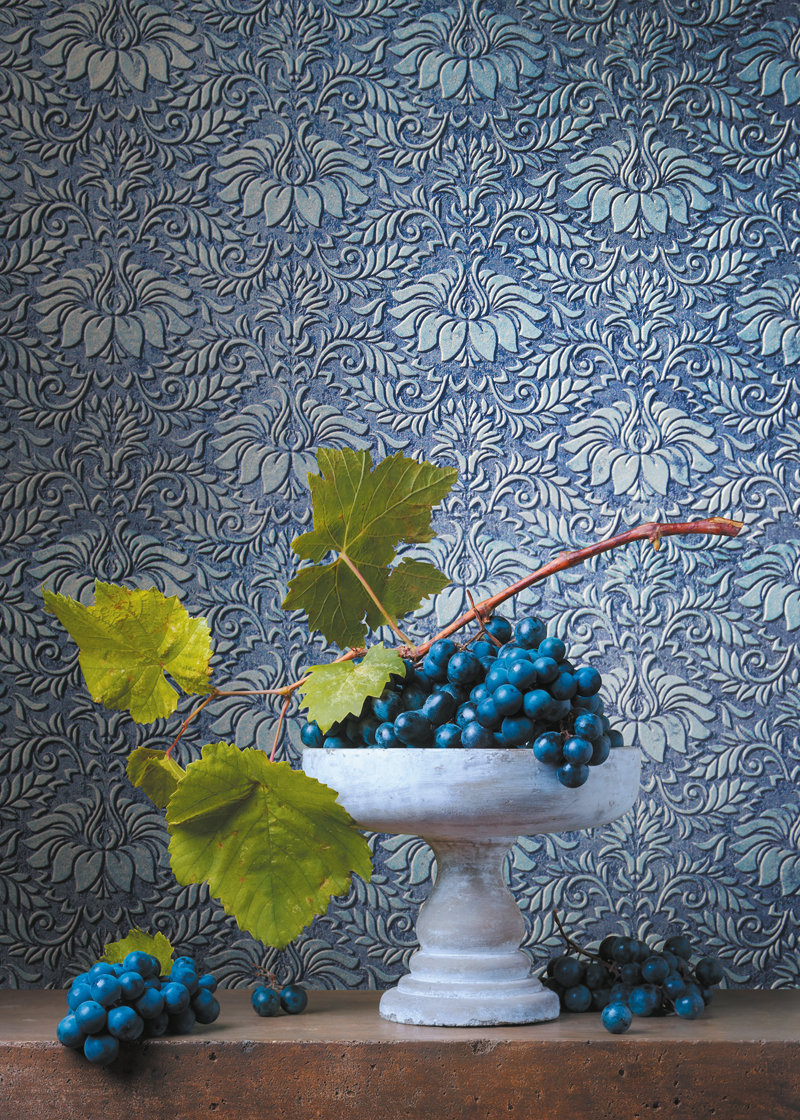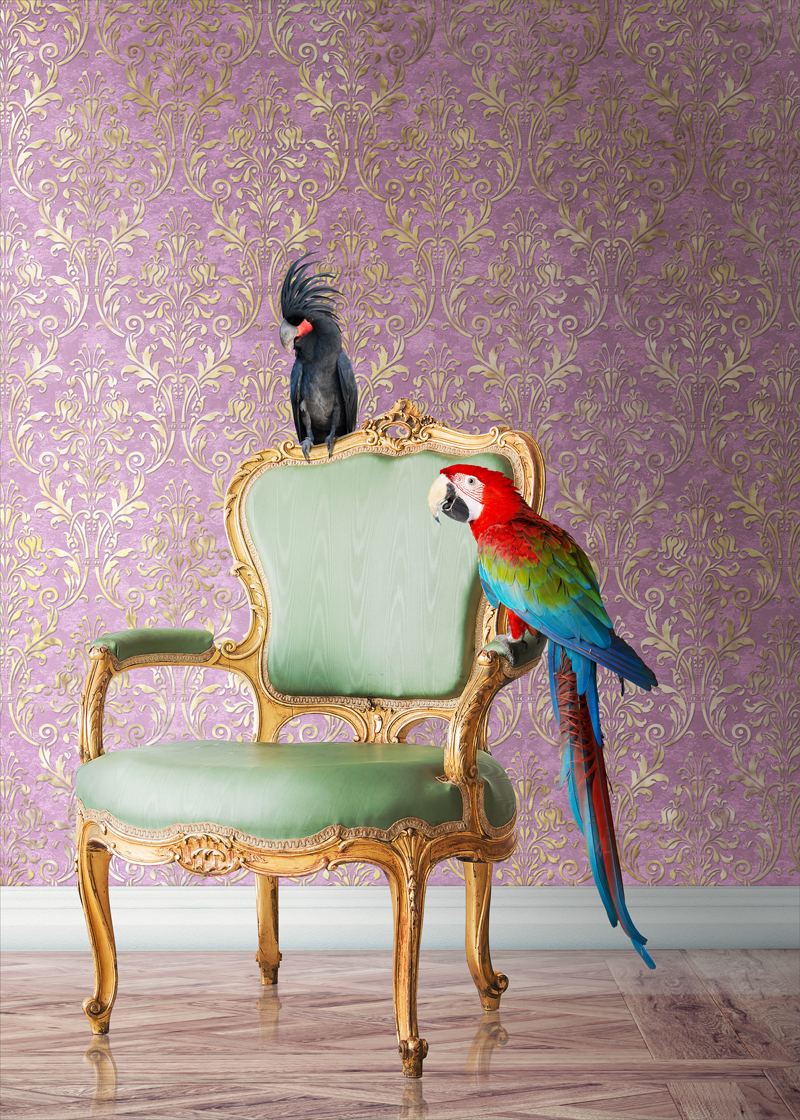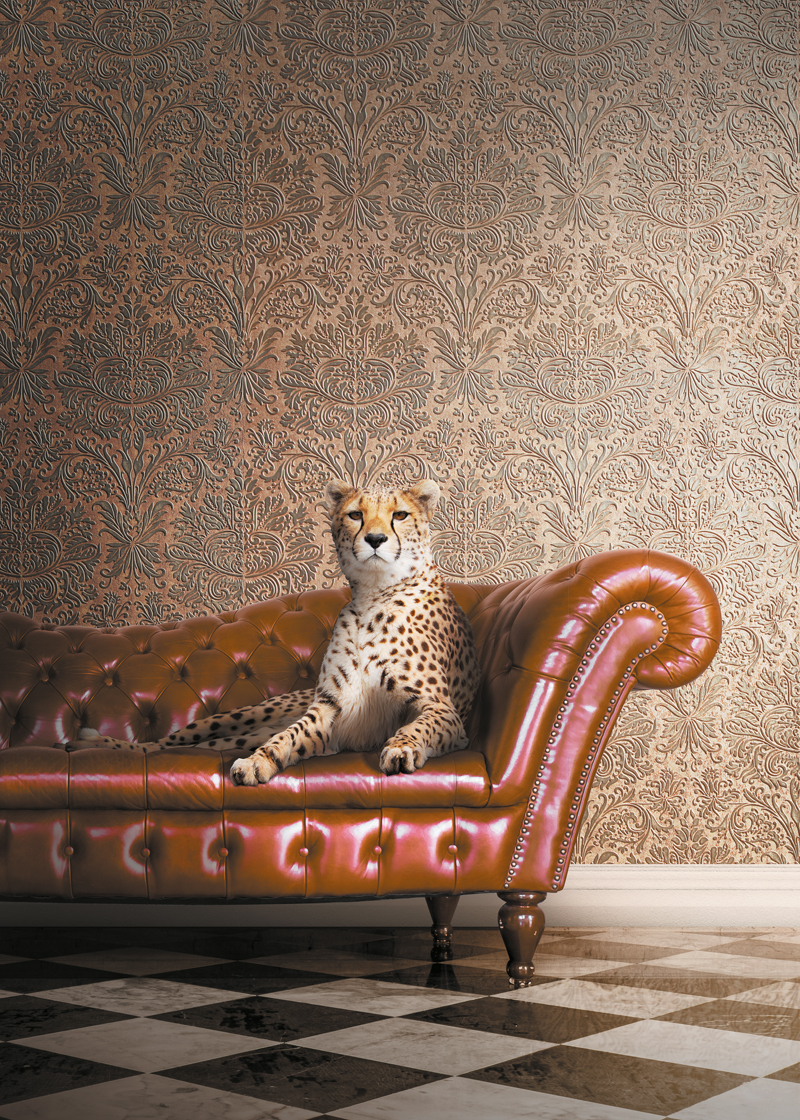 FabriKa19/53 panels are mounted on a heavy adhesive for non-woven wallpaper on the walls, ceiling and on the convex and concave surfaces. Panels fit together perfectly, even with different width of the roll, and the joints between the panels do not require plastering. During installation it is not necessary to fix the roll onto the wall waiting until the glue dries. Rolls of different widths are joined well together. Dry and wet cleaning can be used for a panel.

Background wallpaper FabriKa19/53.

Background wallpaper FabriKa19/53 match well with relief panels. Its made by traditional technique of applying decorative plaster on the non-woven basis by putty-knife with pearlescent and then coloring the surface in chosen color.
There are 116 background wallpaper colors in the collection to pick from and they all go well with each other helping to create the unique interior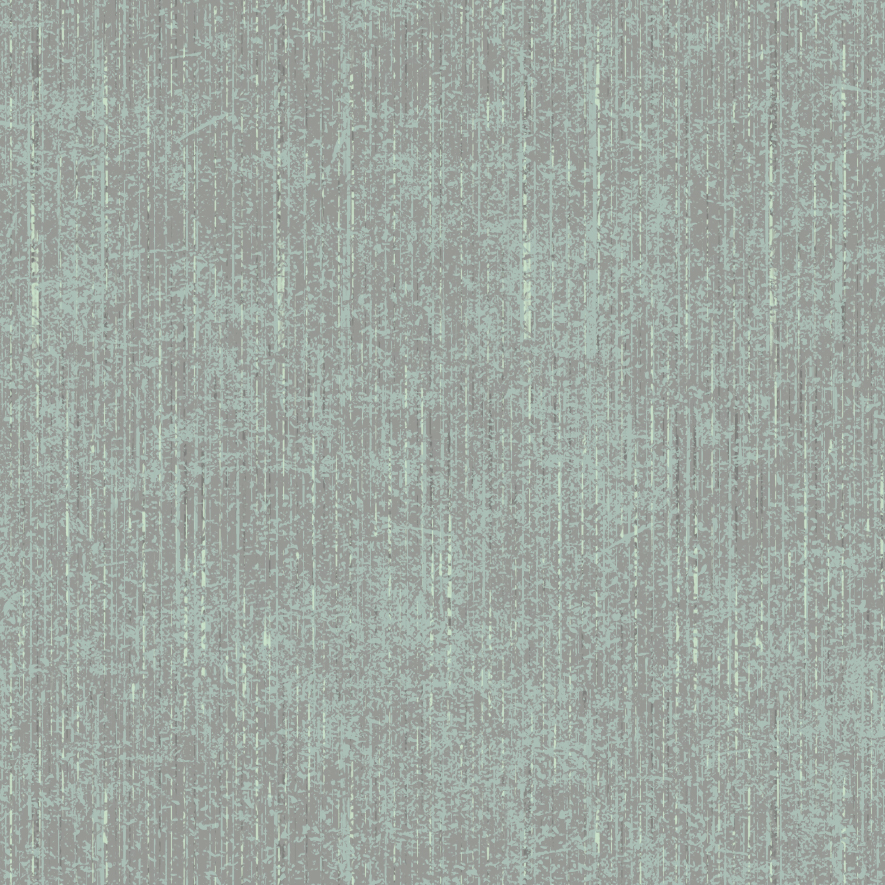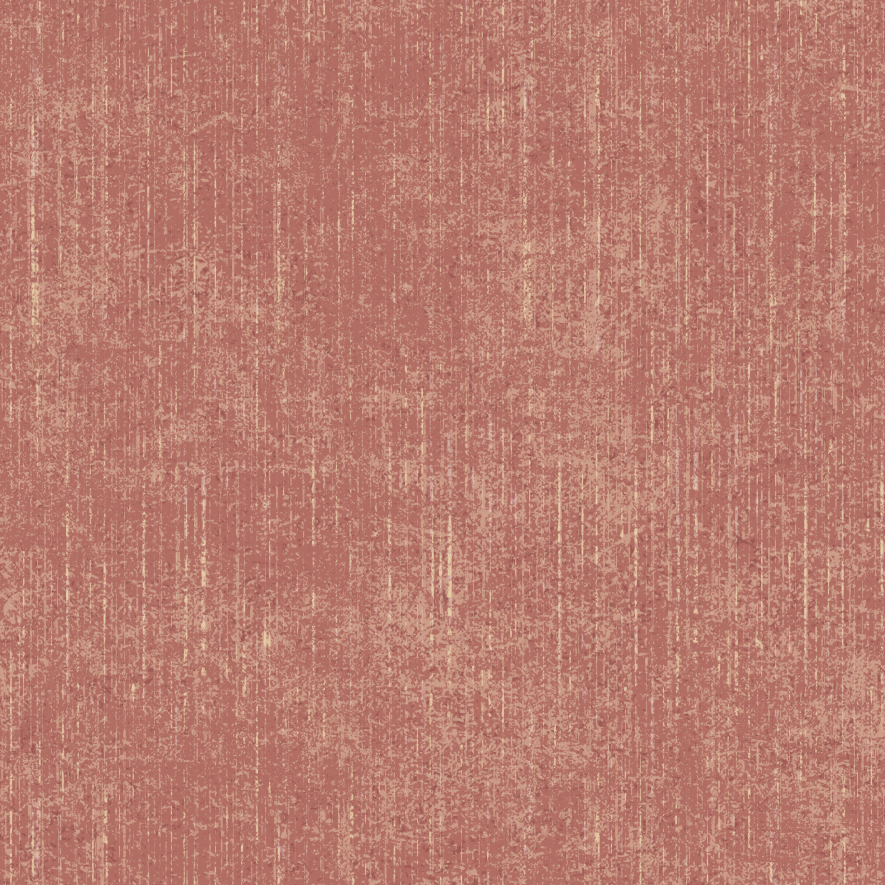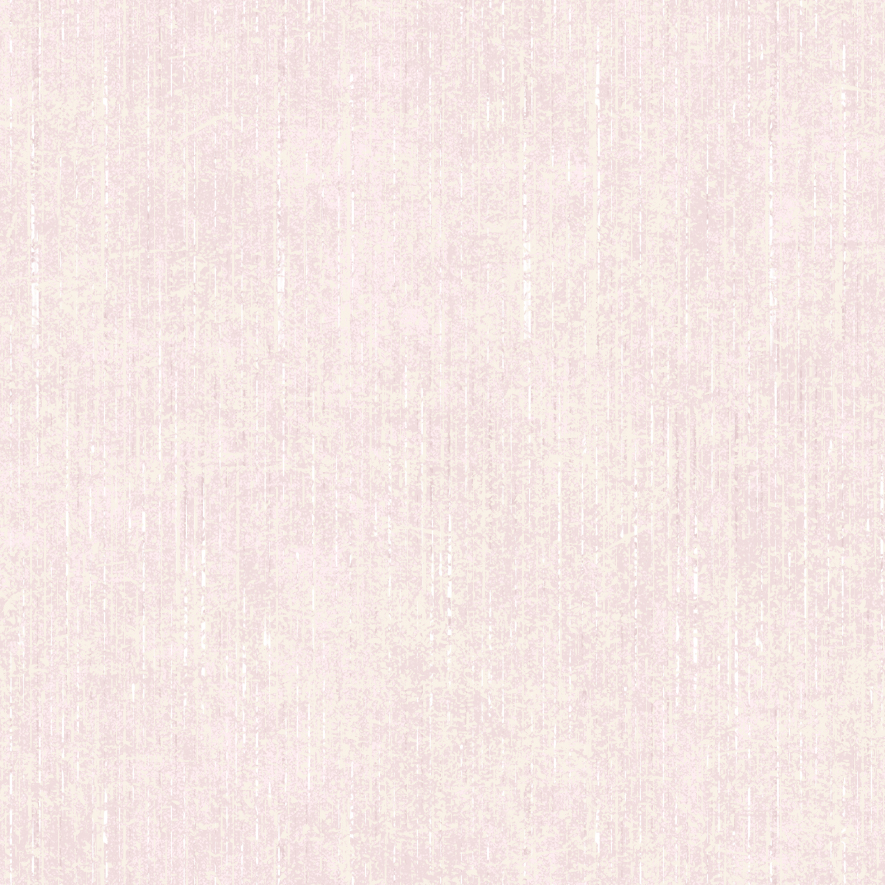 The main advantage of this background wallcoverings is seamless format- max to 10,2х3,2 m- great choice for decorating big walls with no joints creating chic atmosphere and protecting walls from cracking.
Durable, washable, non-fading, completely eliminating cracking and manufactured considering all international standards, background coverings are ideal for interior decoration of walls and ceilings in any type of buildings.