All Affresco products fits perfectly not only into living areas, but also into hugely crowded commercial facilities such as malls, sport centers, retail areas, shops, restaurants, medical facilities and etc.. Affresco wallpaper, photo wallpaper, and frescoes are highly sustainable and will serve longer than any other wallcovering existing at the moment.
Among the commercial facilities decorated by Affresco seamless wallpaper and frescoes you can find more than 250 Sberbank of Russia branches in Moscow, Volga region, and Siberia (including 24/7 ATM areas), Federal Tax Service of Russia offices, and CinemaCenter on Krasnaya Presnya in Moscow.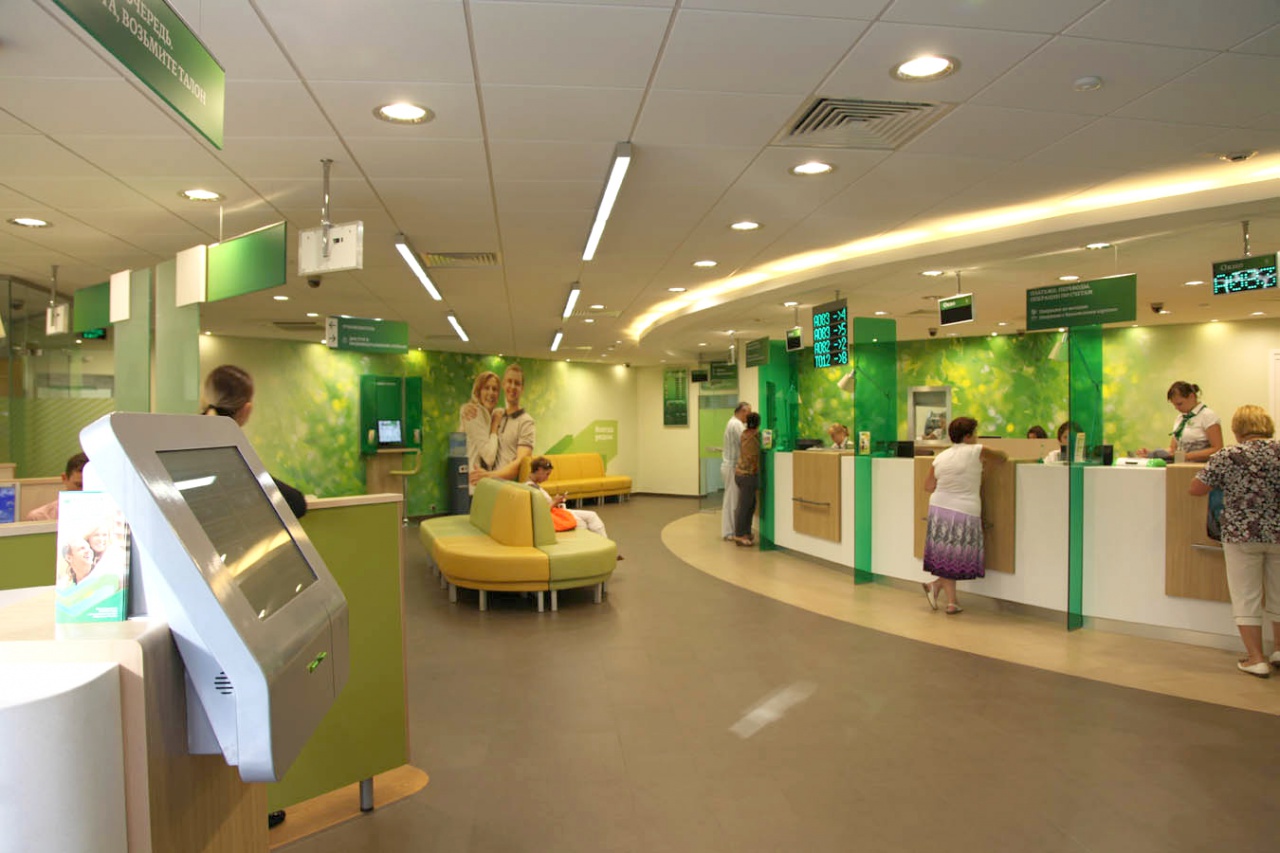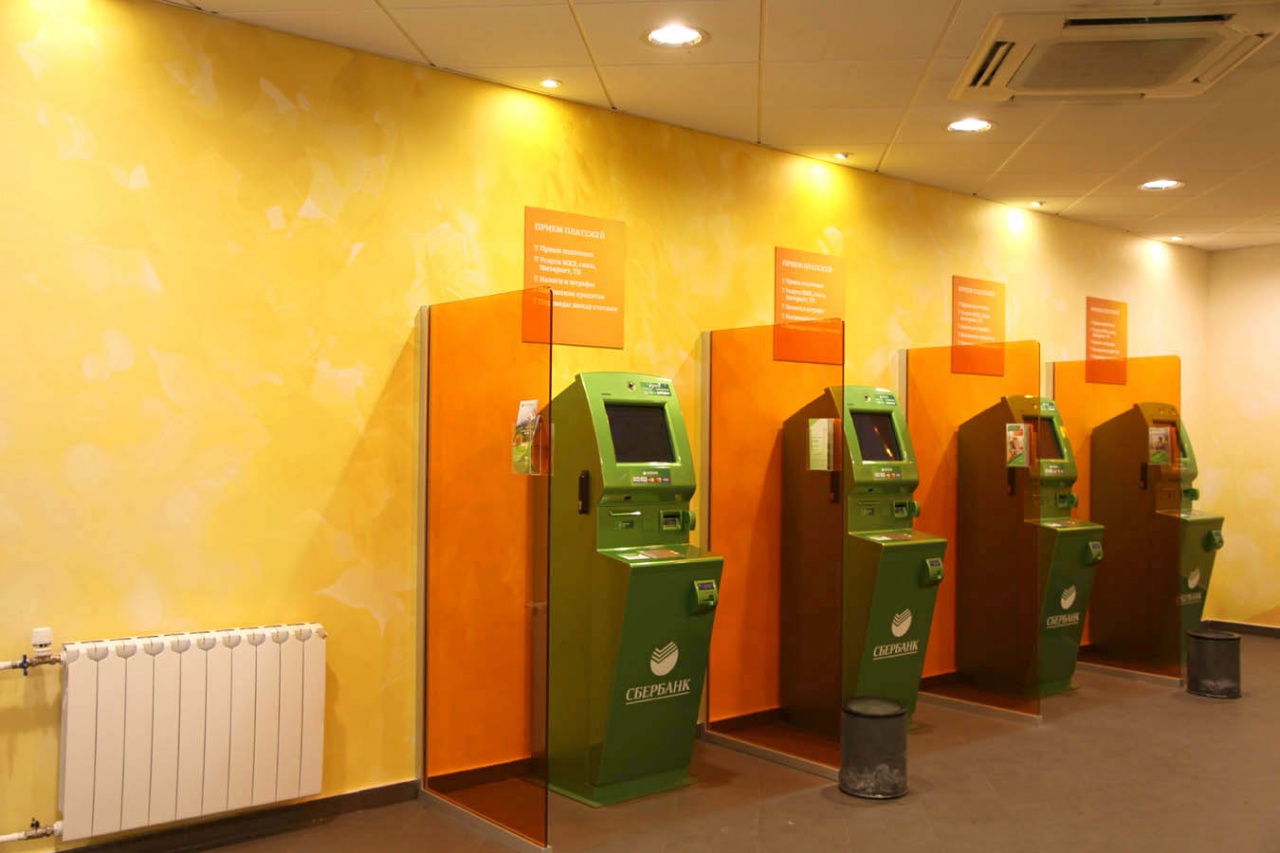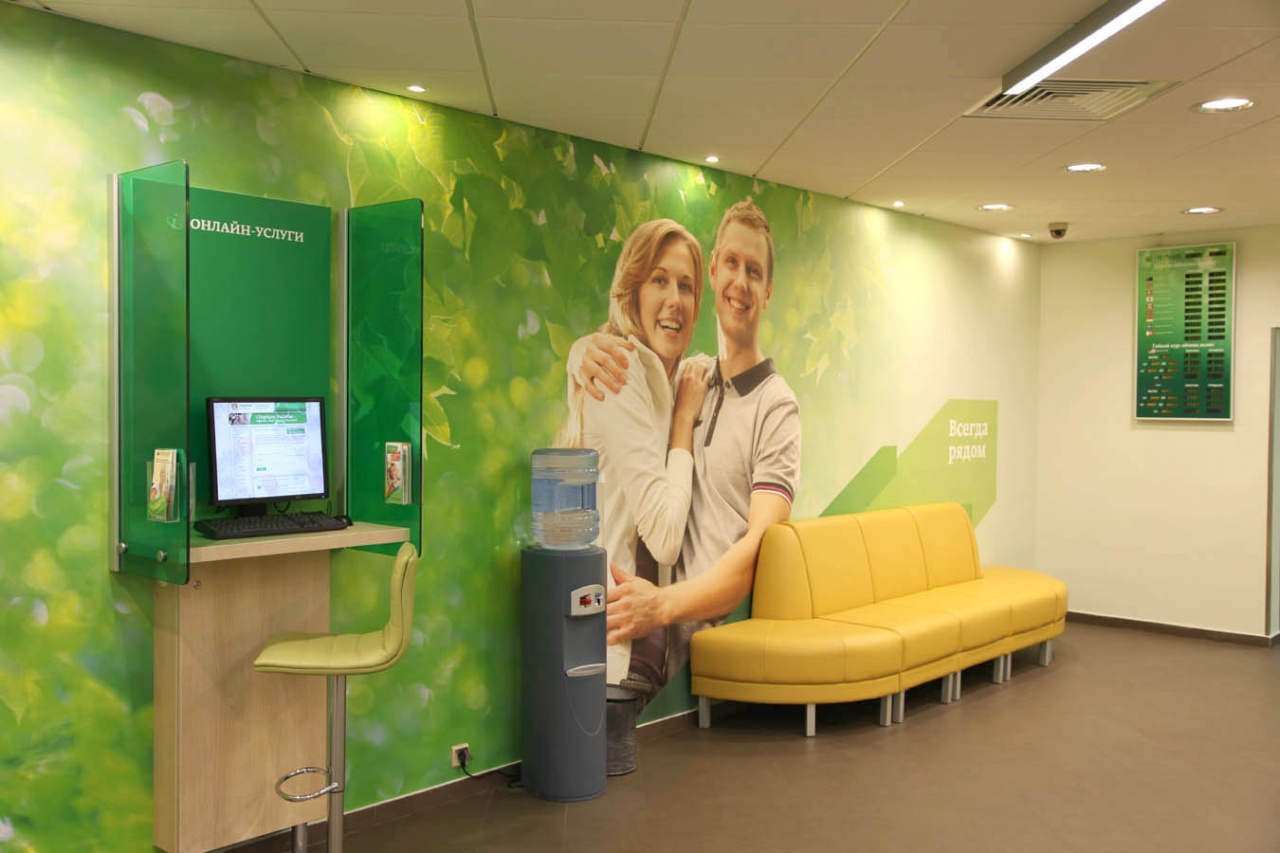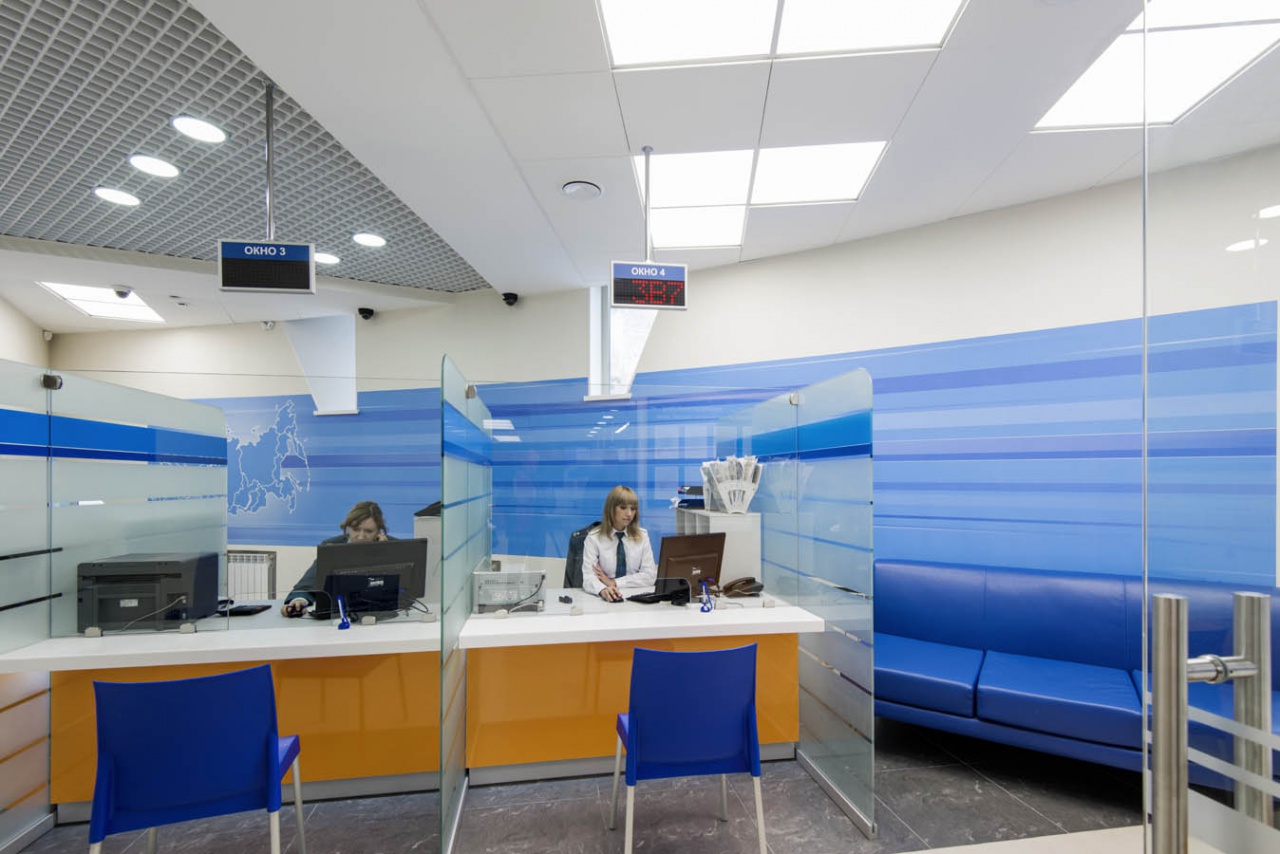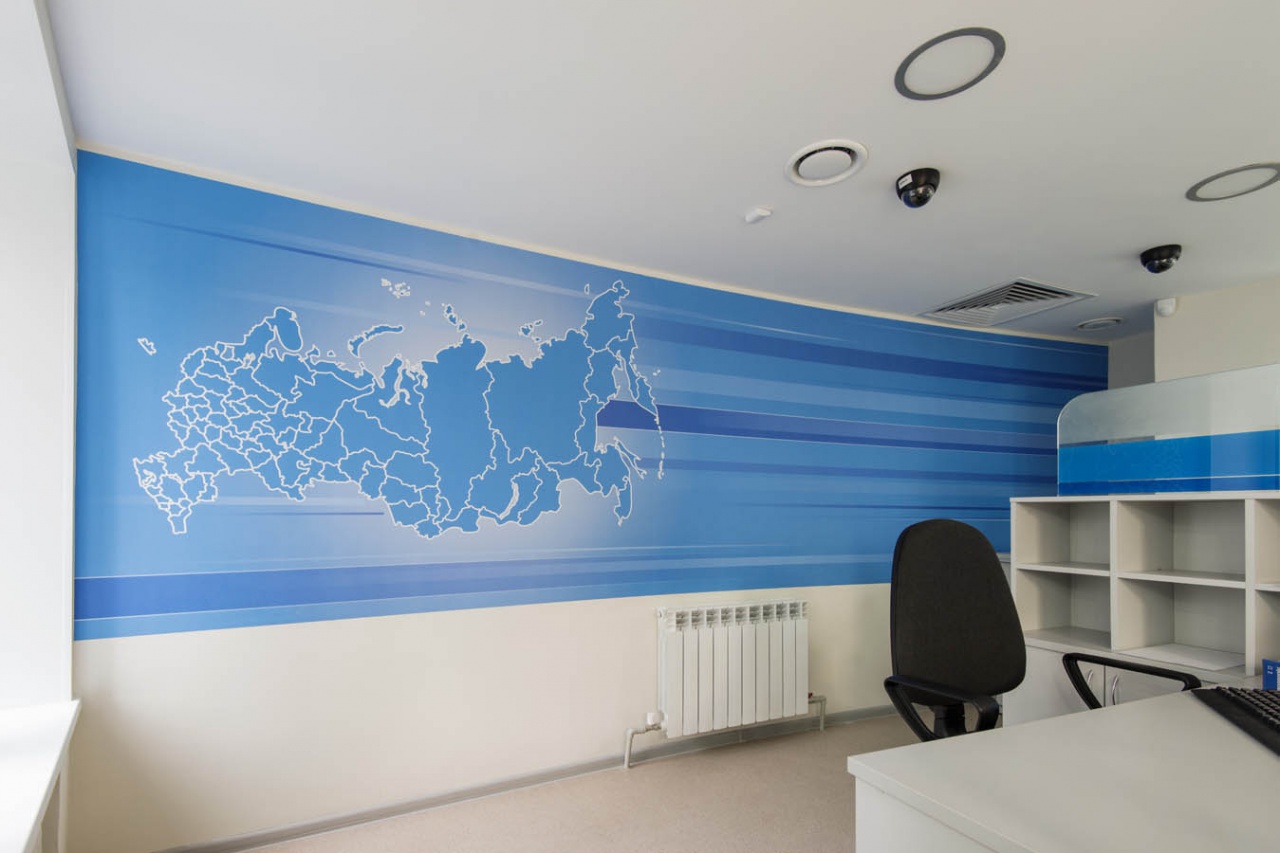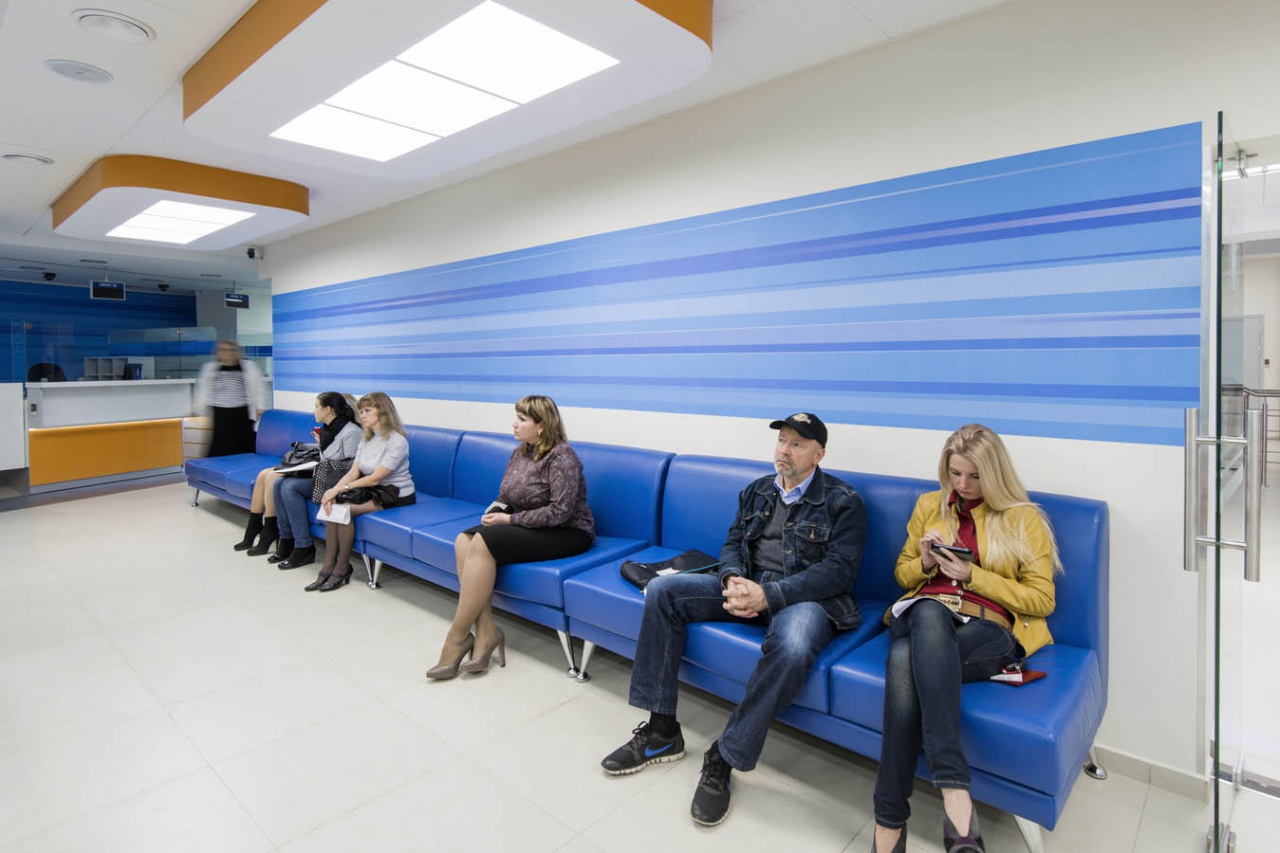 For construction companies and interior finishing contractors we propose:
Special prices for large-scale projects decoration;
Thematic decoration of commercial facilities. This offer is highly convenient when decorating hotels, large medical centers, retail offices, or sport centers:

Affresco designers will create and develop exclusive sketches on the theme given (sport, equipment/machinery, children themes);
After you approval our designers will prepare a visualization of the interior with Affresco wallcoverings;

Decoration of large areas in several days with Venetian plaster using seamless decorative wallcovering Affresco Colore.
Convenient logistics.
Installation or installation supervision on special terms.