To get started, you need to sign a cooperation agreement and buy a "dealer kit" that will help you to present the products of the AFFRESCO factory on your trading platform.
Affresco dealer set includes
Polygraphic catalog "FRESCOES AND PHOTO WALLPAPER" in two parts. The size of the catalog is 45x65 cm, the catalog includes 3,500 of the best images from the Affresco library and more than 500 new designs on the most popular interior themes: botany, modern style, tropics and children. You can choose images for wall decoration from this catalog absolutely for any interior style that exists today.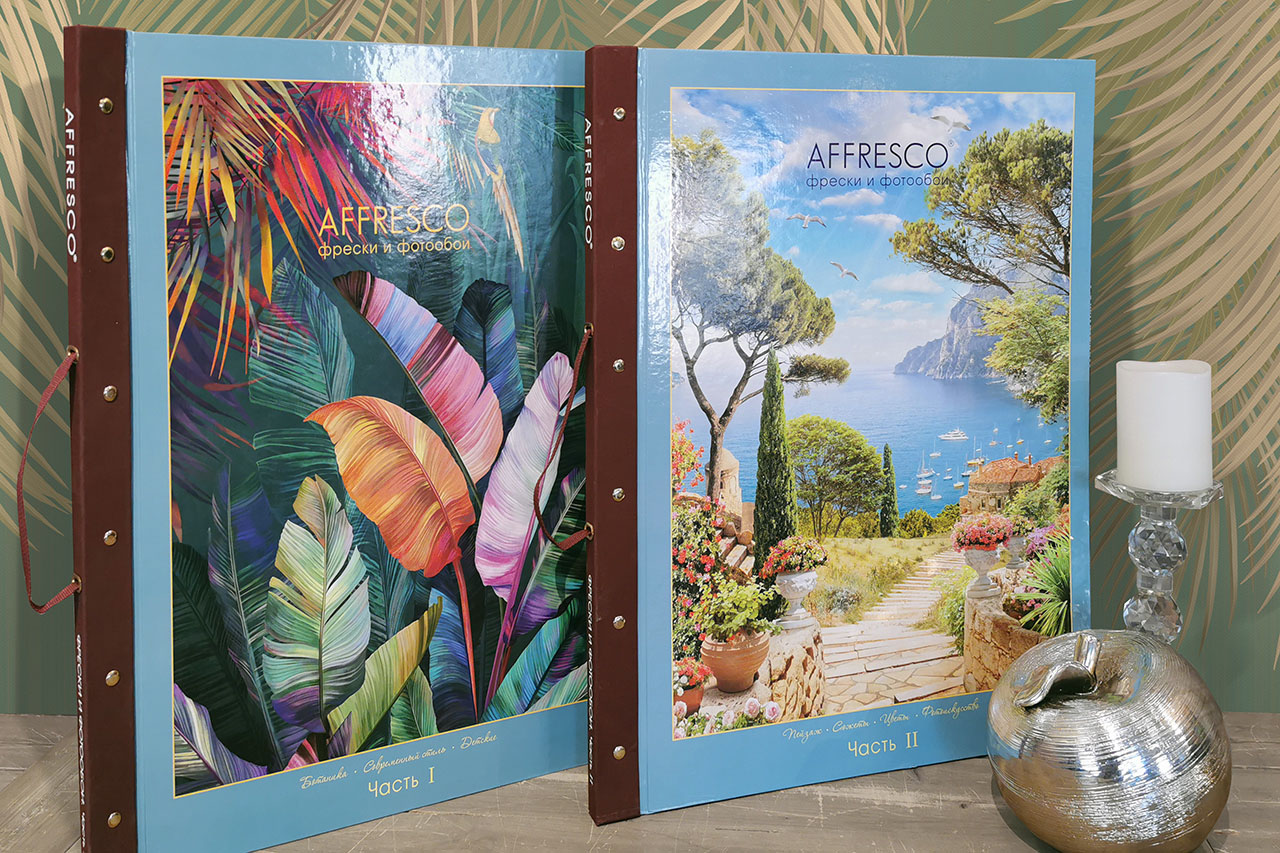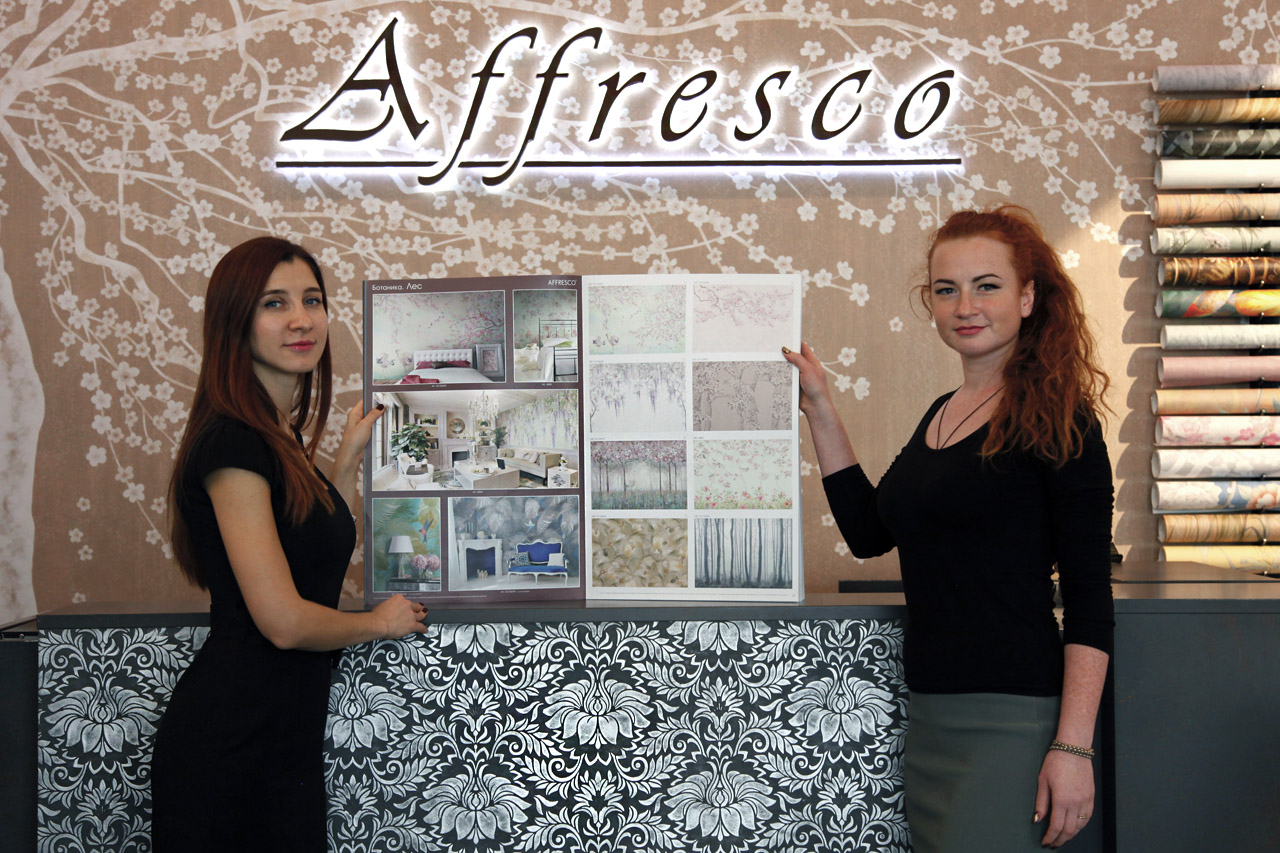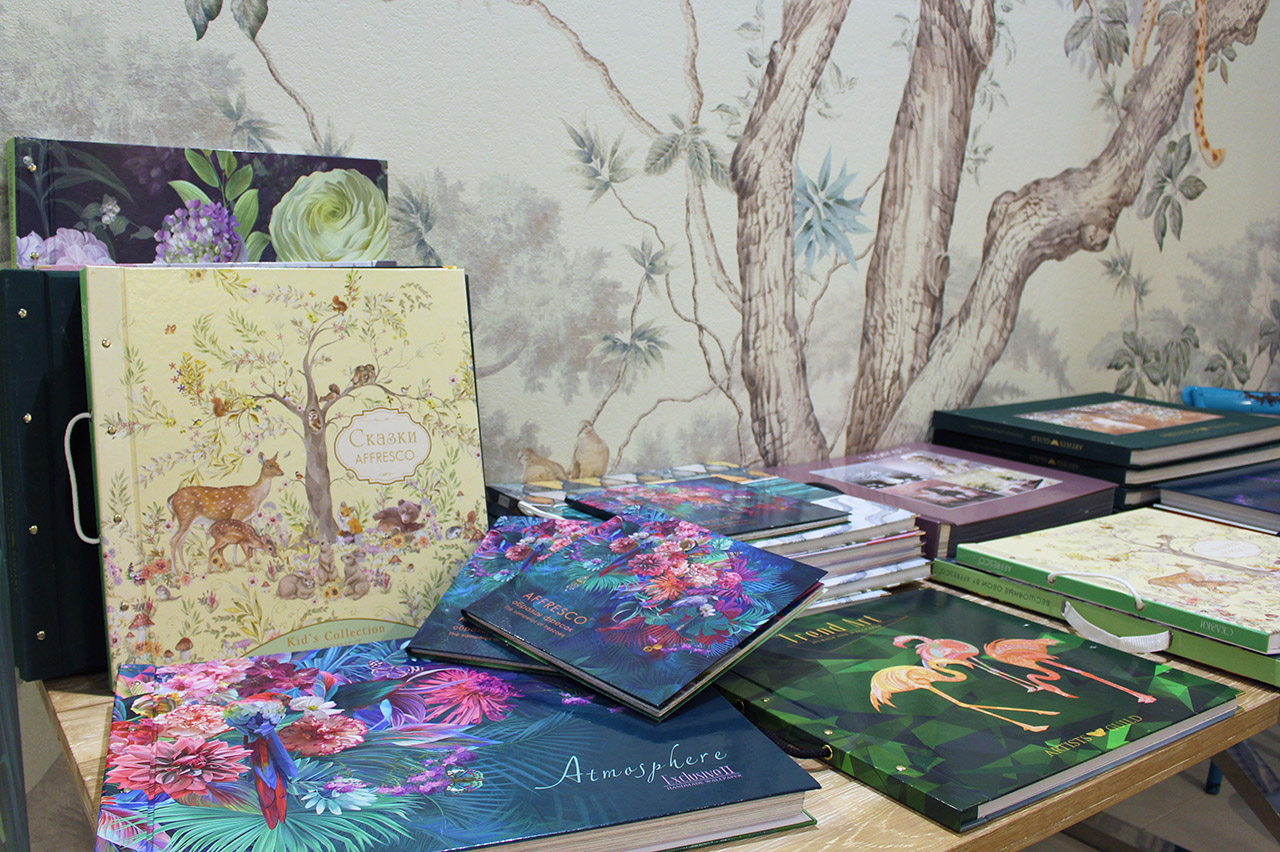 An album with samples of textures of frescoes and Affresco seamless wallpapers of 30x30 cm. The album contains a complete description of consumer and technical properties of each texture for the production of frescoes and wallpapers.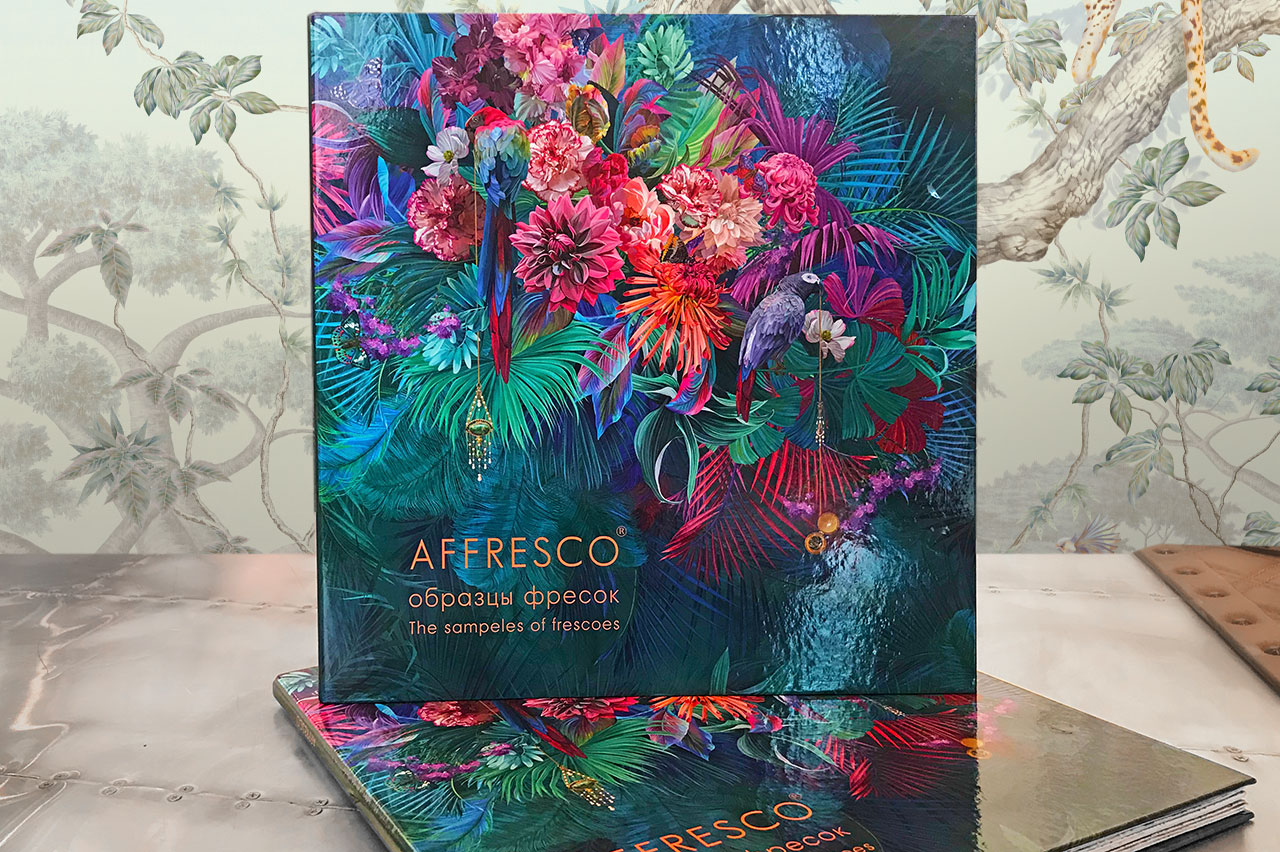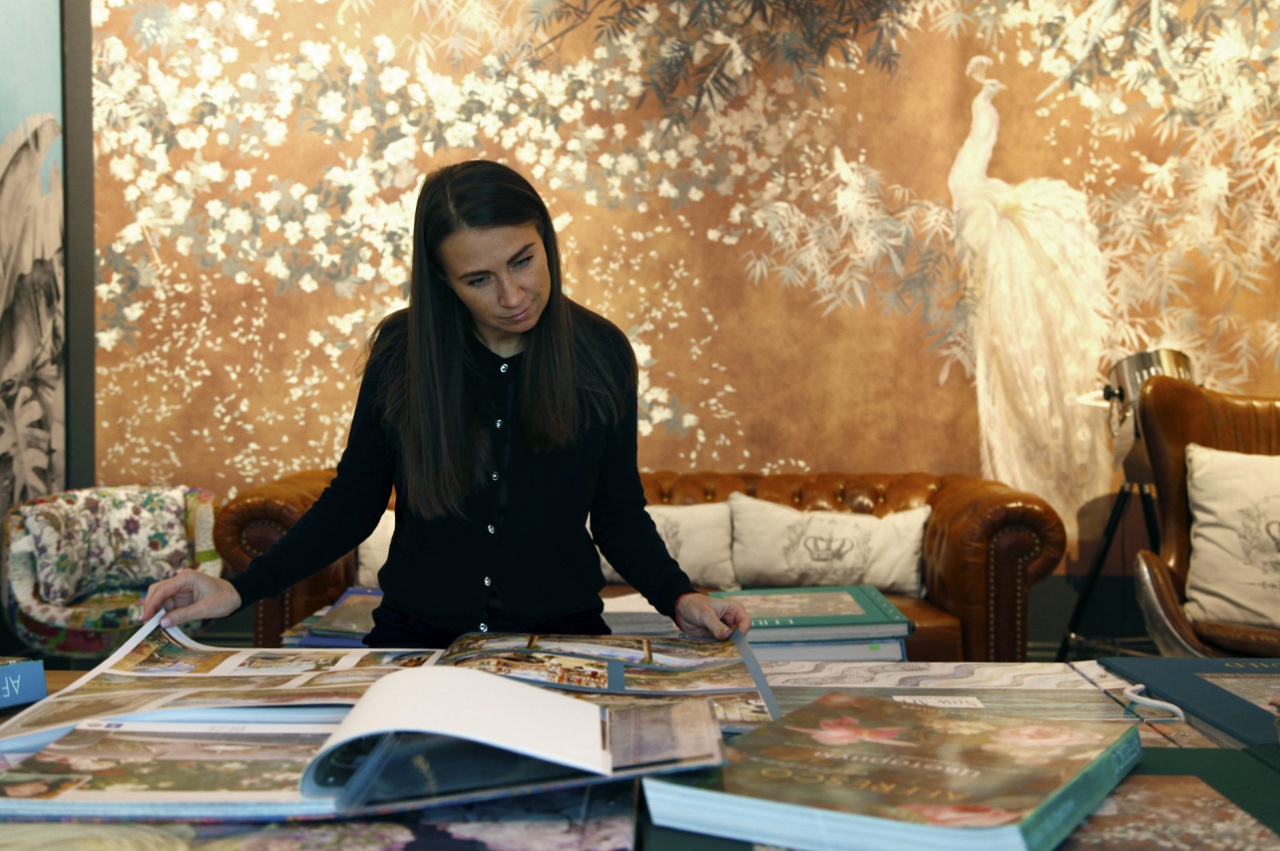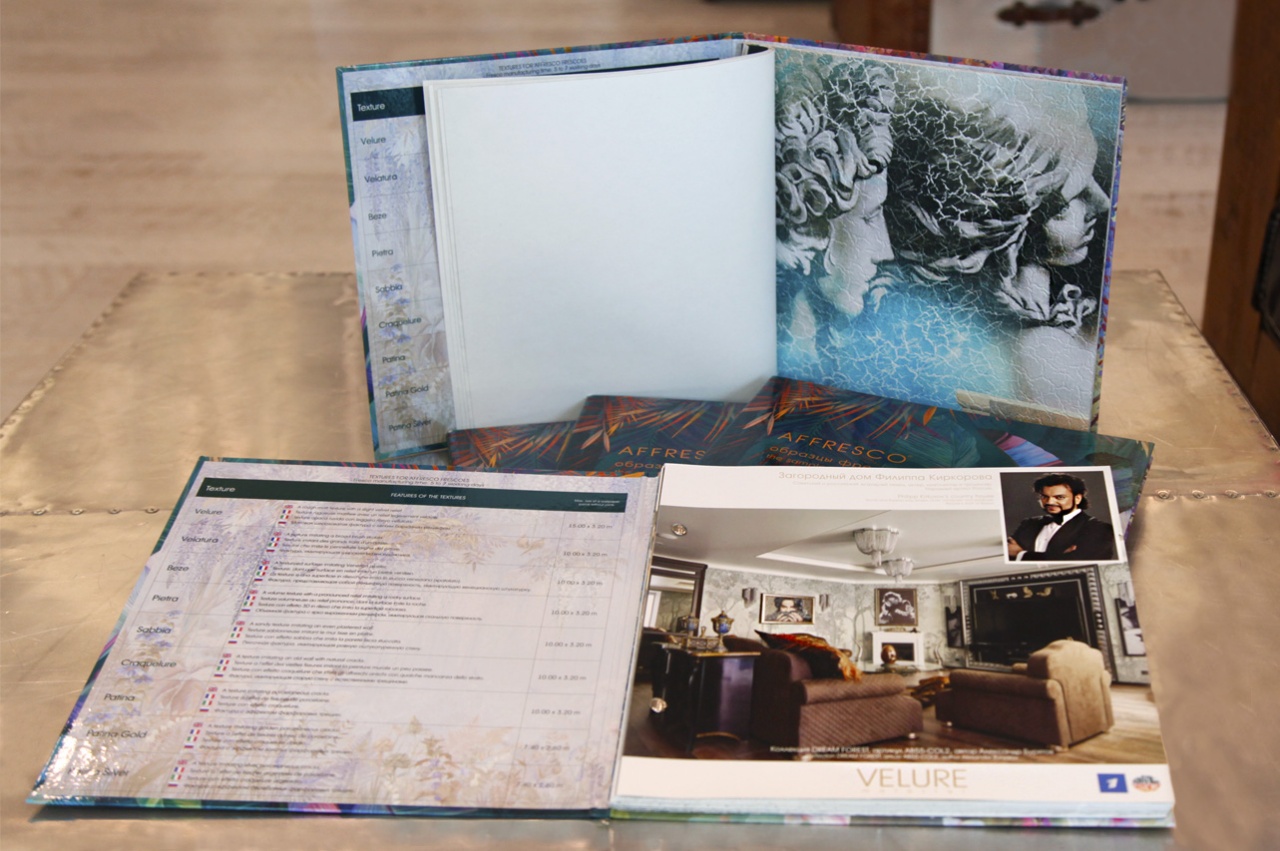 Exhibition sample of frescoes up to 4.5 m2 with Affresco logo for the decoration of the showroom areas and the certificate of the official dealer.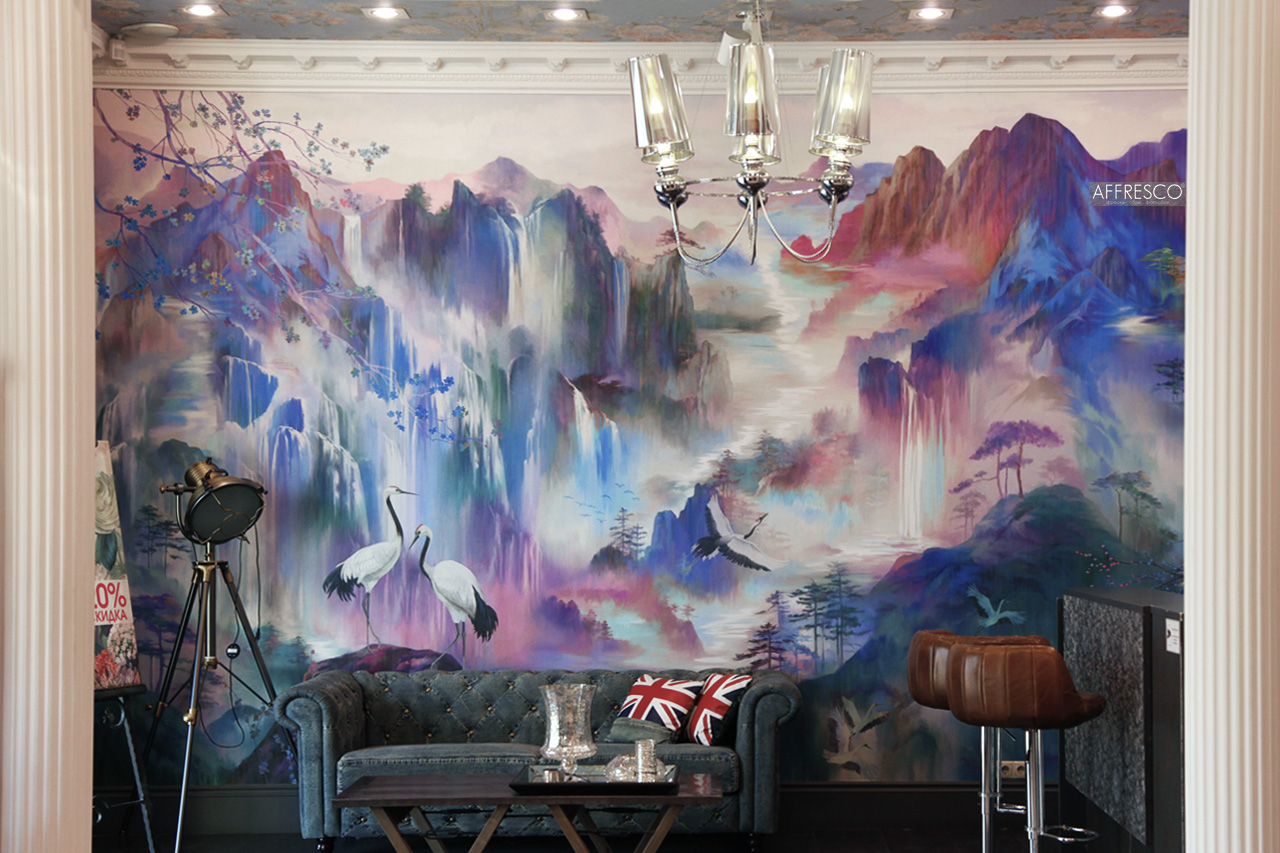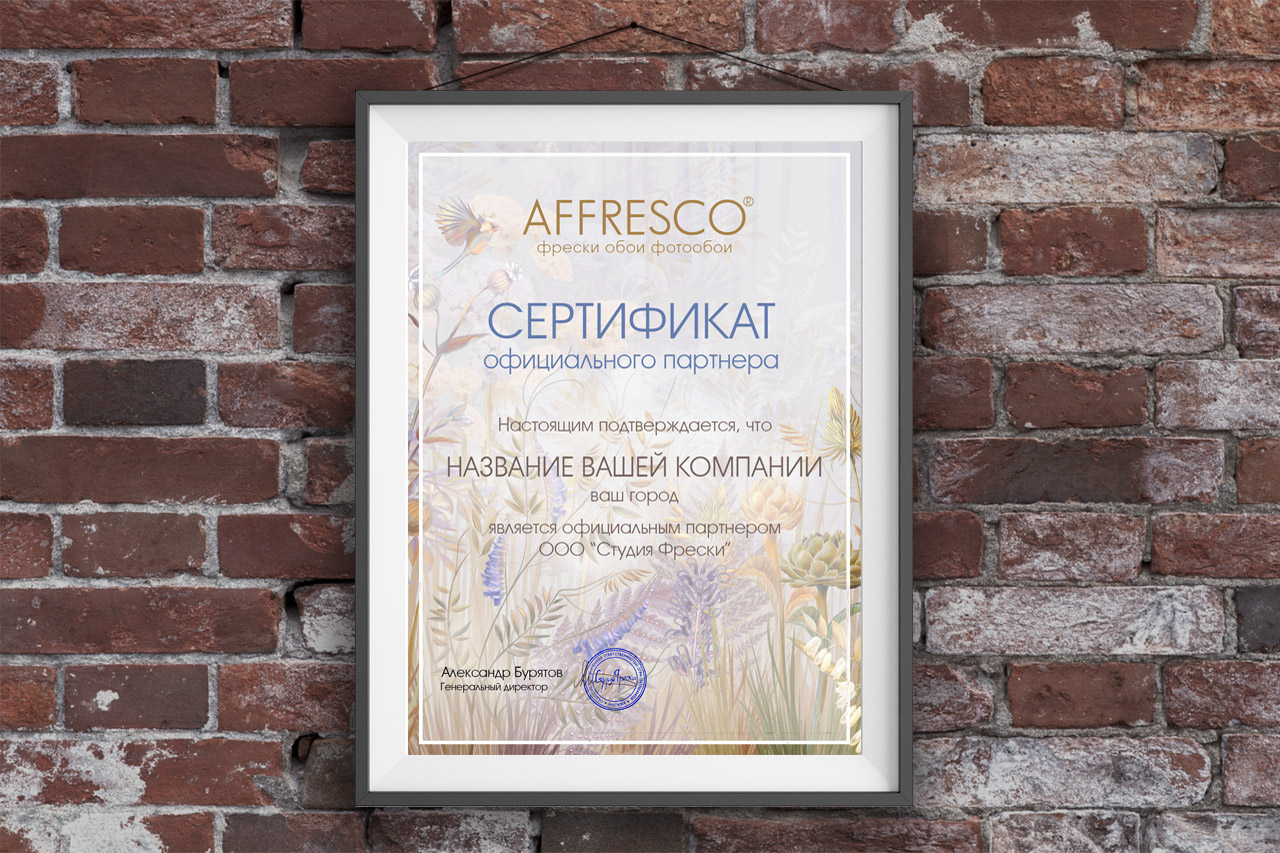 All the necessary materials for posting information about Affresco products on your site to work with customers.
Additionally, after purchasing a "dealer set", you can purchase any catalog or set of catalogs that are included in the Affresco assortment, with discounts. Each article in the wallpaper catalog is presented in the interior and in full-size samples.