AFFRESCO STAR CLIENTS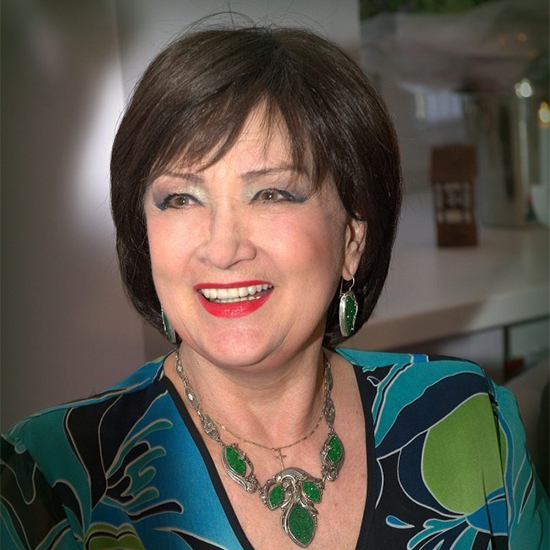 Kirienko Zinaida
Soviet and Russian actress, pop singer. People's Artist of the RSFSR.
In the updated interior of actress Zinaida Kirienko, you will see how curtains and pillows from the Affresco Art Fabric catalog (ref. FA1952-COL3, FA2012-COL1) in tandem with New Art wallpaper (ref. RE210-COL2) have created a cozy natural atmosphere. To maintain the interior of the living room of the actress's country house in the concept of eco-design, the author of the project, Gelena Zakharova, chose various types of natural flax in the Art Fabric collection. The curtains were sewn from Art Linen with a dense twisted texture. For the London curtain and companion pillows, a lighter flowing linen is chosen - Fluid Linen. The curtains on the veranda are made of Wild Linen, an unpainted linen fabric with a beautiful natural shade. To keep the natural color of the fabric, the drawing was transferred without a background. This combination perfectly supports the environmentally friendly atmosphere of the interior.
The tropical theme continues on the walls, which have been decorated with New Art wallpaper with silhouettes of exotic plants. The layout of the drawing in the sketch was individual. For some walls, only the rough concrete wall texture was left.

Project author: Zakharova Gelena
"Dachny Otvet" program, NTV